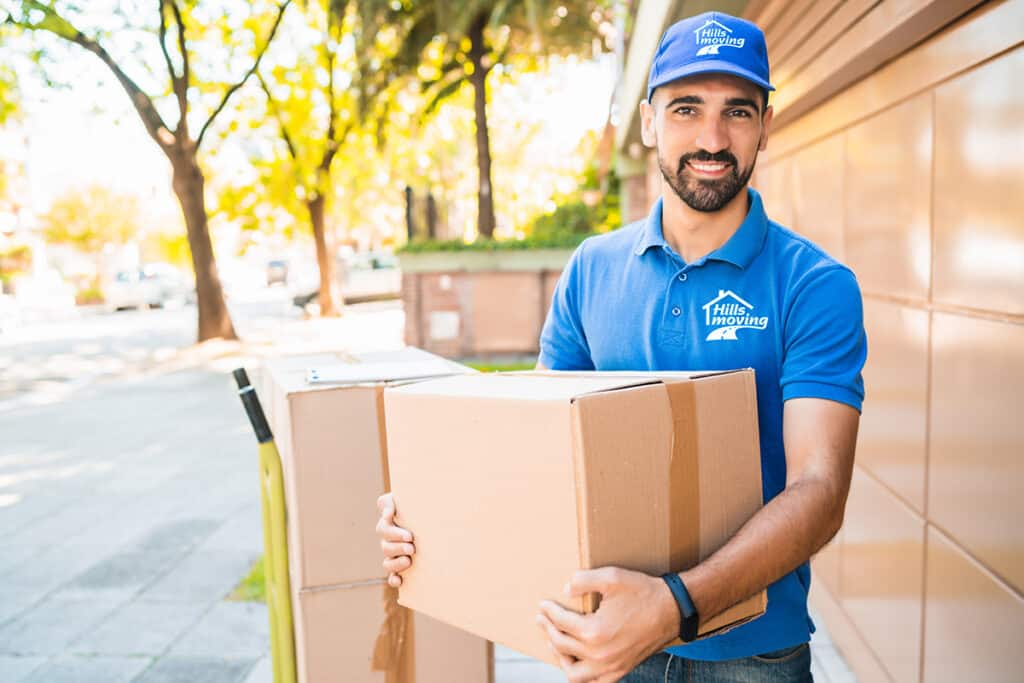 We offer junk removal services for your home or business. Our No Contact Service allows us to provide you with an estimate and removal of your junk without direct contact, giving you comfort and peace of mind.
Whether you have renovation debris, furniture, appliances, electronics, or yard waste that you need removed, we can help you out. We provide free labour to remove your junk for the day you book. Contact Hills Moving to make your life a little less messy.
We Do Not Dispose of:
Tires
Paint
Any flammables i.e. propane tanks
Items under pressure
Hazardous waste
* Should these items be found upon disposal of your junk, additional fees will be applied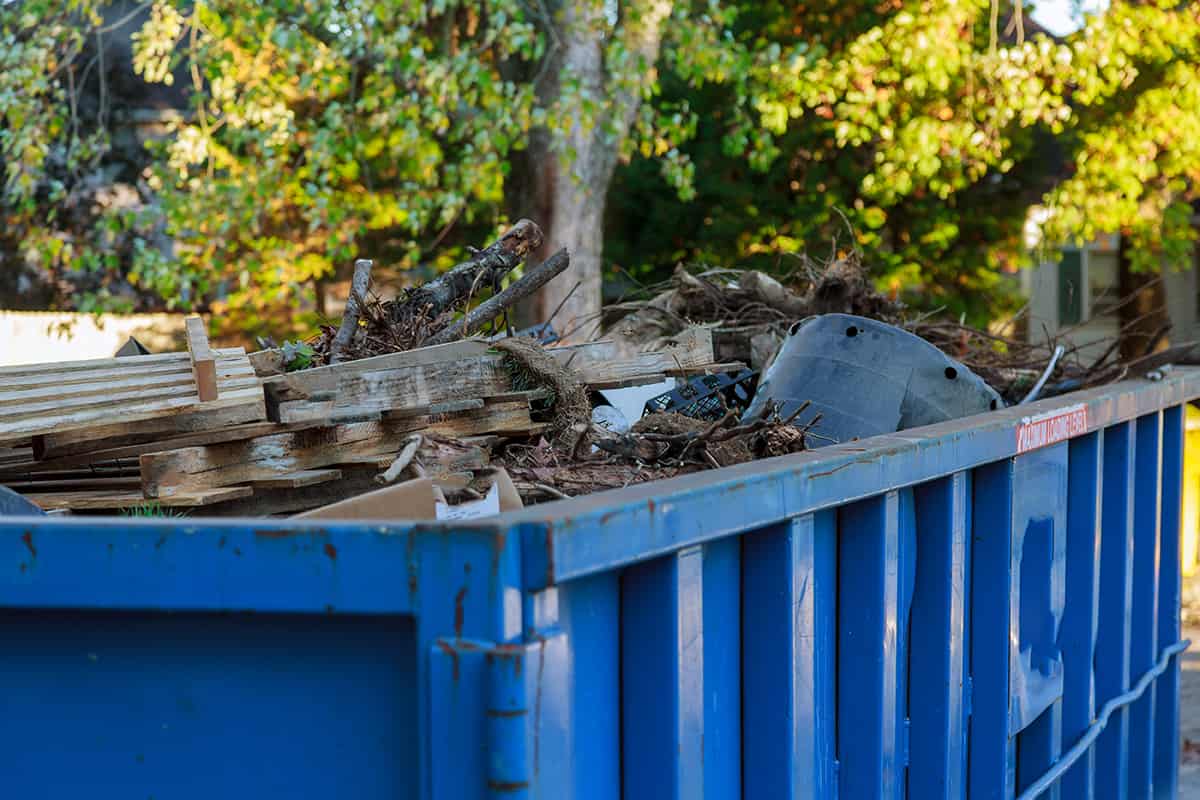 Save Time, Effort & Money
Hills Moving has been providing excellent services to individuals, families, and companies for the past 15 years and counting. We continue to be one of the top-notch moving companies in the area by specializing in high-quality, affordable moves with excellent customer service.