Many consider a piano to be the centerpiece of their home. In fact, some of these magnificent instruments may be well over a hundred years old. It can therefore be very challenging to move such an object when changing places of residence within or near Barrie. Although there are a number of do-it-yourself online guides that provide some tips and tricks, most will still recommend that you call on experienced piano movers.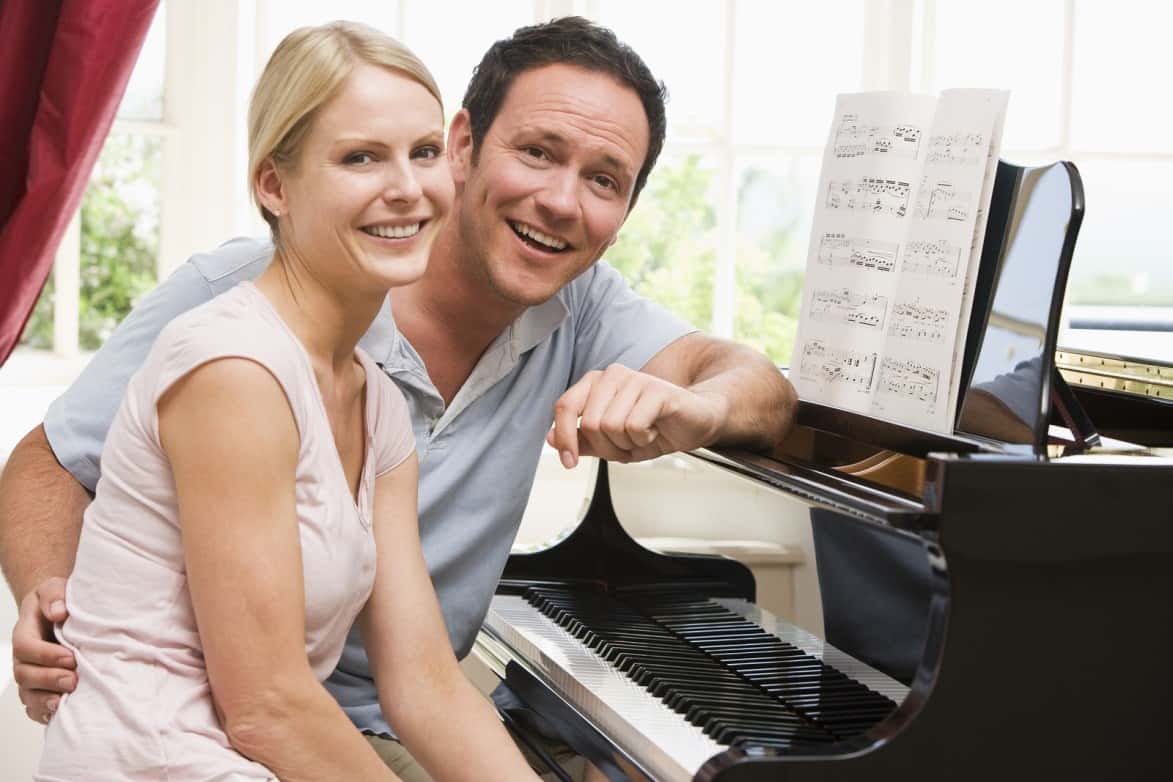 Protecting an Investment
Not only is a piano a beautiful instrument to behold, but it is a very real investment. Brands such as a Steinway can easily be worth tens of thousands of dollars. This is the main reason that the moving firm that one will choose must be able to provide proof of a valid insurance policy. This way, should any damage occur, the owner will not be held liable for the ensuing repairs.
Credentials
Most agree that it is critical to check the credentials of the company before entering into any type of contractual agreement. What have others said about their experiences? Does the company boast predominantly positive ratings or have complaints been issued in the past? These testimonials should be offered directly on their website, other online platforms or review sites, or be provided upon request.
Cost
The cost is another key factor to keep in mind. Any company that offers "rock-bottom" rates should actually be avoided. In other words, the expression "you get what you pay for" is relevant here. An estimate should be presented up front. Most enterprises will provide door-to-door services while their technicians MUST be certified to handle a piano (as well as its assembly and disassembly). It may also be wise to consult with the manufacturer of the piano to determine if there are any special moving needs to address. By paying a bit more money, one can be confident that his or her piano will literally be in good hands.
Although transporting a piano can be the most challenging portion of any move, these simple tips and tricks are excellent ways to make certain that this timeless instrument is protected at all times by a group of trained movers in Barrie or nearby areas.
Sources
Moving a Piano – Tips on How to Move a Piano, About.com
How to Choose a Piano Mover, UShip
Hills Moving
190 Harwood Ave S #15, Ajax, ON L1S 2H1
Unit 103
1-647-460-3650