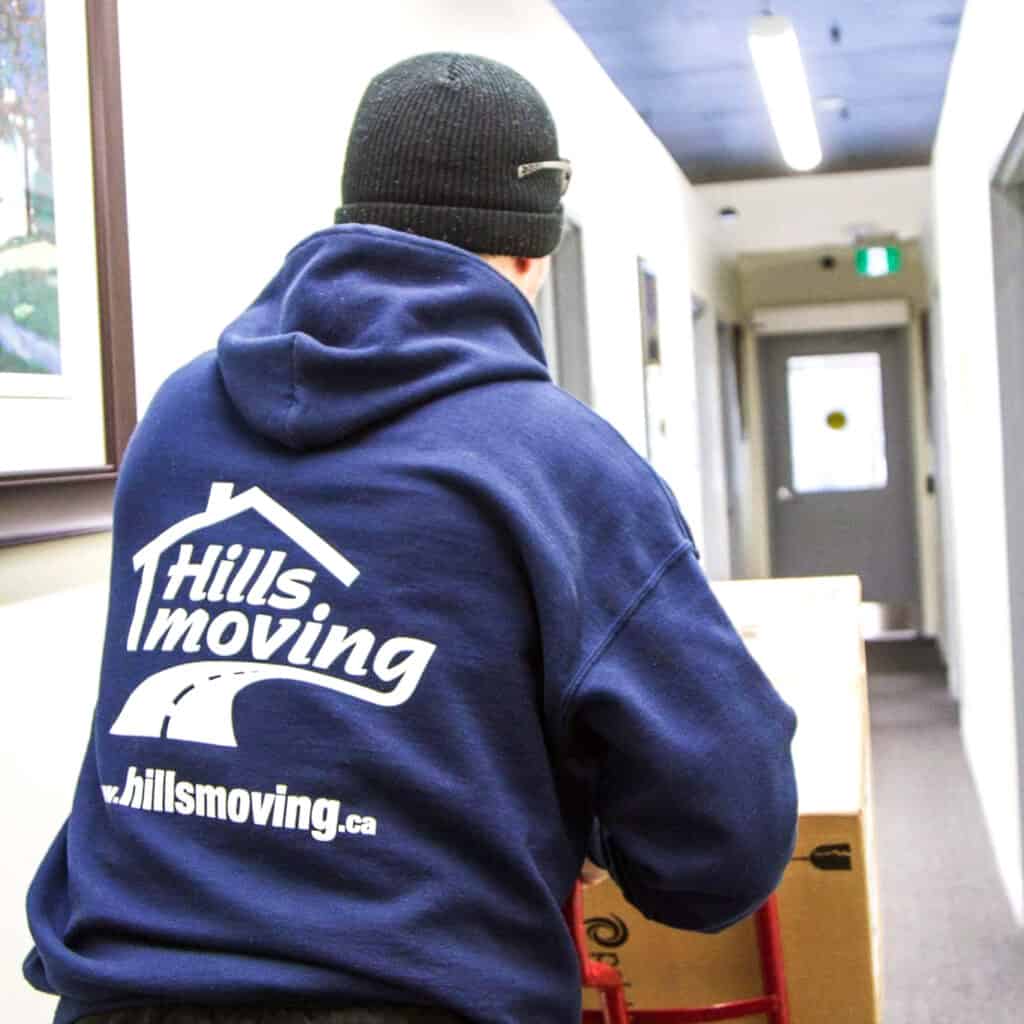 Commercial Moving Services
Hills Moving will provide you with a free estimate and a detailed list of services available.  Rearranging your office furniture?  We can help with that too!  We will work with you to ensure that your move is handled with care, keeping in mind all logistics and time frames of your move.
Whether you are moving your business to a new space across the street, across the province or just need your business moved to do renovations, Hills Moving will provide your company with quality Commercial Moving Service
Retail
Restaurants and restaurant equipment
Fitness centres and fitness equipment
Warehouses
Health and wellness
Industrial spaces
At Hills Moving we offer Office Moving Services which included a free in office consultation and estimate. We will provide you with a detailed list of services which include, dismantling of desks, workstations, cubicles, and boardrooms. Wrapping of furniture and desks. Our team of moving professionals will work with you to ensure a smooth transition to your new facility or within your existing premises. Packing and unpacking services are also available.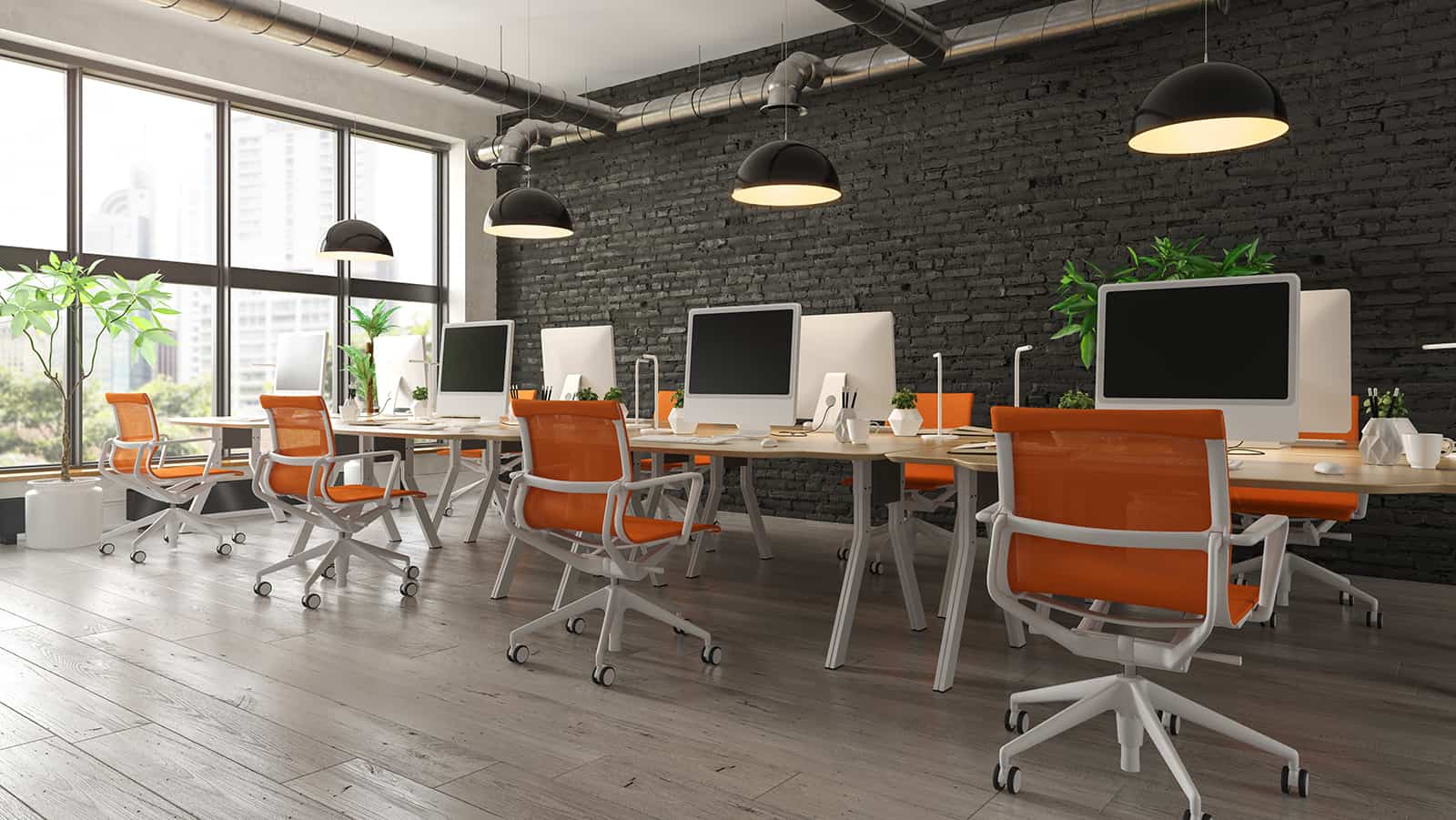 Save Time, Effort & Money
Hills Moving has been providing excellent services to individuals, families, and companies for the past 15 years and counting. We continue to be one of the top-notch moving companies in the area by specializing in high-quality, affordable moves with excellent customer service.