We Are Your
Local Movers
Servicing All Of Ontario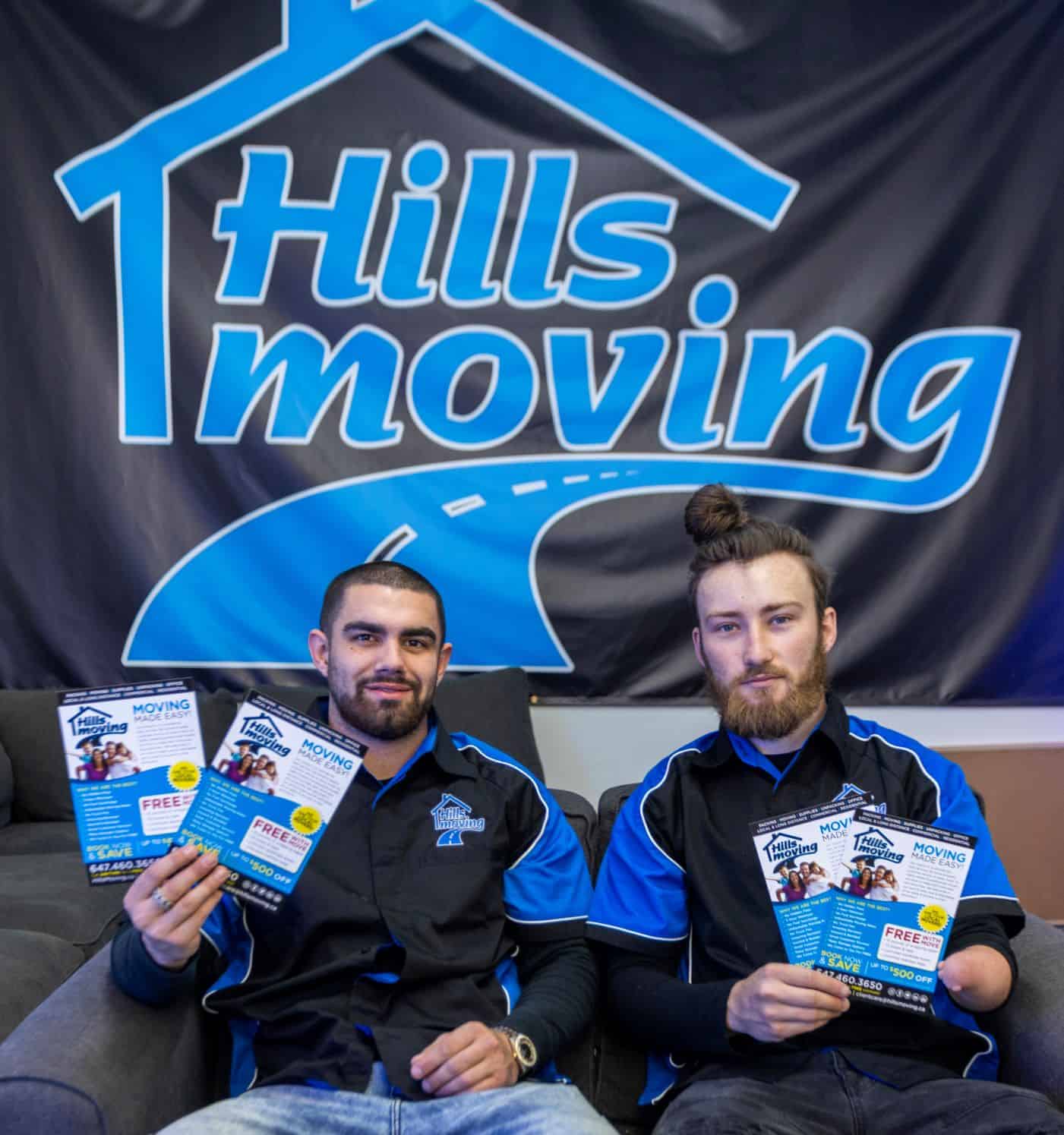 At Hills Moving, we provide the best services, fair prices and quality customer service for every move. As highly trained and professional movers, we strive to make each move easy and stress-free. We take pride in our work, and make sure all belongings arrive safely and securely to their destination.
Packing Tip!

Cutlery, it's heavy and awkward to pack. With this tip, you don't even have to touch it! Simply wrap your cutlery tray with saran wrap and toss into a box, or leave it out to be moved on it's own.
Expert Movers in Whitby and Durham Region | Hills Moving 647-460-3650
00:31
Expert Movers in Toronto & Greater Toronto Area | Hills Moving 647-460-3650
01:40
Expert Movers in Toronto & Greater Toronto Area | Hills Moving 647-460-3650
01:12
Expert Movers in Oshawa and Durham Region | Hills Moving 647-460-3650
00:31