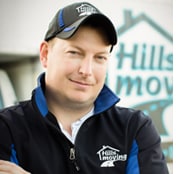 Brandon founded Hills Moving in 2005. He decided to start a moving company due to a bad experience with a moving company when he was younger. Brandon strives to maintain Hills Moving as an honest and trustworthy company that continues to be dependable for his customers.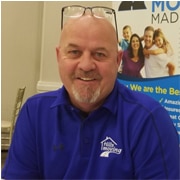 John has been a PGA Professional of Canada for many years. John worked as an Assistant PGA Professional at Nobleton Lakes Golf Club from 2000 to 2007, Head Professional at Innisfil Creek Golf Club from 2007 to 2011 and most recently Tournament Director at Deer Creek Golf & Banquet Facility from 2011 to 2019. It was at this time John believes that he can utilize his experience to this growing and successful business.  John brings extensive knowledge and skills to the Hills Moving Team and looks forward to bringing it to new heights.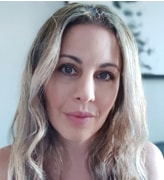 Renee joined Hills Moving earlier in 2019. She comes from a career in Advertising who worked on such clients as Jaguar, Ford and LG. Renee believes that great customer service in a key component in making a company successful and puts these beliefs in her daily interactions with our customers.
Save Time, Effort & Money
Hills Moving has been providing excellent services to individuals, families, and businesses for the past 15 years and counting. We continue to be a top-notch Moving Company by specializing in high-quality, affordable moves with excellent customer service.