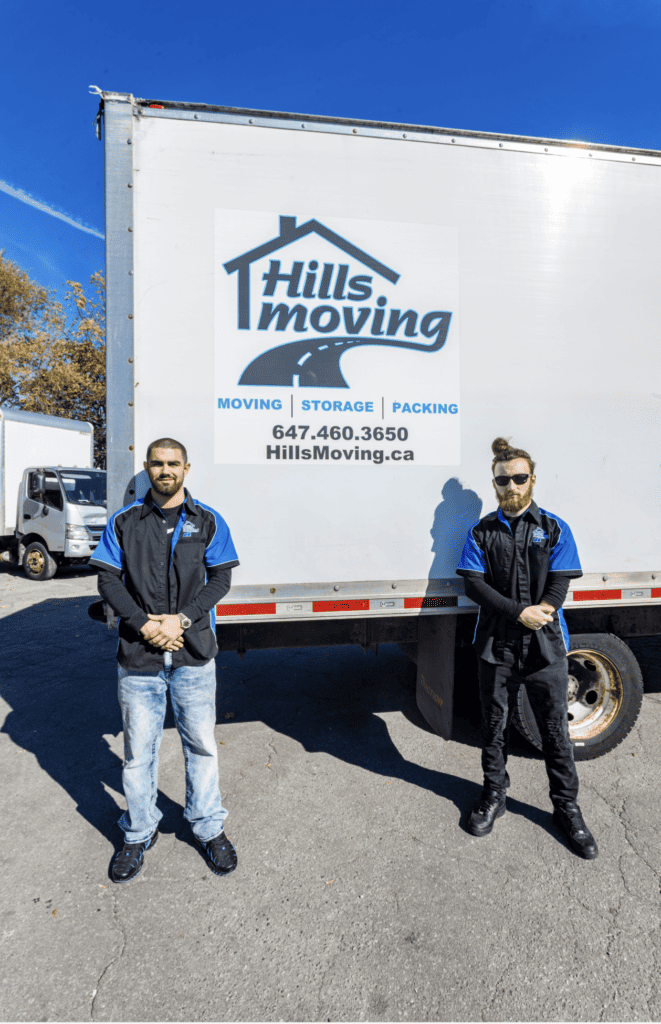 Ryley Picard & Spencer Holder
Ryley and Spencer have partnered together on various successful ventures over the years spanning across multiple industries including moving.  The focus from the very beginning was and will always remain based on these core principles:
1. Providing legendary customer service,
2. Conduct how we do business with honesty and integrity,
3. If we make a mistake, we own it and make it right with our customers immediately.
Our commitment to operating Hills Moving as an honest and trustworthy moving partner will remain a top priority.  We believe our highly professional moving team dedication to providing the best start-to-finish customer experience will continue to be our advantage for many more years to come.
Save Time, Effort & Money
Hills Moving has been providing excellent services to individuals, families, and businesses for the past 15 years and counting. We continue to be a top-notch Moving Company by specializing in high-quality, affordable moves with excellent customer service.