Whether you are in need of storage for a short-term or long-term basis, we have your needs covered!  Hills Moving offers expert storage experience for homeowners requiring supplementary space. 
We can help you find the right storage options to suit your needs. All storage units are secured and safe against the elements. With a variety of sizes and price options, we guarantee that we can find something in your budget. At Hills Moving we strive to have the best prices, we will not be beat.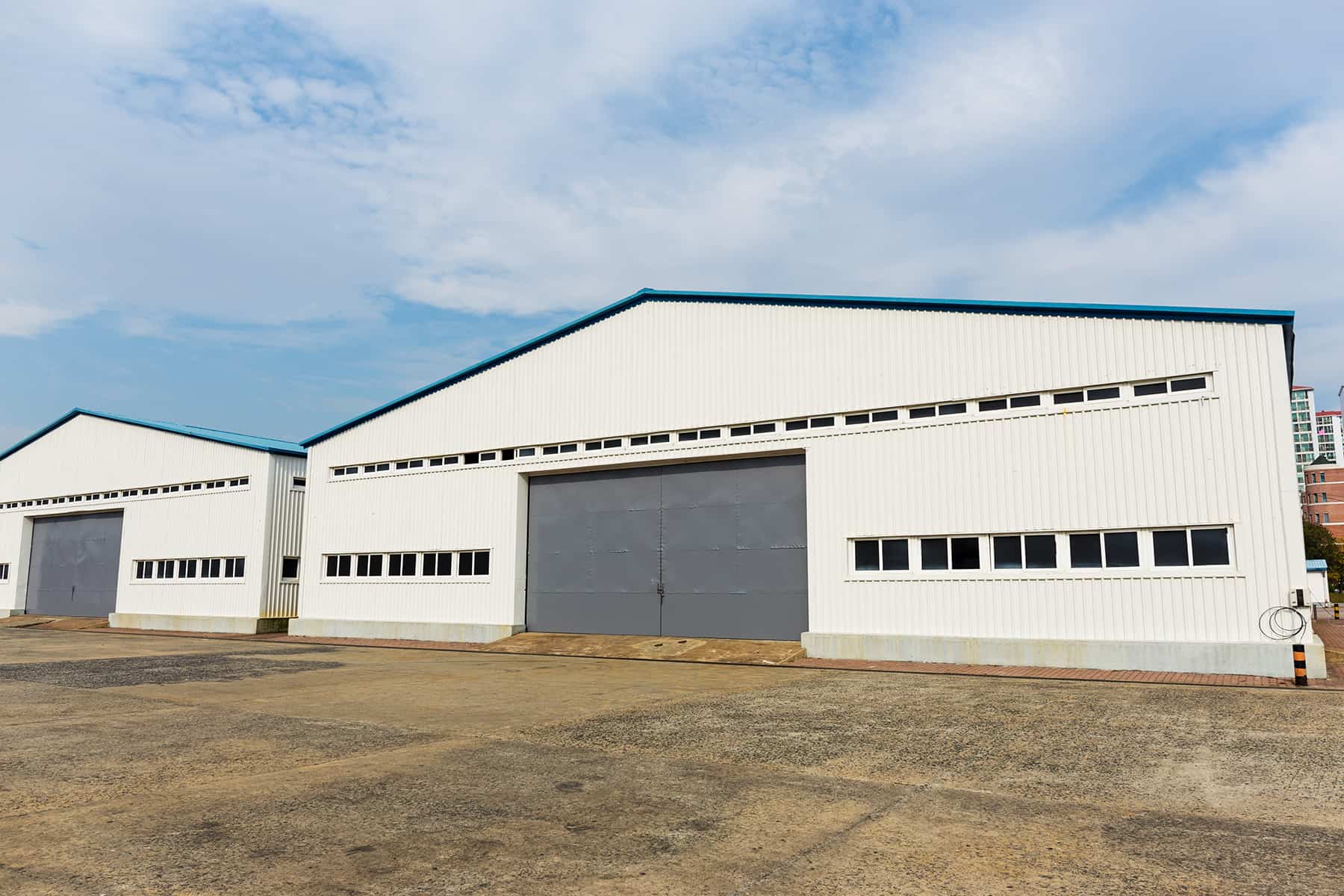 Save Time, Effort & Money
Hills Moving has been providing excellent services to individuals, families, and companies for the past 15 years and counting. We continue to be one of the top-notch moving companies in the area by specializing in high-quality, affordable moves with excellent customer service.