Whether you are in need of storage for a short-term or long-term basis, we have your needs covered!  Hills Moving offers expert storage experience for homeowners requiring supplementary space. 
We offer both climate controlled and non-climate-controlled units for whatever your storage requirements are. Our units are secured and safe against the elements. With a variety of sizes and price options, we can guarantee that we have something in your budget. At Hills Moving we strive to have the best prices; we will not be beat.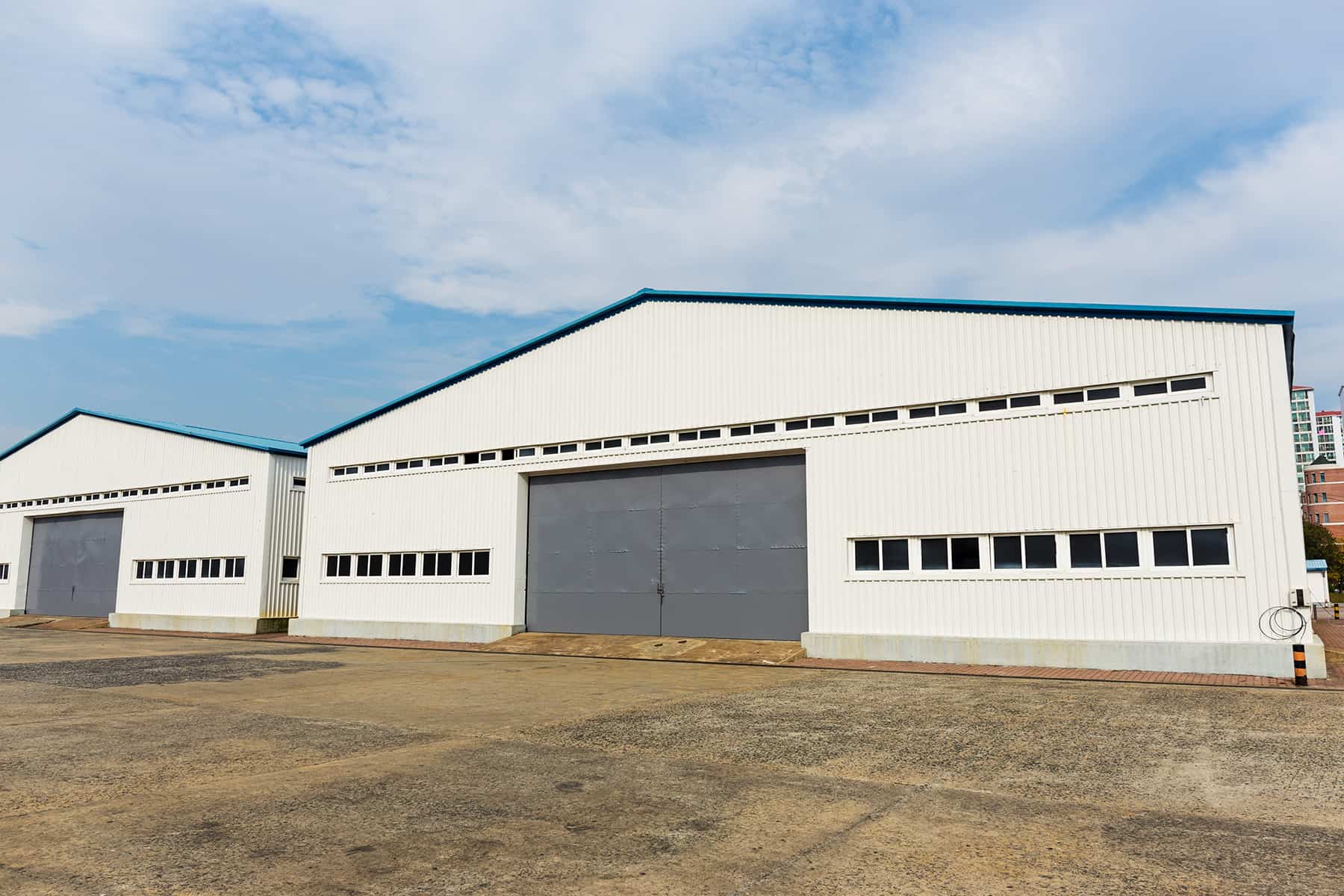 Save Time, Effort & Money
Hills Moving has been providing excellent services to individuals, families, and companies for the past 15 years and counting. We continue to be one of the top-notch moving companies in the area by specializing in high-quality, affordable moves with excellent customer service.