Moving from one house to another can be very stressful for you and your family considering that there is a lot that could go wrong. You'll worry about being fully unprepared for moving day, forgetting a few important boxes and how much those mistakes are going to cost you. To ensure a smooth move, you need to get your ducks in a row from the get-go. These tips from Mississauga moving companies can help you avoid the three biggest moving mistakes that you can make.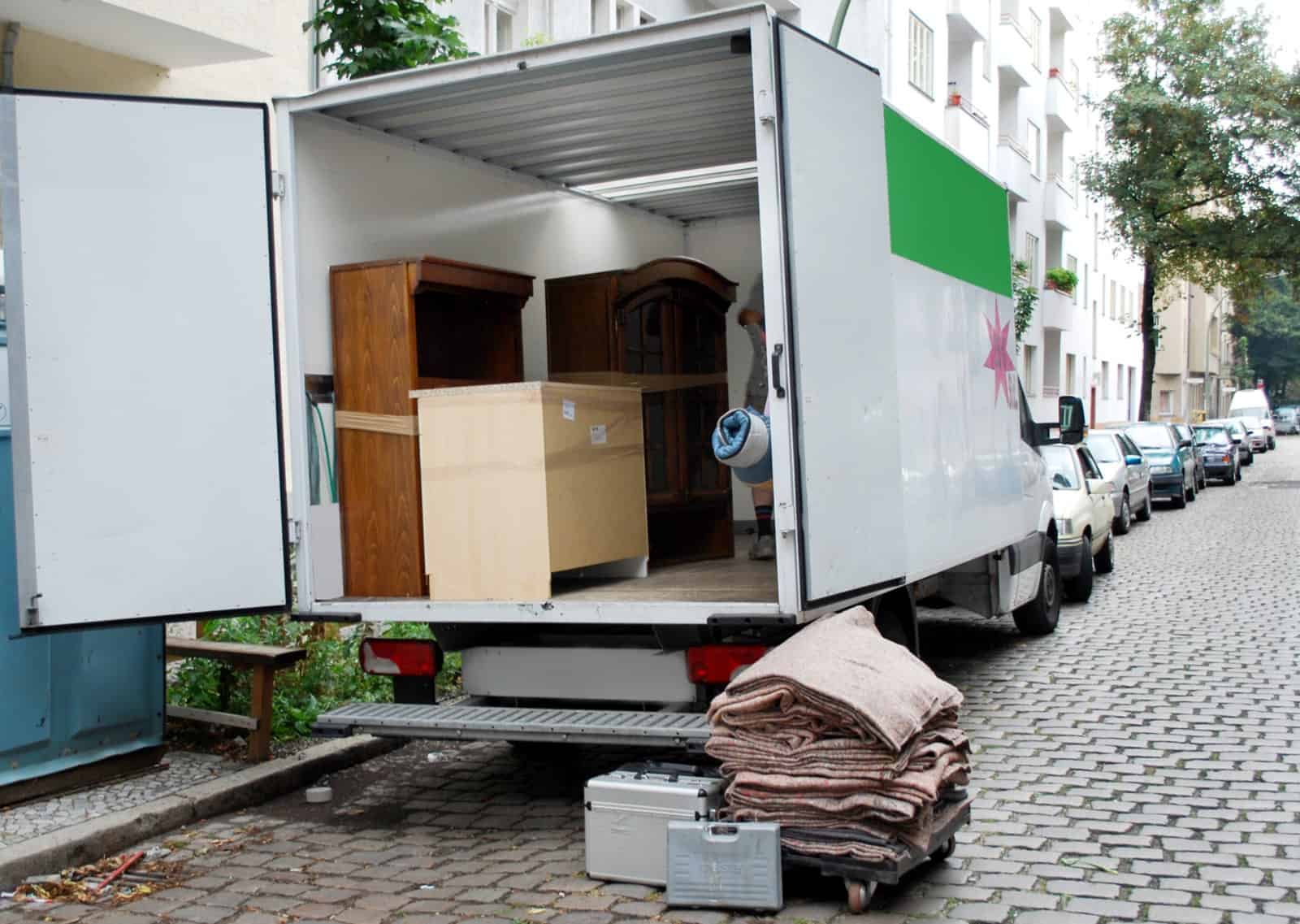 Not Doing Spring Cleaning
Okay, so it's not really spring but before you move, you need to clean out your house to make packing go faster. You'll never find any of your moving essentials if your house is so cluttered. Before you start packing boxes, give your house one last good clean. This will give you the opportunity to throw out stuff you don't actually need to take with you when you move. You can donate them for a good cause, just make sure that they're in good condition. One added benefit of this is that you'll cut down on moving costs too.
Not Calling in Professionals
Being pretty handy with just about everything else in your home doesn't mean that you can DIY your moving too. If you think you can save more money by handling the move by yourself, you should know that this is usually where things go wrong for most movers. Months before your move, be sure to contact professional Mississauga moving companies like Hills Moving to assist you with the move. They'll help lighten your load and even protect your belongings during the move. Just be sure to do some research first about the company to find out about their policies, services and requirements.
Not Packing Right
The moving company you hire should have the moving part covered with no problem whatsoever. Packing, however, is your sole responsibility. First, pack the heaviest items and use small boxes to easily secure them for the move with newspaper, bubble wrap and heavy duty tape. Do the same for assorted lighter items and pack them in larger boxes. Next, label every box correctly including handling instructions for the movers. This way, if you have fragile items, they'll take better care of it during the move.
You should handle non-movable valuables like jewelry, gadgets, fancy items and generally expensive stuff by yourself to keep them from getting lost during the move. Then pack moving essentials with you like scissors, screwdrivers, a flashlight, some blankets, toiletries, a first aid kit and some snacks. Lastly, check the inventory to make sure that all boxes and other items are all loaded up and accounted for.
Sources:
WHOOPS! – Common Moving Blunders, www.Moving.com
10 Biggest Moving Mistakes, www.BHG.com