Although the day of the move is the most visible part of any transition between Toronto and other areas within Ontario such as Bradford, remember that the steps taken in the days and weeks leading up to the move are just as essential. Those who are planning on changing their residence should always pay attention to a few important suggestions from professional movers. What are some of the most effective ways to address the logistics of such a move?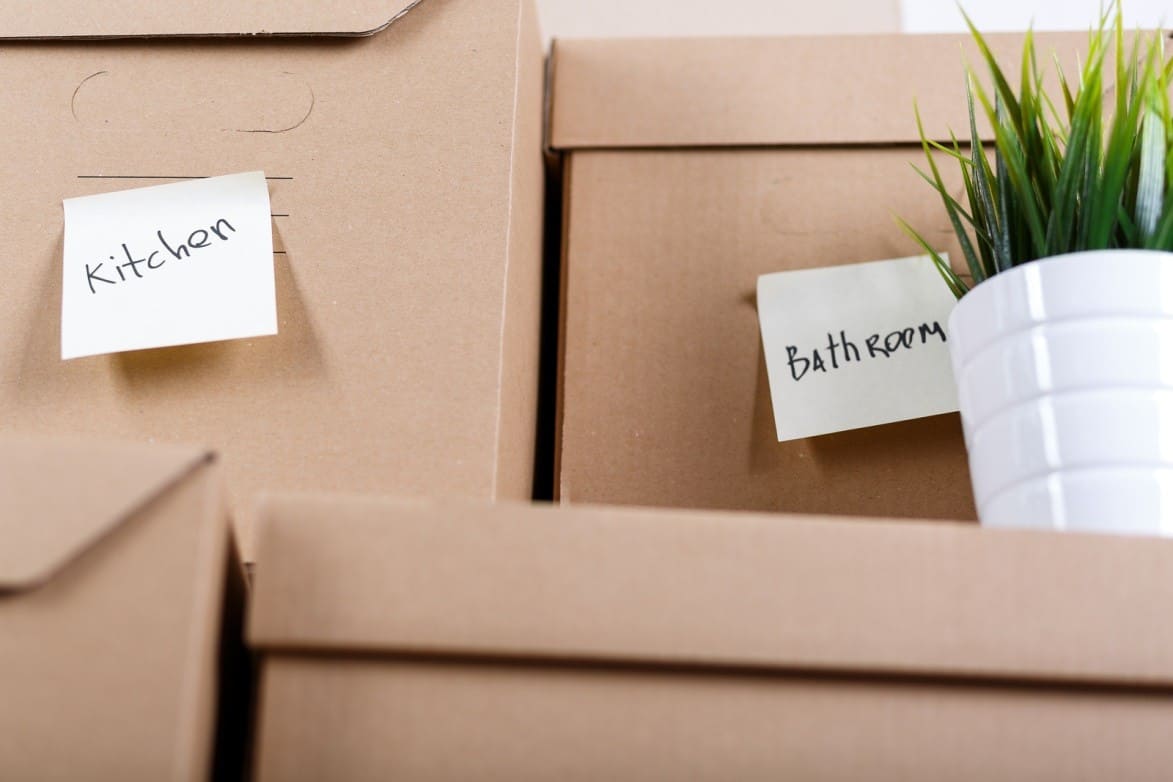 The "Moving Notebook"
Most people use gadgets such as computers, tablets, or smartphones to keep track of important tasks. That said, it is still wise to keep a physical notebook that contains critical moving details. Information such as phone numbers, the cost of the job, the items that have already been packed, and a list of personal items should always be kept close by. As different objects are packed away, these can be "ticked off" of such a list.
The Mover's Requirements
All respectable Toronto moving companies, such as Hills Moving, will intend to work together with the property owner. In any case, recall that even the most seasoned moving professional is not a mind reader. Do any items need to be transported first? Does the firm operate on a tight schedule? Will children be present during the day of the move? Does the team of movers prefer the bulk of the items to be kept in one room or another? Knowing the answers to these questions will enable the move to be completed quickly and safely.
All About Labels
Labels not only enable proper identification of the items contained in certain boxes but also help make unpacking so much easier. The writing should be written clearly, while containers that contain delicate items should always be marked as "FRAGILE" in bold letters.
Being properly organized prior to any move is an essential step that enables the moving company to safely transport all items within a decidedly stringent time frame. These preparatory logistical concerns need to be thoroughly addressed to save the moving company a great deal of time (as well as to avoid personal aggravation). Never put things off until the last minute; confusion will be the only result. By remembering these simple steps, any move within Toronto can be completed without causing a headache.
Sources
Moving On: Tips For An Organized Move, Organized Home
Questions to Ask Moving Companies, Moving.com