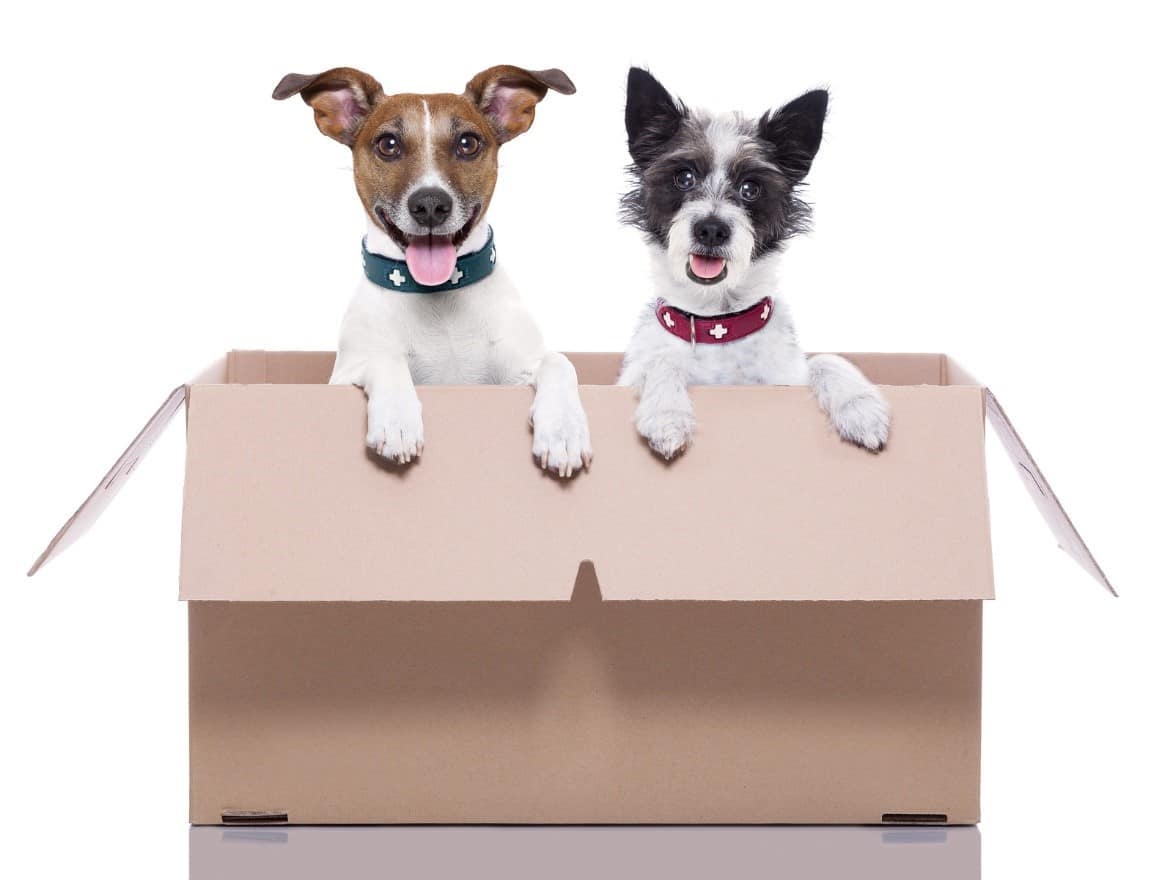 At Hills Moving, we are proud of our reputation as one of the best Toronto moving companies. We take away the pressure and the stress of the move and let you focus on the actual excitement of moving house, and getting to know a new area, its surroundings and meeting new people. There are a lot of things to consider when you move houses. Hills Moving gets it all done for you. We have been in the business for over 10 years, so, we know what we are talking about.
Pets Special Needs
Moving with pets can be even more stressful than normal. You have to worry about their emotional state, are they hungry or thirsty? And if the dog is howling or the cat meowing, it just makes it worse for everyone involved. Toronto moving companies are used to moving with your furry friends, especially Hills Moving, so talk to them if you need any additional assurance. Before your move, take your animals to the vet and discuss everything with him. He may suggest giving the animals a sedative just to keep them calm for the trip so it will be less stressful for them – and for you. Remember animals can sense something is happening well before the time, so, be sensitive to their needs.
There are plenty of movers in Toronto from which to choose when you want to move house. But Hills Moving have the best experience, the best service, and the best prices. We only charge per hour starting when we arrive on your property. There is no extra charge for fuel or extra weight. And we will match or beat any other quote. So, call us when you need help with moving house. We will make sure that you and your pets are happy and content when we leave you in your new house.
Hills Moving
190 Harwood Ave S #15, Ajax, ON L1S 2H1
Unit 103
1-647-460-3650