Moving house isn't just stressful for people. A house move can turn a cat or dog's life upside down completely and be more disruptive to their life than yours. Both cats and dogs are highly sensitive to change, they'll know about the imminent move as soon as you start planning it. To make it a stress-free move for them too, it's important to make any necessary adjustments weeks in advance.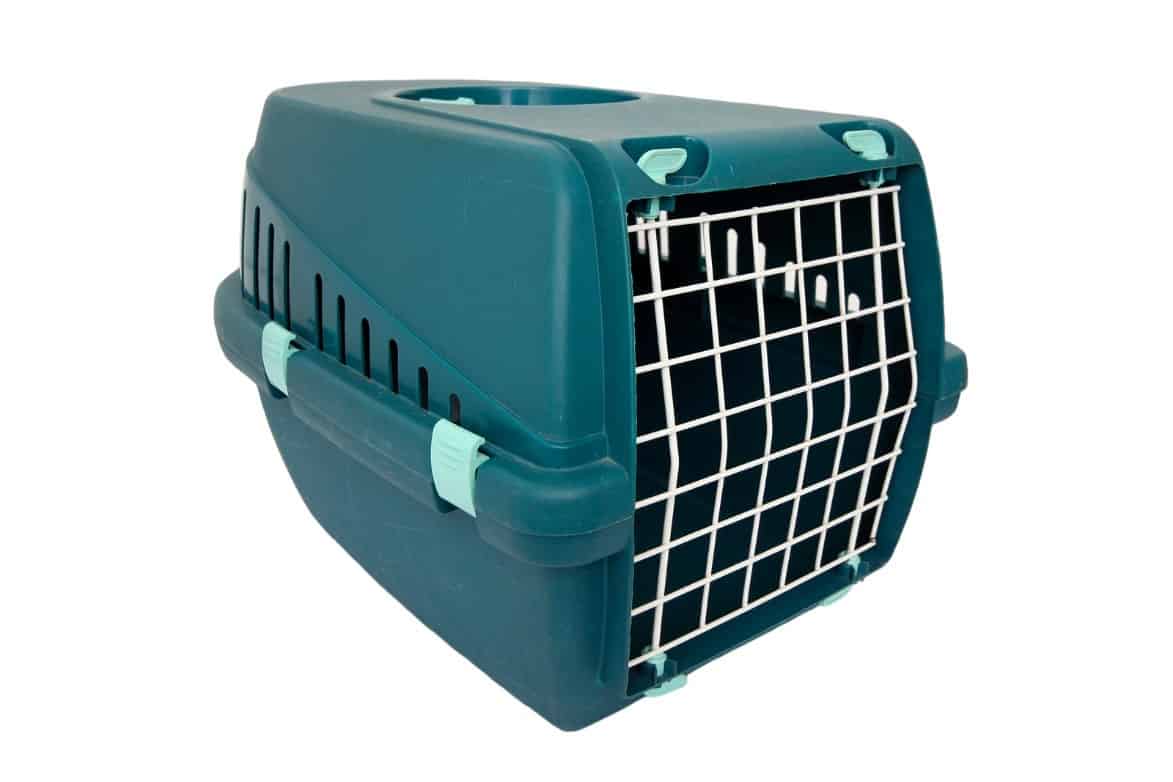 Before Moving
In the weeks leading to the big move, make sure to keep routine as normal as possible for them. Your pet should also be micro-chipped, though it also helps to make them a collar ID just in case they wander off upon arriving in your new home. Also, wash any pet bedding a few weeks prior. A new house with new smells will be strange enough. They'll find comfort in old scents.
Transporting your Pet
As Toronto movers, like those from Hills Moving, will suggest, putting your cat or dog in the removals van is a bad idea. You will probably use a pet carrier. Unfortunately, most pets only get shoved in a pet carrier for a trip to the vets; their association with it isn't good.
This can be easily solved through a simple trick. Two weeks before, place the carrier in the room your pet spends most time in, close to their feeding spot. To get them familiar – or re-acquainted – with it, and build a positive association, gradually move the feeding bowls inside the carrier, or place treats inside.
The Actual Moving Day
Some people think it's a good idea to put their pets in a boarding kennel. However, chances are this will only cause extra stress. If your pet is used to spending time with family then that's a better alternative.
If you're keeping them with you, put them in a room away from the commotion, put a sign on the door and inform the movers. If possible, have a family member stay with them, which can also be something for the kids to do. Don't be tempted to open the carrier door during transit. Your pet will be stressed and likely to bolt. Finally, keep your pets indoors for two weeks to get familiar with their new surroundings.
Hills Moving
190 Harwood Ave S #15, Ajax, ON L1S 2H1
Unit 103
1-647-460-3650