An issue that worries many people is the potential danger to items when moving. There is no telling when an accident could happen during a move. You may get to your destination and find out that your most valued items were damaged during transport. Therefore, it is important to get protection for your valuables when moving house.
Movers in Barrie offer different types of coverage for their clients. It helps to know what sort of insurance you have when moving. It is not just about knowing where the liability lies, but knowing that you have protection for your belongings.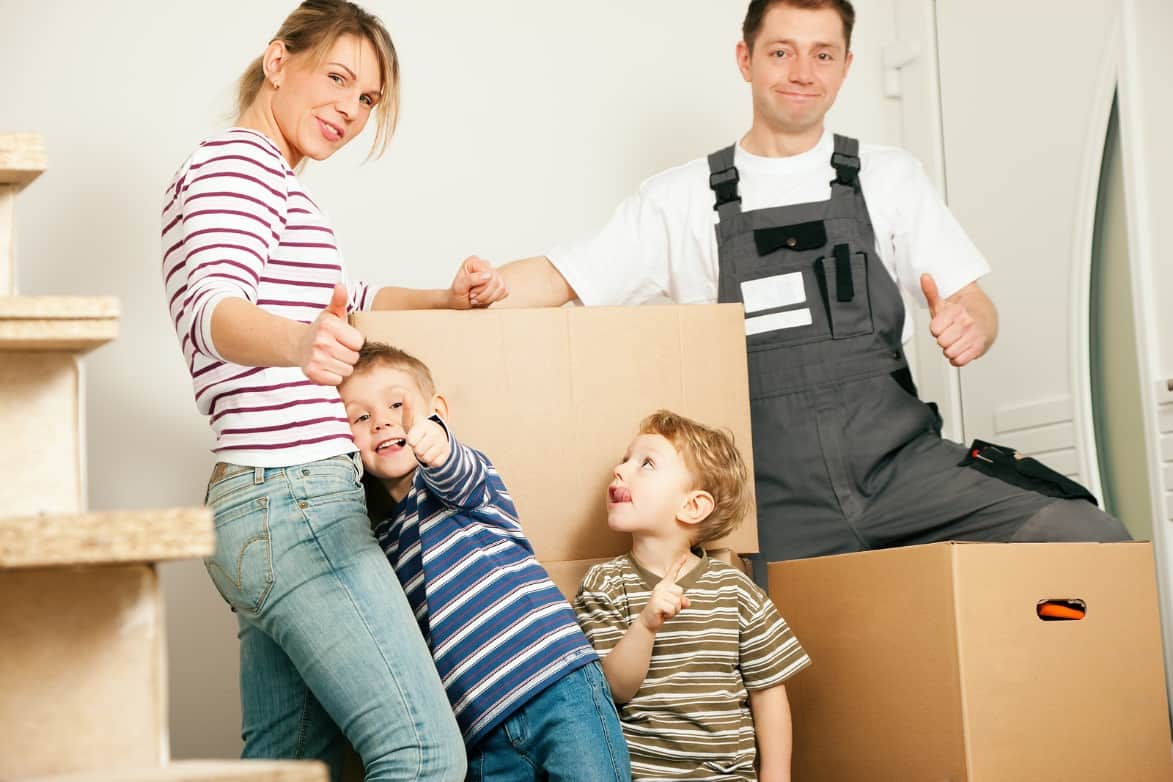 Basic Coverage
By law, movers in Barrie or elsewhere is liable to damage or loss of property to a certain degree. A reliable moving company in Barrie should provide you with a basic coverage. With this type of insurance, you won't have to pay for anything; hence, the reference to the 'no cost' coverage.
Usually, the moving company is liable for 60 cents per pound, per item. When an article suffers damages or loss, the mover will pay for the weight of the piece (in pounds) x 60 cents. The primary coverage is the minimal protection that you will get from movers. If you don't have a lot of valuables, then you can settle for basic protection.
Replacement Value Coverage
The other type of available insurance when moving is the replacement value protection cover. If you want to provide a comprehensive protection for your belongings, this is the kind of insurance to consider. The replacement value coverage comes with premium costs. With this insurance, a mover will replace an item or pay you the entire replacement cost. They can also choose to restore or repair a damaged article or pay for the repairs. Items that are too valuable may not be under the replacement protection. This restriction will vary from one mover to another. You should talk to your mover first and find out about the items they will cover.
Read the fine print on the basic coverage of a particular company before signing the contract. Some factors may nullify your insurance, for instance, if you do the packing, loading or unloading yourself. Some items may not be covered by insurance, especially valuables like works of art, documents, and jewelry, and so you may have to carry them personally.
Sources
The Consumer Checklist for Choosing a Moving Company, Office of Consumer Affairs (OCA)
Consumers Must Take Steps to Protect their Goods in Transit, Canadian Association of Movers (CAM)
Hills Moving
190 Harwood Ave S #15, Ajax, ON L1S 2H1
Unit 103
1-647-460-3650