Packing and transporting your furniture and precious possessions is so much easier with the help of a professional moving company in Toronto. Perhaps you're relocating from Richmond Hill to a newly renovated apartment in the Distillery District or a wonderful Victorian home in Cabbagetown. Or maybe you've decided to move from York to the residential streets of Brampton. Whether you're retiring, moving to a bigger family home, or buying your first city apartment, planning and organizing the move can be time consuming and stressful—and this is where an experienced moving firm can be of invaluable assistance.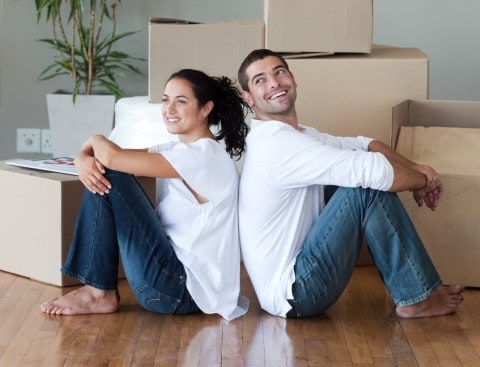 Deciding how to pack your belongings and how to best get those from point A to B may be confusing, but a moving company can ensure that everything goes without a hitch. It's hard to beat the professional touch, after all.
Packaging
Movers can provide you with boxes and packing materials, and they can even take on this task for you. Your glassware, china, mirrors, and light fitting can then be safely transported from Scarborough to Mount Pleasant or from North York across to the leafy avenues of the Annex. Upon arrival, your items will then be carefully unpacked and checked before they're put in place.
Efficient Routes
Though Yonge Street is the longest street in Canada, it may not present the best route for your move. A reliable moving company can map the best options and choose the safest, quickest, and most convenient route to transport your furniture and belongings to your new home. Plus, the movers can unpack and set up your furniture according to your instructions, while you get on with your day normally and take care of other important tasks. Once everything is unpacked, your movers will clear away used packaging for recycling, allowing you to move into your home with the least stress and disruption.
Choosing a moving company to pack and transport your goods can take a lot of the stress and uncertainty out of moving. Established service providers such as Hills Moving can keep your belongings safe and intact, from initial packing all the way up to final clean-up.
Sources:
(Toronto: Neighborhoods, tripadvisor.com)
(Packing for Your Move, moving.com)
Hills Moving
190 Harwood Ave S #15, Ajax, ON L1S 2H1
Unit 103
1-647-460-3650