Recent statistics have shown that the housing market within Mississauga is quite strong. It therefore stands to reason that certain property owners will be looking to upgrade to a different location from time to time. Before attempting such a relocation, it is important to know what to look for in reference to reliable Mississauga movers.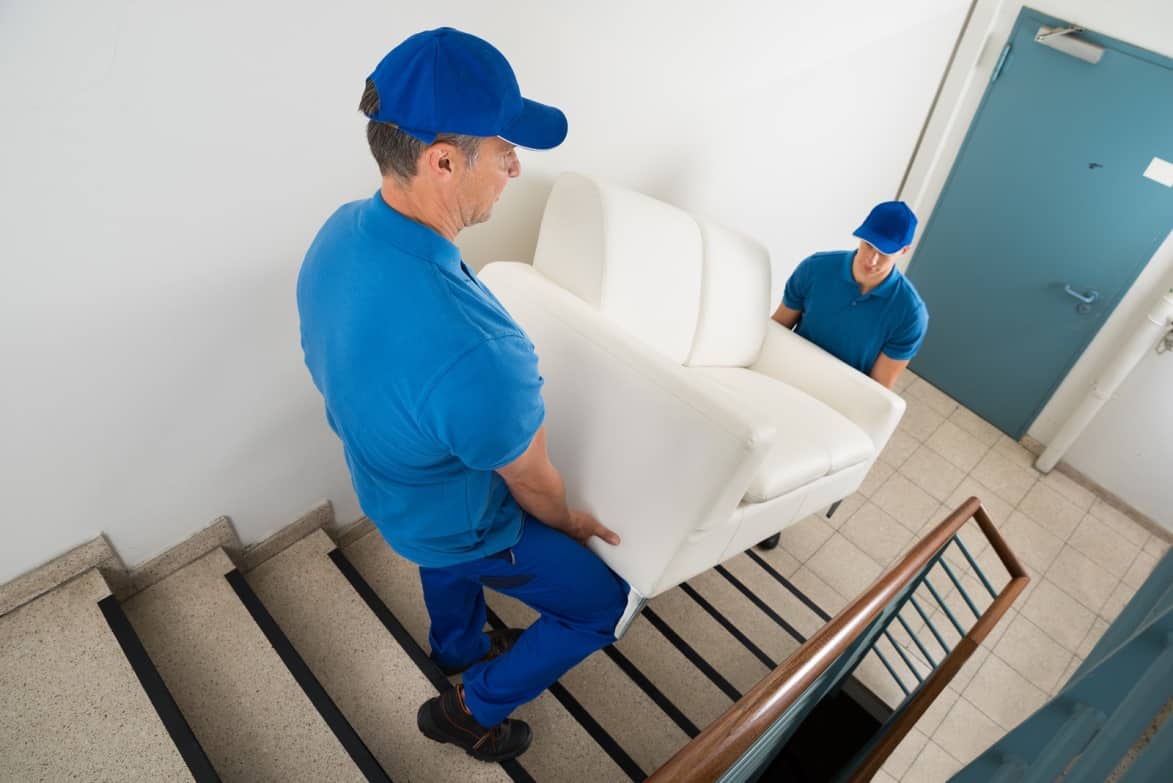 All Under One Roof
The first hallmark of an effective moving firm is one that is able to offer a variety of services. In other words, the professional team should handle even the largest and most logistically challenging of moves. This will normally include vehicles of different sizes, the ability to deal with a large geographic area and flexible equipment such as furniture wraps and tools designed to disassemble appliances.
Packing Supplies
Property owners will need to employ certain packing supplies such as bubble wrap, boxes of different sizes and industry-specific tape. Reliable moving companies should offer these at no extra cost to the customer. It is a good idea to ask whether or not this is the case. We should always remember that these materials can add significantly to the overall cost of the move. So, making certain that they are offered within the price package is essential.
Storage Options
There are occasions when a move within Ontario will take a substantial amount of time. A home may not be fully completed or there could be issues as far as transport. Reputable companies should be able to provide short- and long-term storage solutions. Choosing the same moving company for storage possibilities is likely to save a substantial amount of money when compared to employing the services of an entirely different provider.
Word of Mouth
Finally, any relocation firm must be able to provide testimonials on their website or upon request. These objective reviews will offer the insight and clarity required to make the best choices possible. They are also able to supply a peace of mind in knowing that one's valuables are in good hands.
Moving can be a stressful event. Selecting the most appropriate third-party firm can help to alleviate some of this aggravation. In no time at all, the relocation will be completed quickly and with a minimal amount of effort. Keep all these in mind when you find reliable movers in Mississauga, like those from Hills Moving.
Sources:
Packing List – Which Packing Supplies Do I Need?, About
Hills Moving
190 Harwood Ave S #15, Ajax, ON L1S 2H1
Unit 103
1-647-460-3650