Your move to Mississauga should be as hassle-free as possible and preparing in advance helps ensure difficulties are smoothed over by your move date. Ideally, choose a local moving company, that way you can be sure to find your new home easily and quickly. You should research moving companies in Mississauga to find the best deals and source trusted providers.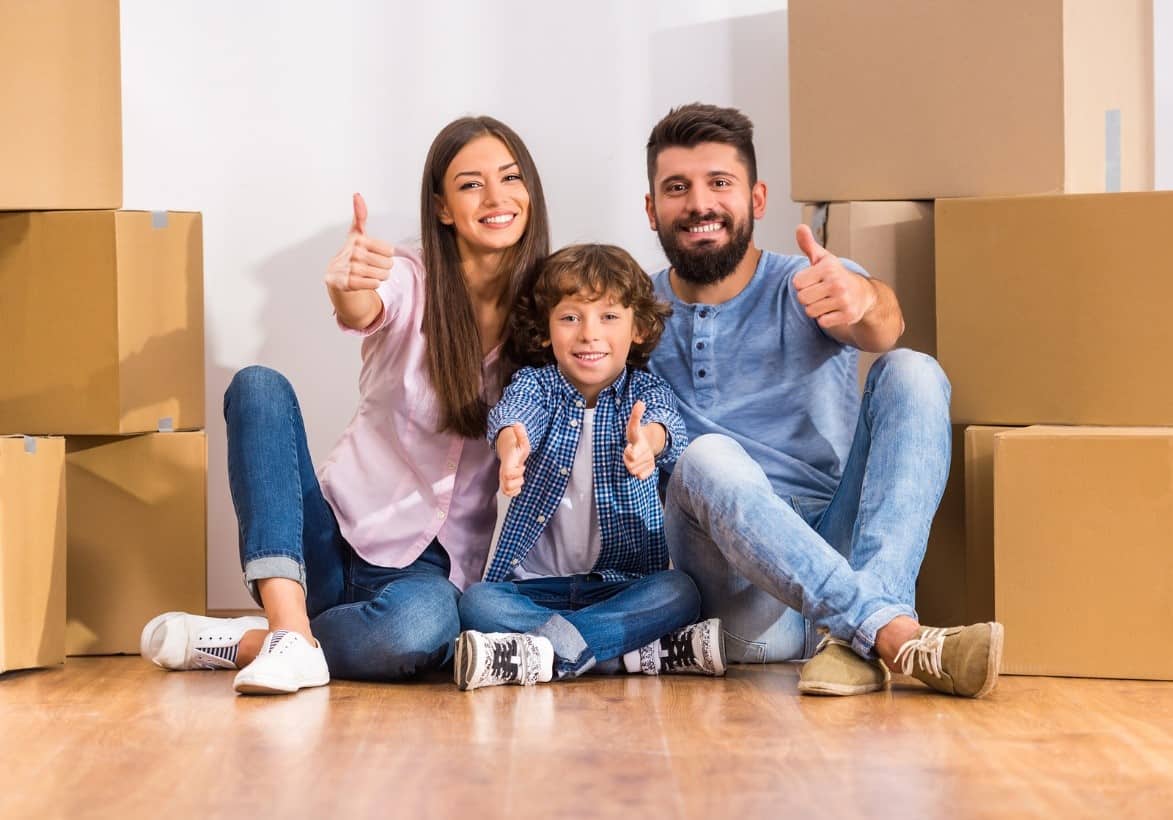 Finding Schools for your Kids
There are several well-rated schools in Mississauga and you can check out the Peel District School Board website for details of all educational establishments. Your kids will settle into the home-school routine a lot easier if they have some role in the decision making surrounding the schools they will attend.
Taking the children along to meet school principals and chat with teachers prior to your move to the locality is one way to help your kids deal with the stresses of moving, particularly teens and older children.
Register for Doctors, Dentists, Nursing Services in Advance
If you're in the locality frequently, you can take time to research all the medical, nursing and dentist services in the area and find providers best suited to your family requirements. Registering in advance saves you time after you've moved homes and it could be the best option, because you never know when medical emergencies will arise.
If you're registered with doctors and dentists before moving to Mississauga you will be able to access services in the first few days of living in the area, if required. The same can be said for any services you use on a regular basis.
Explore before Moving
Spend some time exploring the area around your new home prior to the removals date, that way you will know where to find the closest supermarkets and local retailers, libraries, trails and parks. When you arrive in your new home you'll have plenty of ideas for things to keep kids occupied and, if you have a dog, you'll be aware of local dog parks.
Trusted Mississauga moving companies, like Hills Moving, could prove the best sources of advice on your chosen destination, so don't hesitate to ask questions about the locality and reputation of schools when you're speaking to sales teams.
Sources:
Parks and Forestry, Mississauga.ca
Schools in Mississauga, Peel
Hills Moving
190 Harwood Ave S #15, Ajax, ON L1S 2H1
Unit 103
1-647-460-3650