A recent news story has highlighted the fact that the population of metropolitan Toronto now exceeds six million residents. In response to this, some households tend to contemplate moving to more rural locations. Although this is a great idea, there are still some steps that need to be taken to make certain that all items remain safe during this transition. Let us have a look at a handful of the top suggestions from trusted movers: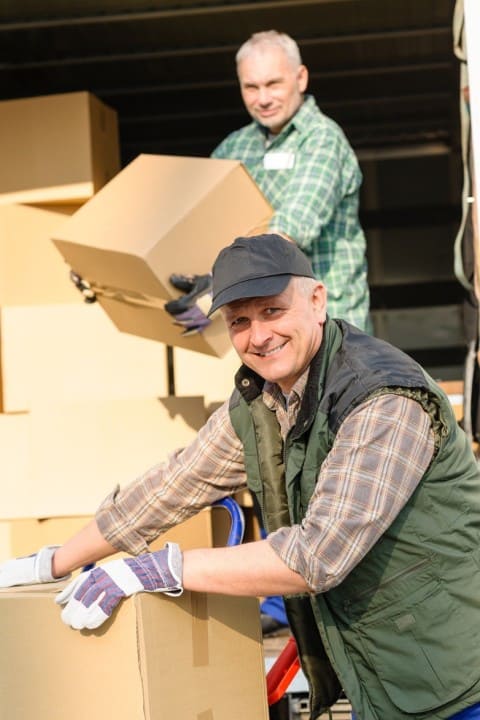 Packing Materials
First, it is critical that the owner makes use of the proper packing materials. Some of the most effective yet easy-to-find components are bubble wrap, tape, reinforced boxes, and blankets to protect the more delicate items. Although these can be purchased separately, many moving companies within Toronto (and throughout Ontario) can provide these materials and even perform the packing process themselves, thus allowing you to focus on other important tasks.
Planning Ahead
A move can be quite a complicated venture. Logistics are therefore an important concern. For example, which items should be delivered first to the new home? How many trips are expected in total? Are there any items which should be moved separately? Does the company supply a number of different vehicles? If so, which is the most appropriate for your needs?
The Day of the Move
When moving day finally arrives, it is wise to coordinate all actions between the professional movers and any family members that may be helping. Never forget that movers in Toronto are extremely efficient at what they do; getting in the way may actually hinder more than help them. When the process begins, be sure to make the staff aware of any personal items that are delicate or extremely old, as a "fragile" sticker on a box may not be enough. These will generally be the items that are packed last.
Insurance
On a final note, make absolutely sure that the company in question is insured. Should they not have this coverage, you could experience massive financial losses if an accident occurs along the way. There can also be times when you should consider additional insurance for extremely valuable possessions.
Sources:
(Metro Toronto population blasts above six million according to Stats Can. Montreal at four million, news.nationalpost.com)
(Plan a (Relatively) Stressless House Move By Adam Bluestein, realsimple.com)
Hills Moving
190 Harwood Ave S #15, Ajax, ON L1S 2H1
Unit 103
1-647-460-3650