Moving from Toronto to another area of Canada ( like Ajax ) can be associated with a number of logistical challenges. To make sure that your move can be as smooth as possible, here are a few initial steps to consider beforehand.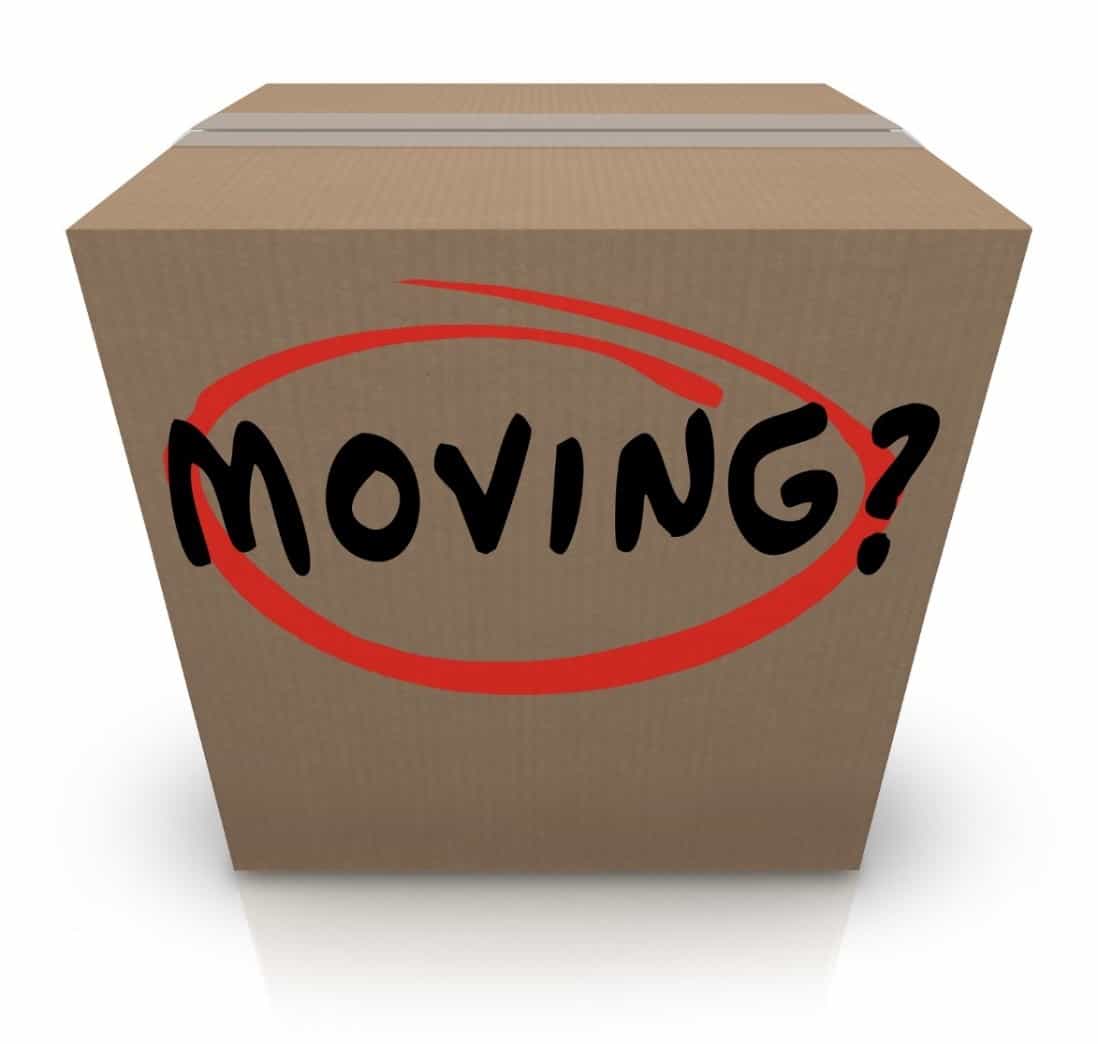 Sorting Your Stuff
Before selecting any professional moving company, it is important to make a list of those items which will be relocated to a new home and those which can be discarded. This is critical, for many owners find that there are a number of objects that will not be necessary to take with them. The best way to accomplish this is to go through the house room by room and separate the useful items from rubbish. Many are surprised at just how much they are able to lighten their load.
Choose Companies that Offer Supplies
Moving supplies are not cheap. However, they are nonetheless necessary to guarantee that all items remain safe during transport. It is always best to work with a moving company that offers supplies within their overall pricing package. Some of the critical items to be included are boxes, packaging tape, and bubble wrap
Should these all be purchased separately, the costs can quickly add up. Most reputable Toronto and Bradford movers will offer such items at no extra charge. This is also one of the hallmarks of a reputable firm like Hills Moving.
Always Have a Game Plan
Although there is no doubt that a professional moving company will utilise the expertise of trained movers, their job can be made much easier if there is already a moving day "game plan" in place. In other words, what are the most important items that should be delivered to the new home first? Are there certain possessions that are extremely fragile and should be left for last? Will any appliances need to be installed ahead of time (such as a refrigerator or stove)?
Being aware of these essentials can help to streamline the entire process. It also may be a good idea to print out multiple lists so that each mover is well aware of this game plan.
Relocating from Toronto or Bradford to another location can be a bit challenging but there are still a handful of tips that will help to ease such a burden. Keeping these suggestions in mind can allow any property owner to focus his or her efforts in the right direction.
Sources:
How to Start Packing for Your Move, About
3 Top Tips if You're Planning a Move, Good Housekeeping
Hills Moving
190 Harwood Ave S #15, Ajax, ON L1S 2H1
Unit 103
1-647-460-3650