Alongside divorce and bereavement, moving house is one of the most stressful things anyone can go through. However, enlisting the help of professional Toronto moving companies such as Hills Moving will take a huge amount of the stress away. Furthermore, making sure that certain tasks are completed prior to your moving day will make the whole process quicker, easier and possibly more cost-effective.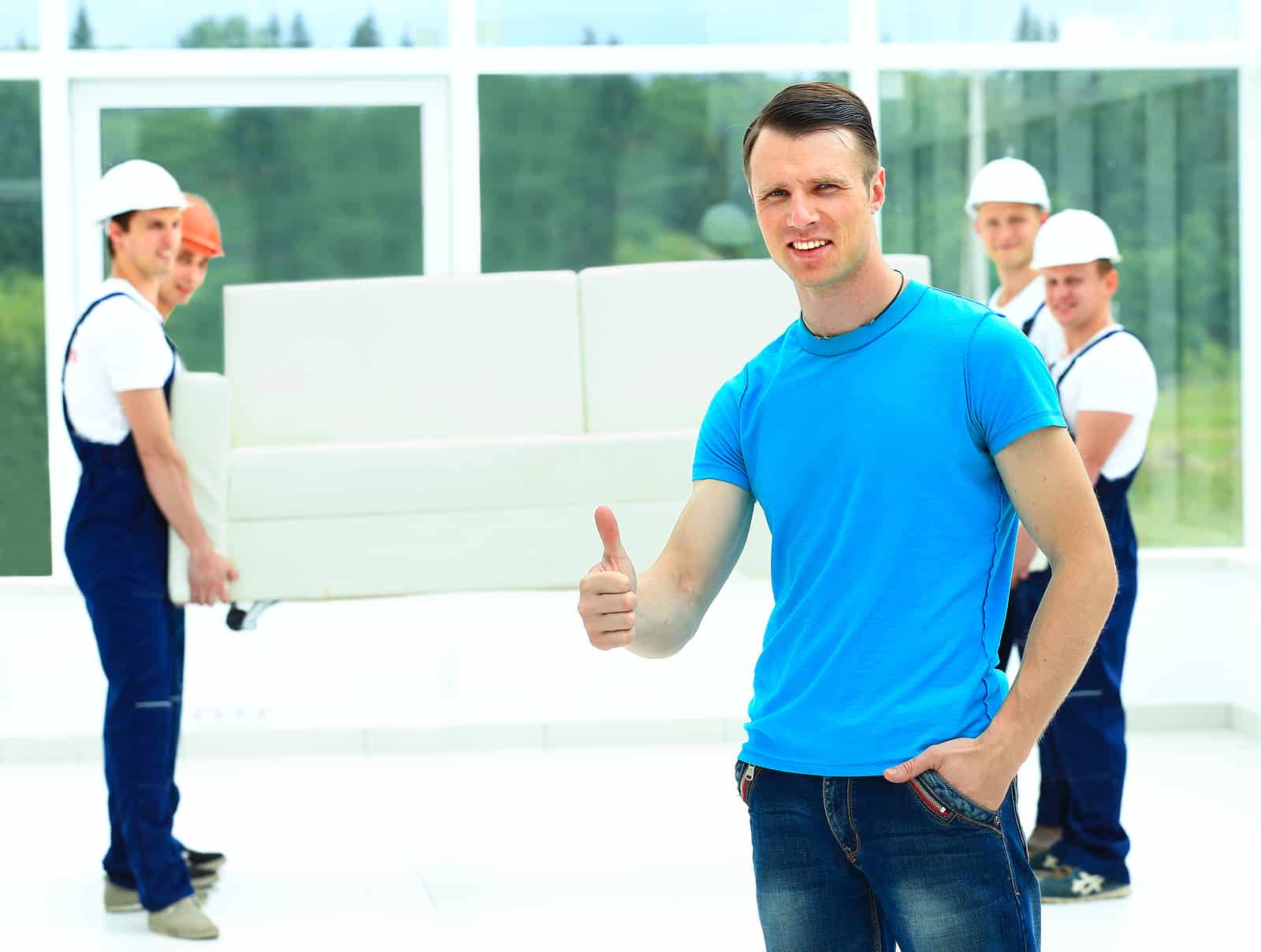 Moving house is usually a good chance to make a fresh start, so your first job should be to have a good clearout. The last thing anyone wants to do is take unnecessary clutter from one house to another. By throwing out rubbish, unwanted items and belongings that serve no purpose and are never used, you can not only make lighter of work of the packing to come, but you can also make some extra money by either taking it all to a car boot or by auctioning it all online.
The next job is to pack. This will always seem like a daunting and time-consuming task, but by doing it room by room, you can not only pack in an organised fashion but you can make unloading at the other end a much simpler undertaking. Ensure that you carefully label each box with the room it needs to be unpacked in and a brief description of the contents. All of the required packing materials and equipment will usually be provided by your chosen moving company, so carefully secure sentimental or fragile possessions in bubble wrap to protect them against damage during transit.
Cleaning your current home is always a necessary job to complete before you head off to your new property, especially if you currently reside in rented accommodation and are hoping for your full deposit back. Make sure that carpets, kitchen appliances, walls, skirting boards and cupboards are all adequately scrubbed down and that every room is left as you would expect to find them upon moving in. If you live within easy travelling distance of your new home, cleaning it prior to moving in is also a good idea.
Clearing out rubbish, packing everything early and cleaning your house prior to the arrival of the moving companies in Toronto you've chosen to work with will not only save money but will also save a great deal of time.
Source:
(Moving home checklist, MoneySavingExpert.com)
Hills Moving
190 Harwood Ave S #15, Ajax, ON L1S 2H1
Unit 103
1-647-460-3650