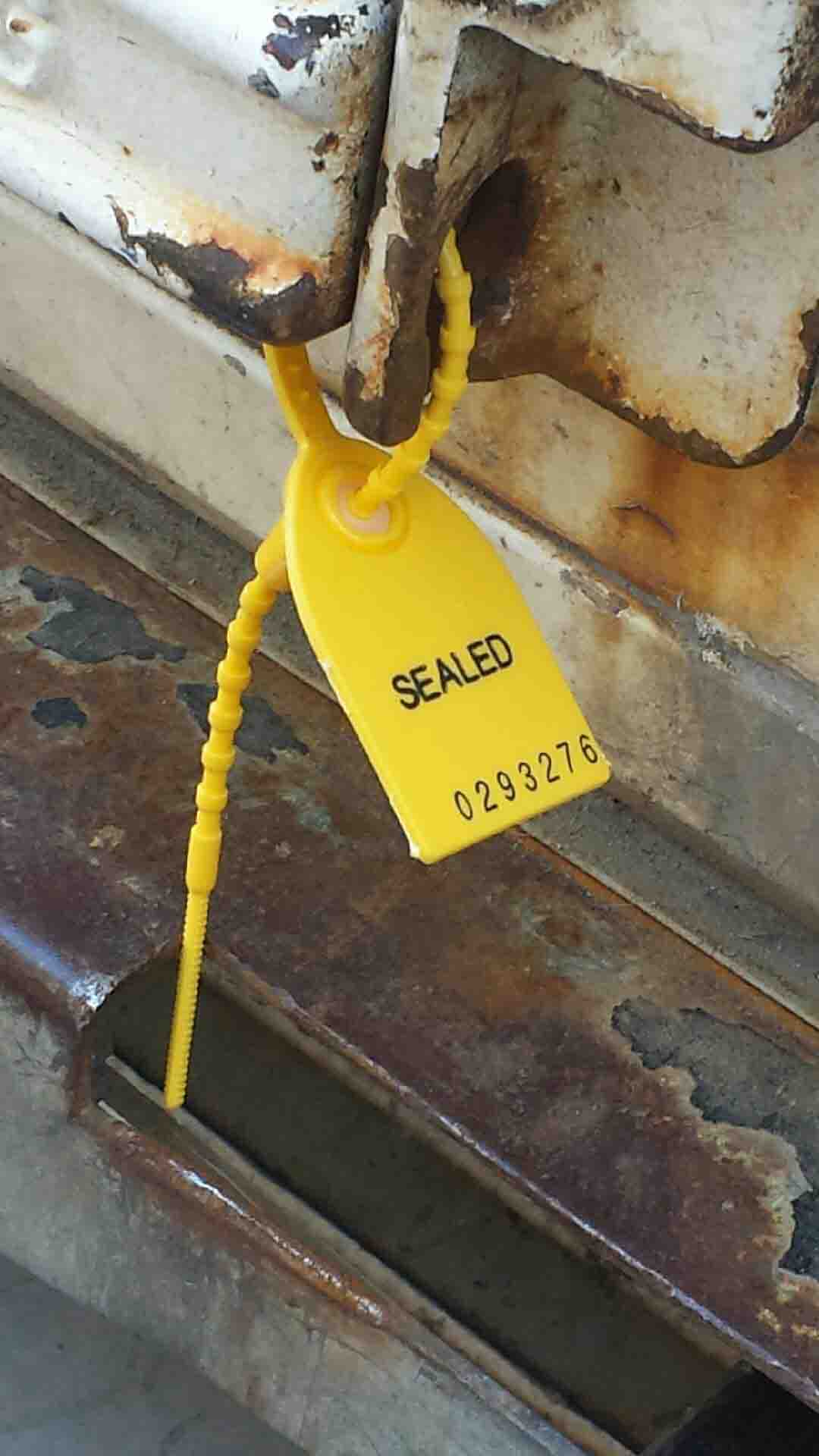 There is nothing like the task of moving home that will prompt you to adopt a minimalistic lifestyle! Not only is it a daunting prospect to pack up all your worldly goods, but it can be rather costly too. While we can't Feng Shui away your sentimental attachment to your collection of quirky teapots, Ajax Movers can share some advice on how to keep your moving costs down.
Do Not Jump to Conclusions
Many people moving who want to stay on budget mistakenly assume that hiring movers will be more expensive than a DIY move. If you sit down and calculate exactly what the cost of doing it yourself will be, you may be in for a shock. Especially if you select a moving company which charges no minimum number of hours, no fuel surcharge, and offers you free moving supplies – the decision is a no-brainer.
To ensure that you are getting a good deal, collect at least three quotes from different companies. Moving companies in Toronto have an off-season, during which you are sure to be able to negotiate a better rate. Watch out, too, for limited time offers.
For peace of mind that your money will be well spent, do a background check before booking. Ask for referrals from family, friends or colleagues who may have been served by good companies. Reliable movers like Hills Moving will only be too glad to supply you with letters from their satisfied past clients. Take some time and call several of the references to verify what the letters of reference indicate.
The final way to keep your home move on a budget is to check the fine print. Will your choice of moving method be fully insured should something go wrong? Will the people physically moving your possessions be covered by the Workplace Safety and Insurance Board (WSIB)? Do you have peace of mind that nothing will be tampered with if you look away?
If you are moving home and need professional movers in Toronto and surrounds, contact Hills Moving for more information or a quote. We offer exceptional service and competitive prices.