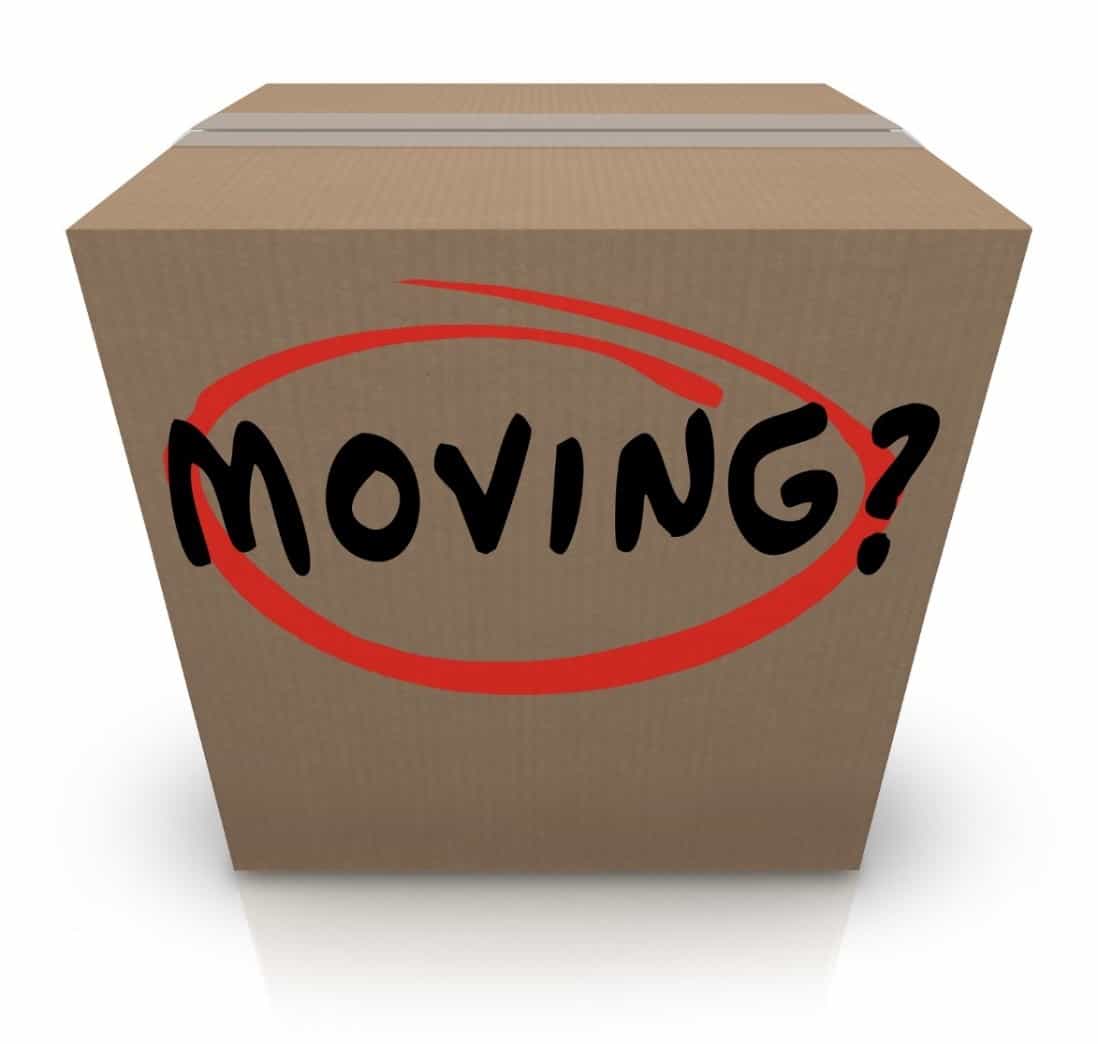 The transfer has finally been approved and signed and you are officially moving to Toronto – whoopee! Toronto is one of the few Canadian cities in which you will feel right at home the minute you arrive. It is an extremely multicultural city with more than half its population being born outside of Toronto. Most moving companies in Toronto will help you acclimatize and give you a list of the activities in the city so you have some basic information to start with. Hills Moving has been in the moving business for over 10 years – let them assist you and make your moving experience as stress-free as possible.
Peace of mind when moving
Toronto moving companies should be members of the Canadian Association of Movers, then at least you have some form of recourse should anything untoward happen. Most companies have the same selling points; however, they differ on price and service. With Hills Moving you know that you are working with an experienced, professional team. We supply you with all the packing materials you may need eco-friendly bins and boxes, bags in which to wrap your mattresses, wrapping paper, boxes for your wardrobes and plenty of sticky tapes.
When moving to Toronto, it can be a very emotional experience because you are leaving behind all you know and starting out somewhere different and unknown. Our staff at Hills Moving will assist you to get properly settled in the best professional manner. It makes sense to get the best movers to help you move – even in the rain, our staff are agile, professional and know exactly what they are doing.
Movers in Toronto know the city inside and out. They can move you to your new house with no fuss or bother. Isn't it nice to know that you can relax and be stress-free when you trust your move to Hills Moving In Toronto?
Hills Moving
190 Harwood Ave S #15, Ajax, ON L1S 2H1
Unit 103
1-647-460-3650