There are three major events that call for moving home: buying a new property, having a baby, and moving in together as a couple. Whether you're cohabiting or newlyweds, there are ways to make the process easier.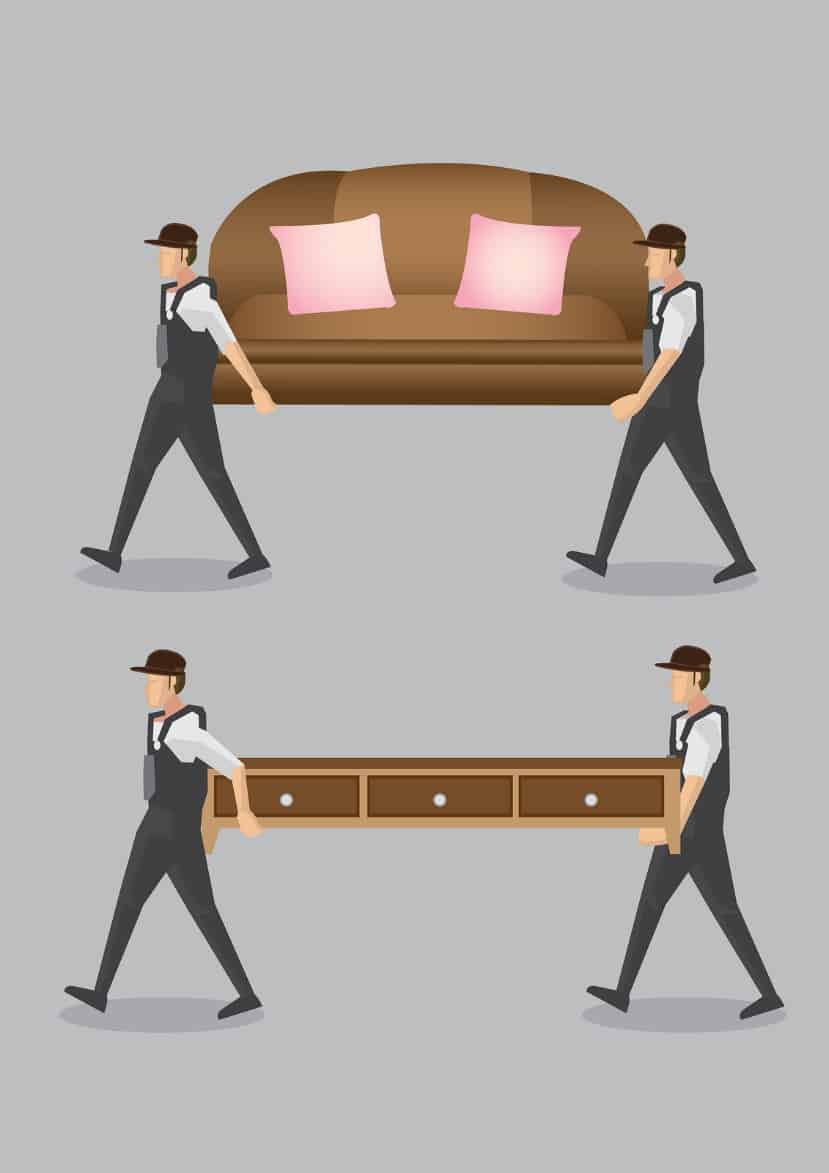 Decide in advance what you do and don't want to keep
Chances are, you won't have enough space to keep all the items you've both acquired over the years. To reduce the risk of arguments, decide well in advance what you do and don't want to keep.
If you can't reach an agreement, why not ask your Brampton movers to place some of your goods into storage? That way you can both maintain your treasured effects, without having to compromise on space.
Making sure you both get the home you want
They say opposites attract, which means it isn't too out of the ordinary to have distinctly different tastes in homes. One way to ensure you strike the right balance is to sit down and create a mood board together. There are plenty of ways to make compromises.
For example, if you prefer a rustic country feel and your significant other likes contemporary designs, why not opt for an older home with a modern kitchen? You can continue making compromises after you're settled in. Use your mood boards to find the right furniture and create your dream living space.
Arrange the moving date around your commitments
Whether you're working, studying, or doing neither, you are both likely to have commitments the moving date could potentially impact on. If you're both working, find a block of days where you can both get time off work. Doing this alleviates the stress, and it gives you a chance to find movers in Brampton who can work to your time constraints, such as Hills Moving. In addition, it provides the right opportunity for you to both do your fair share of the moving work.
Finally, always remember to work in synchronicity. If you know your partner is packing already, do the same. Making the same amount of effort at the right time expedites the process, and it saves arguments that can make moving stressful.
Sources:
Moving in Together: How to Combine Design Styles. HuffingtonPost.com
Why do People Move House? Independent.co.uk
Hills Moving
190 Harwood Ave S #15, Ajax, ON L1S 2H1
Unit 103
1-647-460-3650