As you're probably aware, moving house is usually an extremely stressful and frantic process, with countless different things you'll have to think about and organise to make sure the big day is a success. Whether you're experienced with relocation or it's going to be your first time, you can always benefit from the services of a great moving company in Toronto. Like with any professional service, they'll be able to help you in a variety of ways and apply their expert knowledge to take the stress out of your move.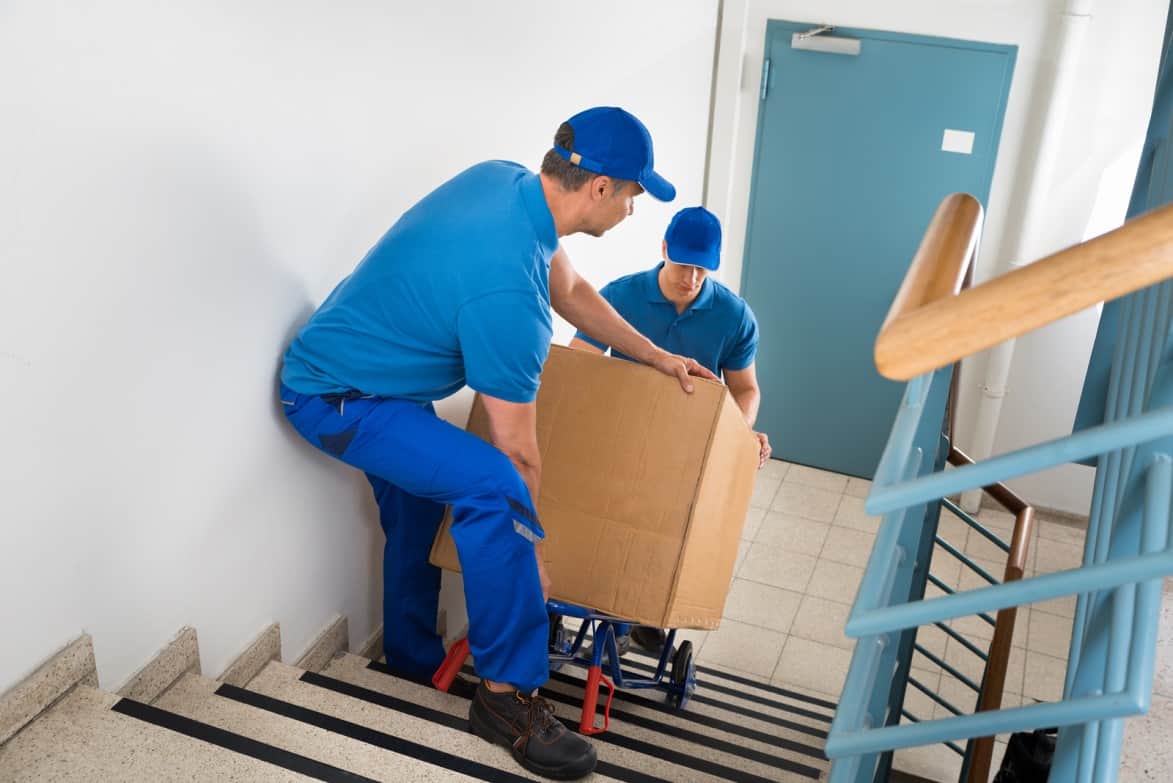 A Safer Moving Process
One of the main reasons you should always hire a Toronto moving company is that it will make the whole process a lot safer for you and your household. When moving house, there are all kinds of heavy lifting jobs along the whole awkward mess of fitting large pieces of furniture through doorways.
If you try to move all of your personal possessions into the new place relying on the help of your friends and family, you could be putting these people at risk of serious joint injuries or worse if items are dropped. By hiring professional movers, you'll keep everyone out of harm's way, and leave all the tough work to experts, who will have the knowledge and equipment necessary to get everything done safely.
A Time-Saving Option
Another feature that draws a lot of people to moving companies is the sheer amount of time it will save you. There's no such thing as a totally stress-free move, and with all the different jobs that are going to be on your plate, you'll find yourself very grateful for any help you can get. When you hire a professional moving firm, they'll take a massive chunk of the work off your hands, and let you focus on other things, like the needs of your kids or figuring out what item will go where in your new home.
A Cost-Efficient Choice
Finally, professional movers can often save you a lot of money in the long run. When people choose to deal with their full relocation themselves, they're likely to be using a rented van, and won't have a single piece of professional loading or packing equipment. With so many different things being moved during such a frantic time, it's likely that one slip up can leave an expensive TV, beautiful china set, or a priceless family heirloom irreparably damaged. Professional movers will not only be very careful, but will often be insured against this kind of mishap.
Enjoy all these benefits, and more, when you entrust all your moving needs to a reliable moving company in Toronto, like Hills Moving.
Sources:
7 Reasons to Hire Professional Movers, Angie's List
7 smart reasons you should hire a moving company, Yellow Pages
Hills Moving
190 Harwood Ave S #15, Ajax, ON L1S 2H1
Unit 103
1-647-460-3650