With a population of just under 200,000 inhabitants according to the 2011 census, there are countless times when movers in Barrie will need to be selected when changing homes. Not all companies are created equally and there are a number of factors to consider. Let us take a look at some of the most prominent.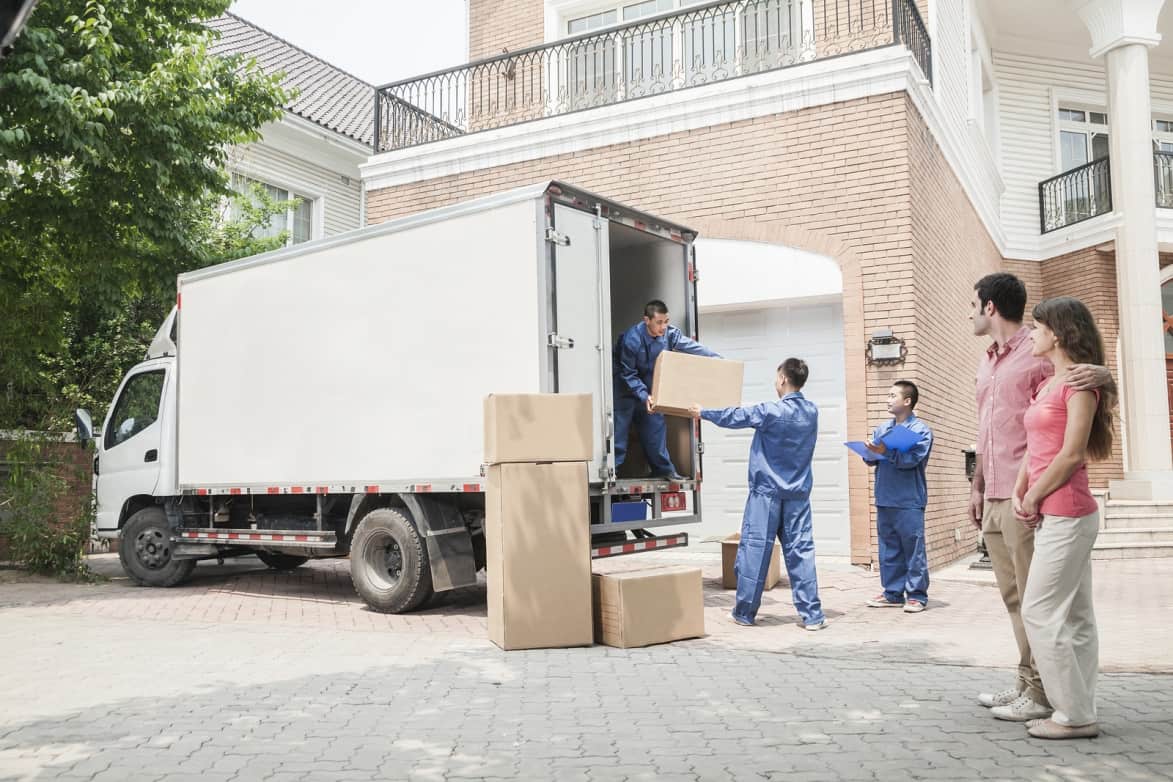 Moving Supplies
Any move involves much more than simply transporting items from one location to another. In fact, a great deal of preparation is naturally required. This is the primary reason why the best companies will offer some basic supplies alongside their services. Examples here can include:
• Packing tape.
• Bubble wrap.
• Boxes of different sizes.
• Mattress bags.
Not only will these make the overall process run smoothly, but such items are able to help guarantee that no damage occurs during transport.
Storage Solutions
There can be times when not all of one's possessions are able to be moved at once. Perhaps the new home is not yet fully constructed. Or, some objects could be better off left in storage until the painters have finished their work. Any reputable business will take these situations into account and offer medium- to long-term storage options. Make certain that the facilities are secure and all areas should preferably be climate controlled to avoid any damage to sensitive objects.
What are Others Saying?
Testimonials are important to determine the veracity of the claims of any company. This is even more pivotal in terms of the moving industry. Does the firm provide access to the assessments of previous clients? If so, what are they saying? The ability to read these testimonials is a sure sign of transparency and in the end, the customer can be more confident that he or she is placing their trust in good hands. All reputable online resources highlight this fact (2).
Moving between two locations can be a challenging task and although there will always be a certain amount of stress involved, hiring the correct company can make any transition go smoothly. So, be certain to always perform a substantial amount of research and to follow these guidelines. Fortunately, all these qualities can be found from movers like those from Hiss Moving.
Sources:
11 Tips for Hiring Quality Movers, Moving.com
Hills Moving
190 Harwood Ave S #15, Ajax, ON L1S 2H1
Unit 103
1-647-460-3650