Moving into your new home in Ontario can sometimes be a logistical nightmare – the prices of new homes are rising, it can be tricky leaving your current property – and that's without taking into account the size of Ontario itself. If you have your wits about you, however, your dream home can be affordable, hassle-free, and doable. To help you, here are some tips to ease the headache of the big move: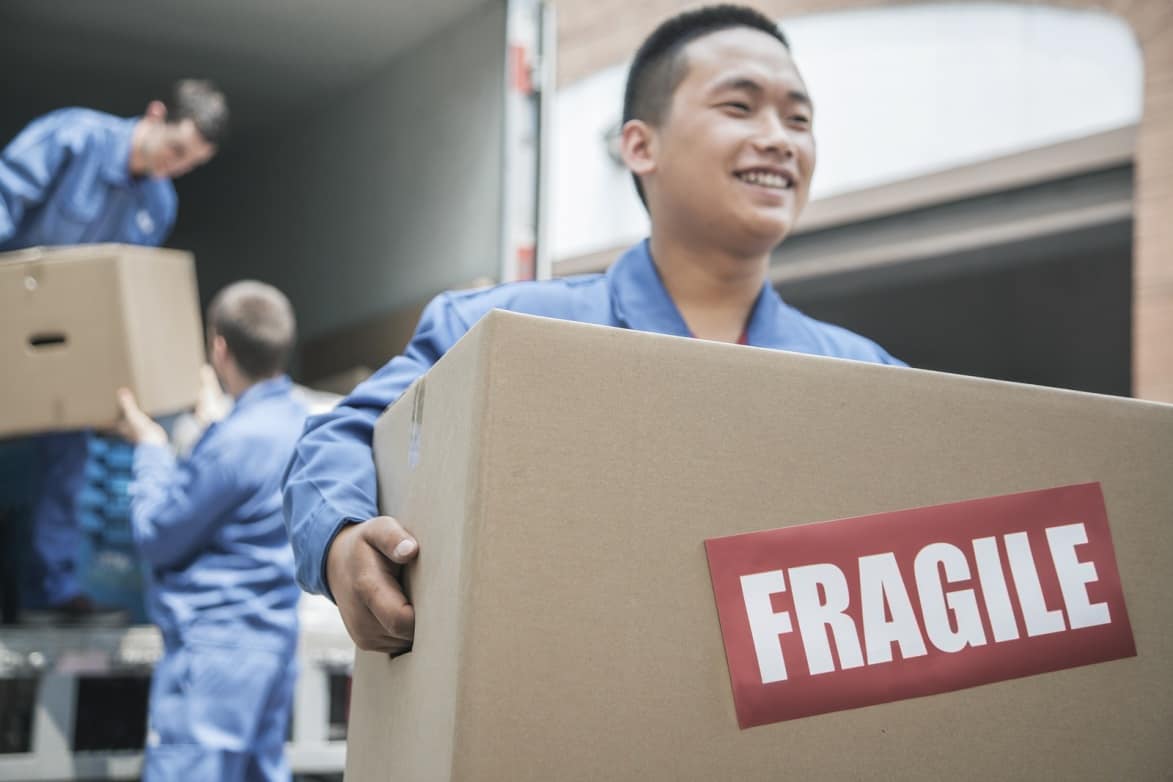 Hire a Moving Company
Although it is tempting to move yourself, a moving company is the most vital of purchases – especially when you're dealing with somewhere like Mississauga. There are many moving companies out there ready to help moving homeowners with their needs.
With all the choices you have, it's important that you look not only for a reputable company, but one which offers the largest range of services: Do they provide free packing materials? Are there any hidden charges? Do they claim a fuel surcharge? These questions in particular can save you a lot of headaches. Only a few moving companies in Mississauga offer all these, and more, like Hills Moving.
Keep up with the costs
You must always keep a tight hold on exactly how much this is costing – and how much it could cost. Bearing in mind the sheer size of Ontario, the overall costs can fluctuate considerably. Take good care to note down the cost everything and prepare for any extra costs that you may deal with down the line. Some extra charges you may find yourself facing include moving-in fees, parking fees and move-in damage deposits.
Always be prepared
Moving is never a walk in the park, but nothing is as difficult as moving day itself. Always take extra care to ensure the day itself will go smoothly. The best way to do this is to pay close attention to the outgoings at all times, and this way you can retain as much money as you feel is necessary to pay for the strongest and most reliable moving company in your vicinity. A move is never easy, but at the very least you can make the most stressful part the easiest.
Sources:
How to move without breaking the bank, The Star
Hills Moving
190 Harwood Ave S #15, Ajax, ON L1S 2H1
Unit 103
1-647-460-3650