It's natural to want to pack your own belongings when moving, but Whitby moving companies have professional packing and wrapping services that you might want to consider. This is due to their insurance provisions for carrying your load, as packing yourself can't guarantee you've completed the job in a safe and stable manner, despite your best intentions.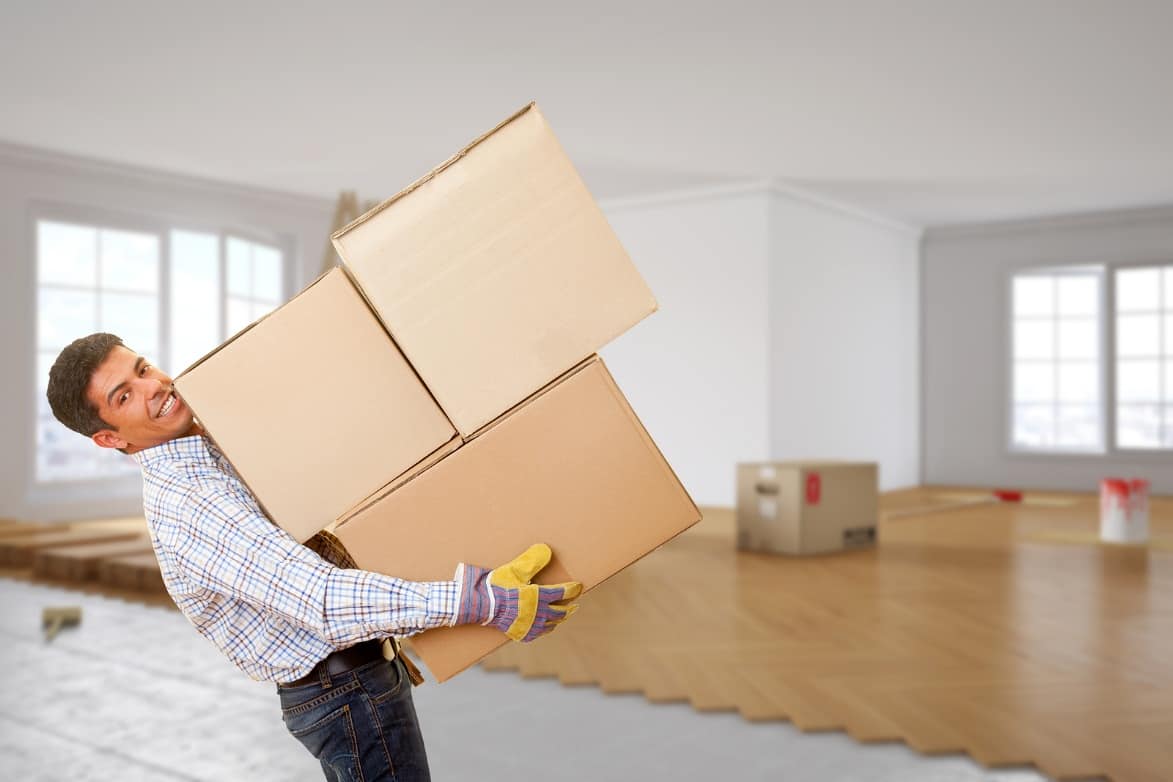 Professional moving companies will wrap and pack your furniture and belongings in the right packaging and containers to counter the various stresses encountered during a move. Moving companies in Whitby only use the best packing materials to make sure that your belongings are fully protected. You don't want your valuable and precious items to be damaged in any way when moving. Professional packing minimises this risk of damage. Examples of packing and containers that professional movers use include:
Standard Boxes
Moving companies use new or almost new cardboard boxes in no more than 2 or 3 different sizes. These come flat-packed and are assembled using strong tape. Professionals are skilled in putting boxes together then packing them with the help of wrapping and cushioning materials such as tissue paper and bubble wrap. The boxes can then be stacked according to size in the van.
Mattress Covers
Mattresses can be protected using special plastic or cardboard wrap to stack with other items in the van and keep them from getting marked or damaged.
Mirrors and Pictures
Mirrors and pictures are highly fragile and need careful wrapping before being placed in a durable carton with enough protection so the frame and edges don't get damaged.
Wardrobes
Clothes are simply lifted from their wardrobe, still on their hangers, into cardboard wardrobe boxes that have their own rail. They can then be quickly unpacked straight into their original wardrobe at the other end.
Specialist Wrapping
In addition to all of these standard packing practises, professional moving companies can also wrap, pack, and load all sorts of bulky or odd-shaped items with prior notice. Furniture is always protected with the right wrappings and special, clean blankets.
Putting your furniture and belongings into the hands of professionals is the right thing to do for ultimate peace of mind in what, for most people, is a very stressful and tiring process.
Sources
All About Moving Boxes, Moving.About.com
The Complete Guide to Hiring Reliable Movers (Without Going Broke), LifeHacker.com
Hills Moving
190 Harwood Ave S #15, Ajax, ON L1S 2H1
Unit 103
1-647-460-3650