Relocation from one house to another is the easiest part. After finalizing on the colossal financial aspects involved with real estate ventures, it is natural for the individual to expect a rewarding experience. Therefore, moving to a new address should be heavenly when you seek help from reputable Whitby movers.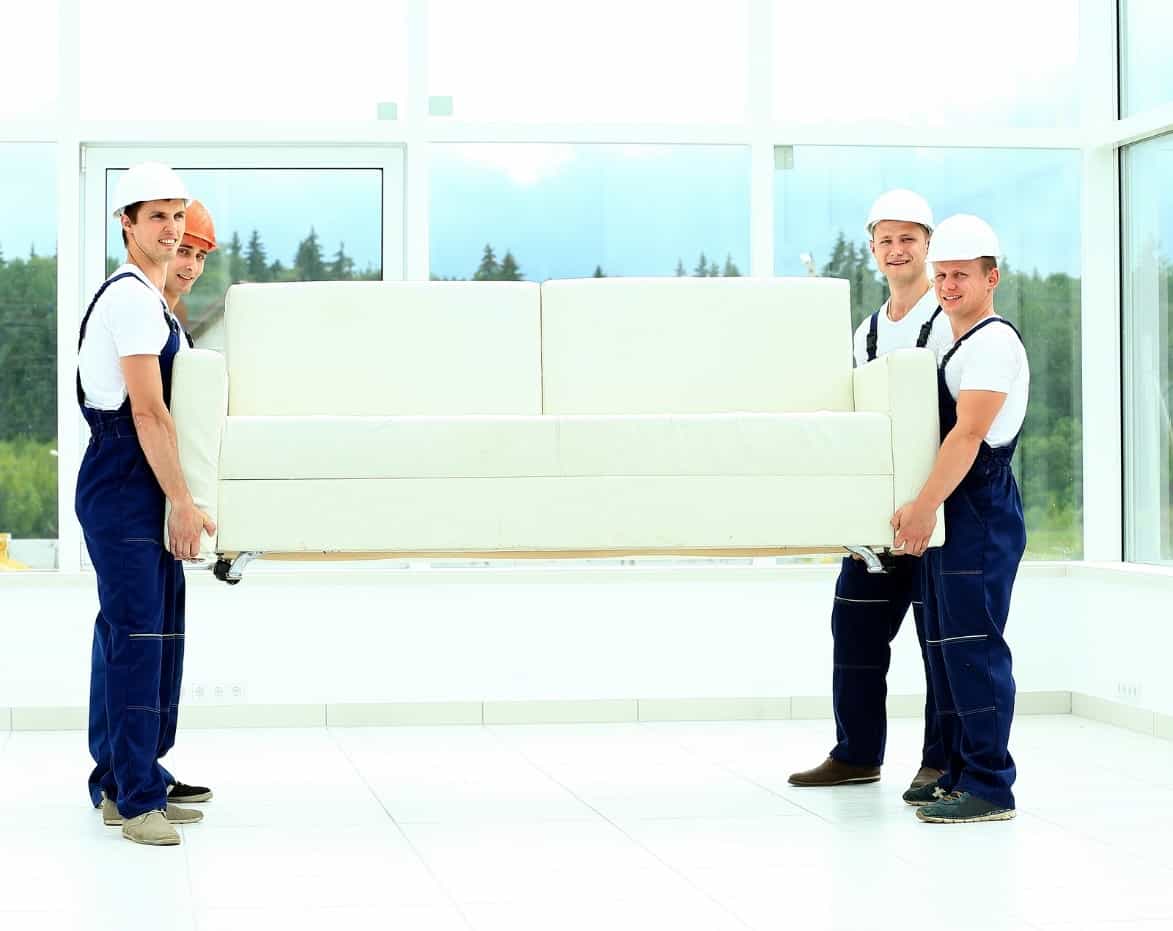 Whenever there is the expert opinion in the moving endeavor, an individual is assured of a pleasant experience, with minimal supervision. It means the owner of the property can be elsewhere, especially, during these dynamic times, where it is probably more economical to continue working while your assets get moving.
The Importance of Professional Moving Services
There are likely risks if the moving is not done in a professional manner. For instance, sensitive and priceless items could be damaged when archaic methods are used. A prudent individual will ask for professional advice in the process of relocation.
Also, firms and individual persons alike all have to contend with relocation, creating a huge desire for the transfer of possessions from one part of Whitby to another. Haphazard relocation in such a large market will cause increased instances of avoidable incidents and consequent losses.
Trusting Movers
Fortunately, professional movers are familiar with a wide range of environments around the area. These establishments have the appropriate lifting equipment to ensure minimal commotion, so low that neighbours may not even realize what is happening. Also, they can transfer all manner of equipment with the insignificant hassle.
It is also encouraging to determine accurately and professionally the overall cost of this endeavor, thus ensuring you abide by your budgetary concerns. The unlimited skillful experience possessed by experts makes them knowledgeable in the unique terrain, bad weather, and geographical constraints that an individual might encounter.
Losing sentimental items could worsen the quality of living, especially relics that were a source of inspiration, such as trophies and memorabilia. Remember to seek professional advice from a reputable firm of professional movers, like Hills Moving, to guarantee uncomplicated solutions for the transfer of possessions.
Source:
5 Advantages of Hiring Movers, RedBeacon
Hills Moving
190 Harwood Ave S #15, Ajax, ON L1S 2H1
Unit 103
1-647-460-3650