You can greatly hamper plans to relocate from one place to another in Ontario if you select the wrong moving company. Many factors determine the choices you have to make, and among these is the total cost of the move. You can learn about the estimated cost by getting a  quote from a moving company in Toronto.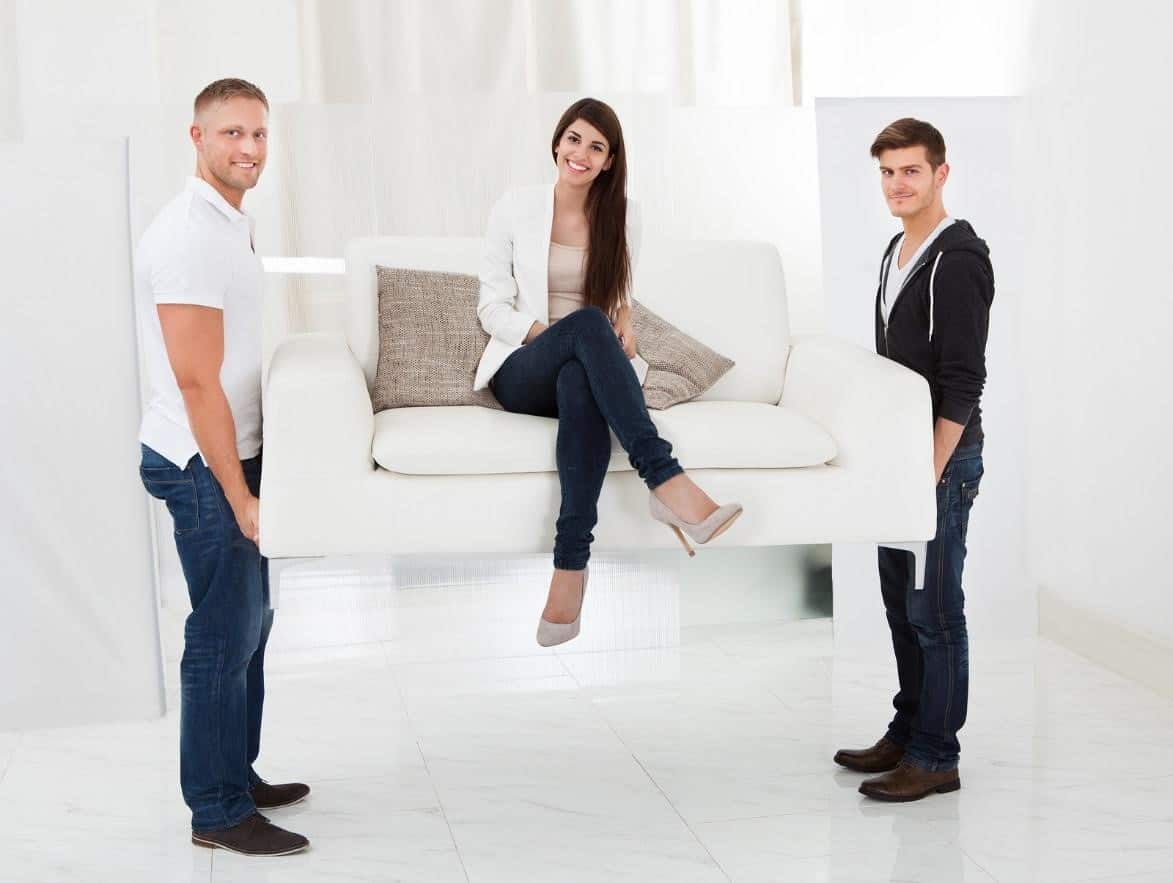 Find a Estimate on the Website of a Toronto Moving Company
Most people are usually confused when it comes to getting a moving quote from a Toronto moving company. The best place to find the quote is online since most moving companies post them on their websites. You might have to compare several moving quotes before you can decide on the best one to use.
Look for All Moving details to Get the Best Estimate
There are usually details of the costs of the move on the quote. For some people, they are the determining factors of the total cost at the end of the day. Before you read through the quotes, it is important to have a plan that includes the moving details. That way, you can match them against those on the quote to see if what you are getting is worth your money. Some of these details include the size of the moving truck, the number of items, and the distance that the vehicle will travel.
Price List
Some moving companies have made things easier for their clients by creating price lists that contain their services and how much each service costs. If you use the price list, it will not take long to get the services you want at affordable prices.
The Fewer Trips the Better
When you are looking for the most affordable moving quote, it is important to take a good look at what the moving company offers you. People whose movers make fewer trips do not pay as much as those whose movers have to do several trips. You can calculate the number of trips that will suffice by looking at the distance between the two places and the number of items in your possession in relation to the size of the trucks. Some internet map sites can help you in the distance calculations.
Time
The amount of time the movers will spend on the moving process will affect pricing as well. You should be careful when considering this factor as companies do not have minimum hours. To avoid getting surprised, you can invite representatives of the moving company to your home for an evaluation that will yield the exact costs of the move.
Source:
13 Tips for Hiring the Best Moving Company, HuffingtonPost.com
Toronto moving company reviews
Hills Moving
190 Harwood Ave S #15, Ajax, ON L1S 2H1
Unit 103
1-647-460-3650