=Some people in Toronto move home many times and, when asked about the moving experience, which is supposed to be one of the most stressful events in life, they usually confess to having tried to move themselves in the past but now rely solely on a professional Toronto moving company to take care of the job. There are many good reasons for this but the main one is the care that professional movers take over their clients' possessions.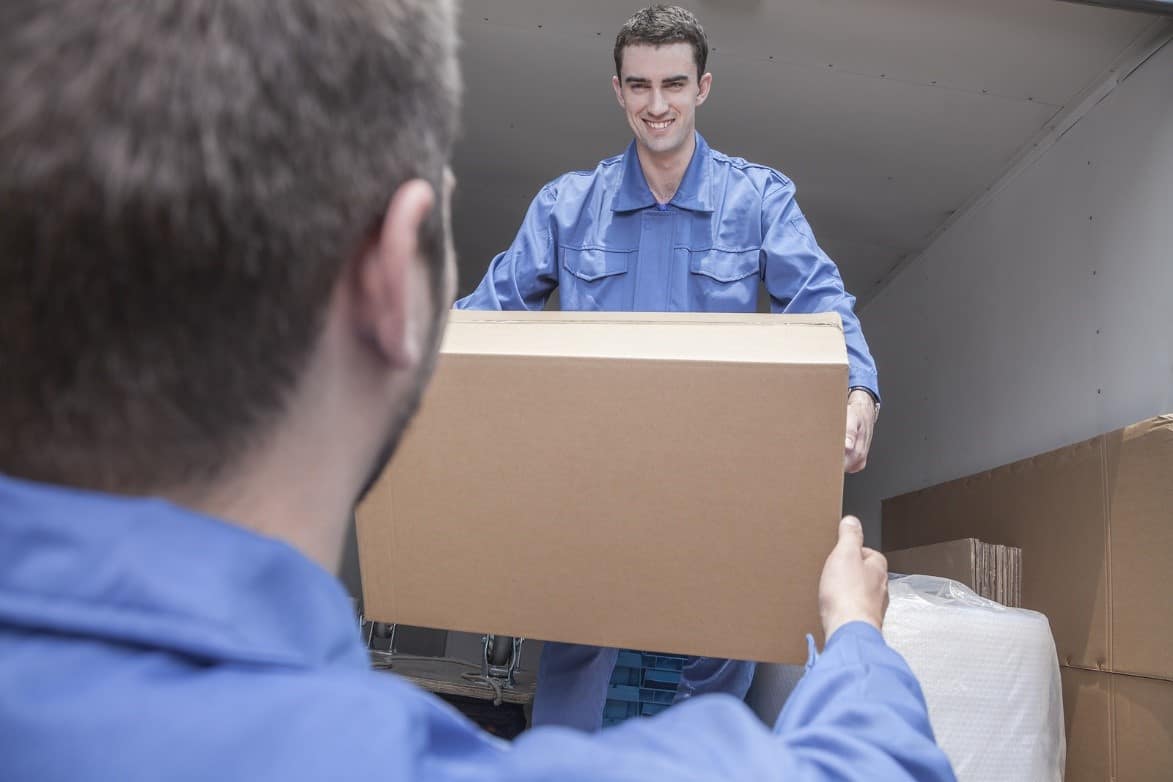 Caring for Fragile Belongings
Take pictures and paintings for example. When choosing a moving company in Toronto, go for those who offer a professional packing service in addition to the basic moving job. While it might be easy to self-pack crockery, glassware and personal items (although the moving company can offer this service too), treasures like artwork and paintings need extreme care when being packed up for the move.
When asked to provide a picture wrapping service, professional movers will set aside up to a day for the job and they'll quote for this work but it's not always taken up. It is, though, very much worth investing in the extra service as it takes time and can be painstaking to carefully wrap the items.
What They Use
Copious amounts of brown tape and bubble wrap, cut to the right size, are used to give enough padding to vulnerable areas such as the corners and the picture area itself. Sometimes, an additional layer will be used such as a cardboard outer shell made from a collapsed box. The icing on the cake comes with the bold labelling on the front of each individual picture with the words 'picture – fragile' or something similar. Sometimes, fragile-marked red tape is used so that the guys with the moving muscle can be aware of what they're handling.
Professional moving companies like Hills Moving usually dispatch the same team to wrap their clients' items as those who will actually be doing the job, which just goes to show the true multi-skilled nature of their trade, while not compromising on quality.
Professional movers are certainly not to be classed as jacks of all trades and masters of none, but rather they're masters of a whole range of skills involved in the moving process, from the very delicate attention to detail tasks right through to planning, space utilization and using the sheer strength that's needed in the physical job of a house move.
Hills Moving
190 Harwood Ave S #15, Ajax, ON L1S 2H1
Unit 103
1-647-460-3650