Hiring a mover when moving within Ontario will save you so much – the distress, fatigue, the mistakes, the damages and much more. By far, a moving company will offer you better value for your money. One fear that most people have when they hear about hiring movers is the cost of the exercise. Most people worry that they can't afford it. It is not entirely accurate though because there are ways that you can hire a moving company in Mississauga affordably.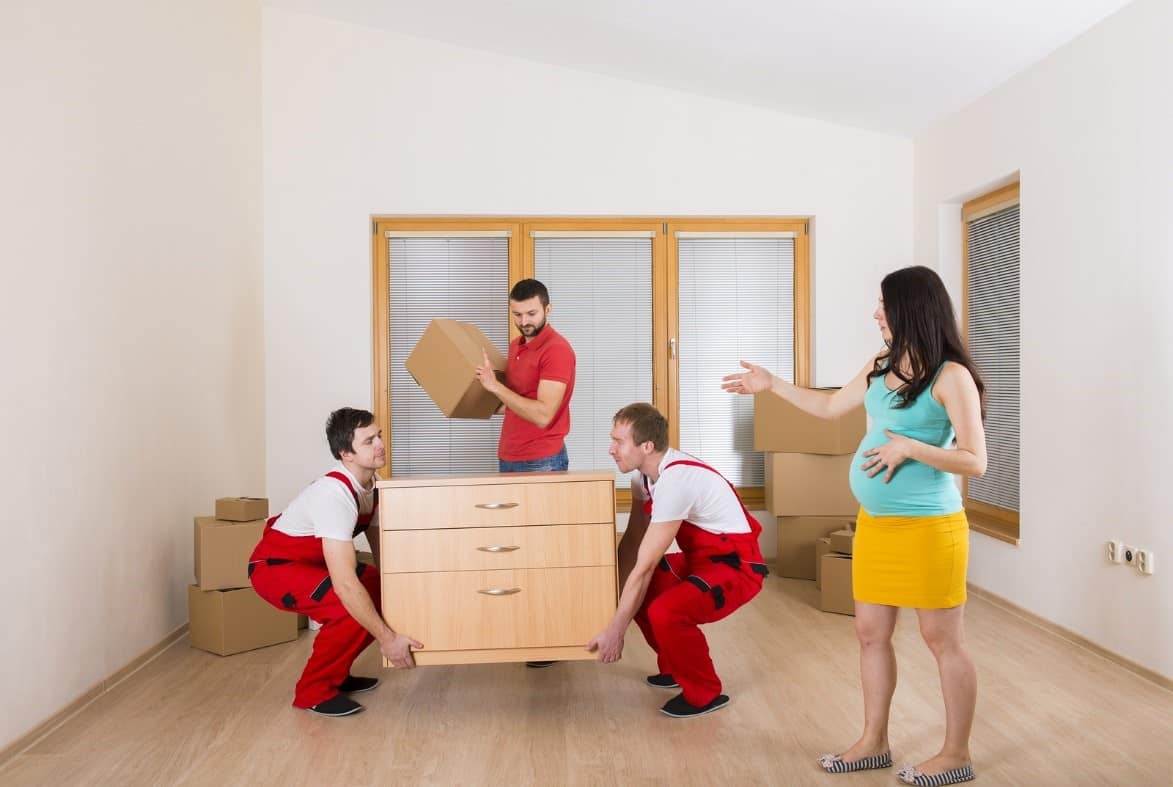 Know When to Move
Firstly, you have to decide when the best time to move is. There are moving seasons, and they will affect the price you pay for professional services. Find out when the off-peak season is first. With fewer people needing Mississauga movers, you have better chances for reduced rates. For instance, moving during summer time is popular because families with children wait for schools to close. You can try and avoid that time of year. Moving mid-month is also a good strategy to pay less.
Reduce Your Load
The items you have to move will contribute to how much you have to pay. It doesn't matter if a mover is charging you by volume or weight, either way; the more, the costlier. Look at your items and find the ones you don't need. Some people accumulate a lot of things over a period, and when it's time to move, it becomes a problem. Take some things to Goodwill or have a garage sale. The point is to get a manageable load.
Get the Services You Need
When hiring movers in Mississauga, be mindful of the services. The total cost of a move will depend on the number of services that make up the whole process. For instance, if you need professionals packing, then you will have to pay extra.
Some movers may also have carry charges. Try and do some things yourself to save money like buying the boxes you will use for packing. It is fitting to get quotes from different movers and pick the one that offers the most affordable and quality services.
Plan Early
Proper planning can help you spend less on a move. It also gives you time to research on different providers. Book your move in good time to avoid running around at the last minute, which may make you settle for the first moving firm you see. You will also have time to negotiate with your moving company on the price. Unless you have a job offer that comes in at the last minute, and you need urgent services, start your moving plans ahead of schedule.
Sources:
8 Ways to Trim Moving Costs, money.usnews.com
Moving on a Tight Budget: Seven Ways to Save a Ton of Money, twocents.lifehacker.com
Hills Moving
190 Harwood Ave S #15, Ajax, ON L1S 2H1
Unit 103
1-647-460-3650