Moving house is generally a rather stressful time. Families will have to literally uproot their lives for a certain amount of time and during this short period, one may very well feel "homeless". It should therefore be apparent that selecting the best moving firm is critical to allow such a transition to evolve as smoothly as possible. What variables should be accounted for?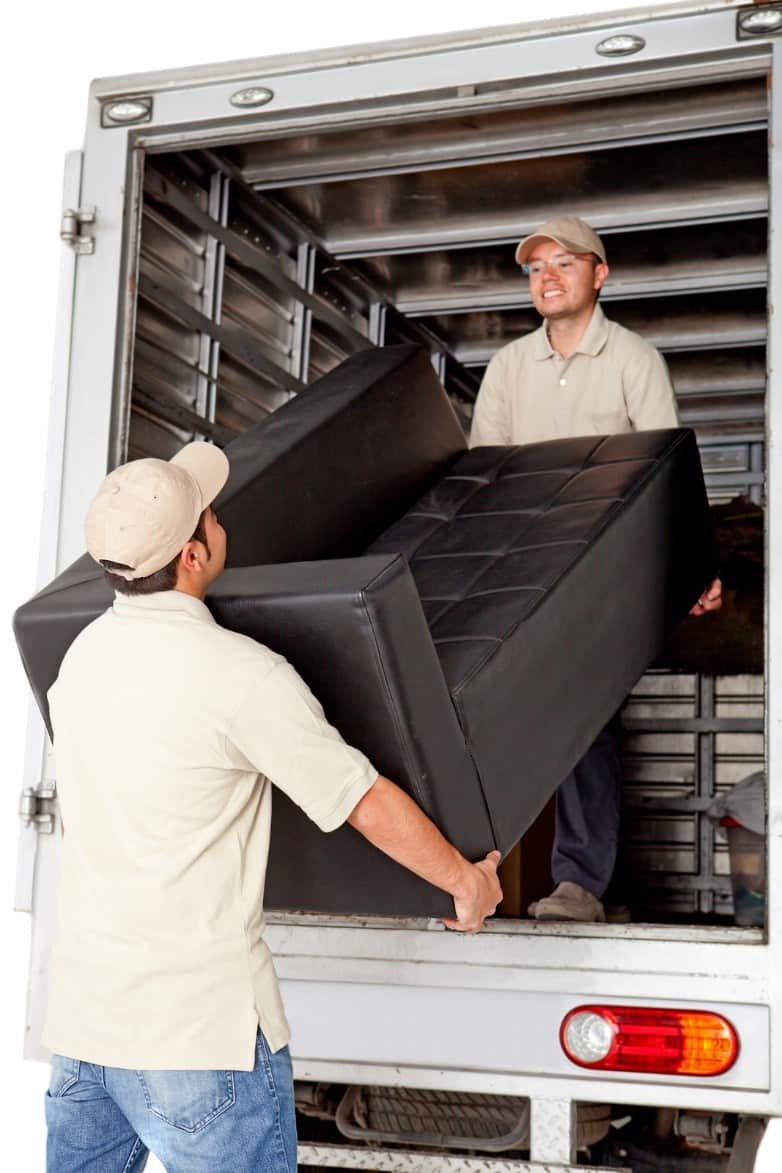 The Ability to Meet Demanding Needs
Recent news stories have highlighted that Toronto (and the surrounding areas) should experience a housing market "frenzy" during the first half of 2016. So, it is first imperative to select a company that is able to provide a flexible service package. How accommodating is their schedule and how much advance notice will they require in order to address the needs of the customer? Having any transition delayed will only add to the amount of logistical stress that is already present.
Performing Research
The Internet provides every potential customer the ability to thoroughly research the majority of moving companies in Toronto. This is a very powerful tool, for it is quite likely that unbiased opinions will be uncovered within the mere click of a button.
In other words, have previous clients been satisfied with the levels of service? How long has the firm been in existence and are they very prominent on a search engine results page? These factors can have a dramatic impact in regards to forming a final approach.
The Right Questions
Asking the most appropriate questions is another very critical step in the ultimate decision process. Some of the most relevant can be:
Is the company insured?
How many trips will the move require?
Are initial estimates free?
What size and types of vehicles are available?
Although some of this information could be available within a dedicated website, it is still wise to confirm these questions by speaking to a live representative.
It is still yet to be seen whether the predicted "buying boom" comes to fruition throughout Toronto. Still, these issues are just as valid for anyone who is planning a relocation now or well into the future.
Sources:
Get ready for a housing market frenzy in Toronto and Vancouver over the next two months, business.financialpost.com
7 Things You Have to Know Before You Hire Movers, moving.about.com
Hills Moving
190 Harwood Ave S #15, Ajax, ON L1S 2H1
Unit 103
1-647-460-3650