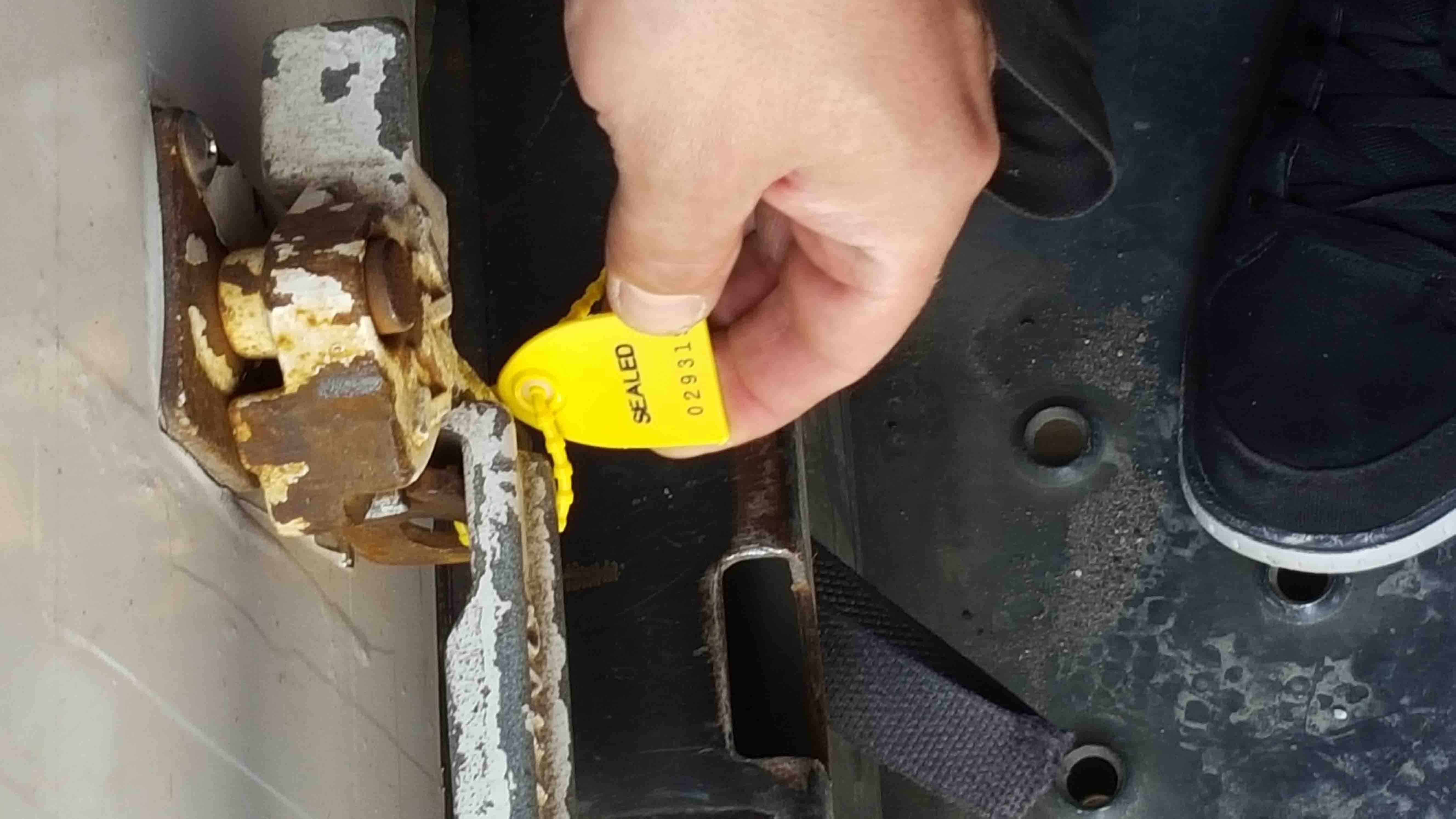 Packing up your home to move is no mean feat. One room in particular strikes fear in even the most organized of movers, and that is the kitchen. No other room seems to be as jam-packed with quirkily-shaped gadgets and fragile ware. To make your life easier as you prepare for your move, here are some packing tips for your kitchen:
Start Small
Pack the smaller items in your kitchen first to build up your confidence and clear the way for the bulky items. Although these goods may be small, they are often heavy. So, strengthen your boxes by taping their outsides.
Work from the heaviest – such as pots and pans – up. When packing items with lids, make sure that they are packed together to save yourself a lot of frustration at the other end. Place more fragile goods such as crockery on top – each wrapped in packing paper or newspaper. To avoid items crashing against each other, fill the empty spaces with crumpled paper or bubble wrap.
Pay special attention to valuable kitchen items after you have packed the rest of your kitchen. Ask your movers about premium insurance for these valuables.
Clearly, mark which boxes have breakable contents such as cups and glassware. Describe what each box contains with a dark marker to help you when it comes to unpacking.
Go Big 
Once all the small elements of your kitchen are neatly packed and stacked, you can move onto the remaining, bulkier items such as your appliances.
If possible, dismantle your kitchen table prior to packing it. If not, wrap it in bubble wrap to prevent dings and scratches. The legs of kitchen chairs and stools are easy to break, so again, bubble wraps them.
Appliances – especially the coffee-maker – are one of the last things you will want to pack. Plan ahead to avoid a last-minute rush. Remember, when it comes to your refrigerator and freezer, both may need to be defrosted and washed before moving day.
Moving Companies in Toronto
If you are moving home and need professional movers in Toronto and surrounds, contact Hills Moving for more information or a quote. We offer exceptional service and competitive prices.
Hills Moving
190 Harwood Ave S #15, Ajax, ON L1S 2H1
Unit 103
1-647-460-3650  https://hillsmoving.ca/service-areas/toronto/