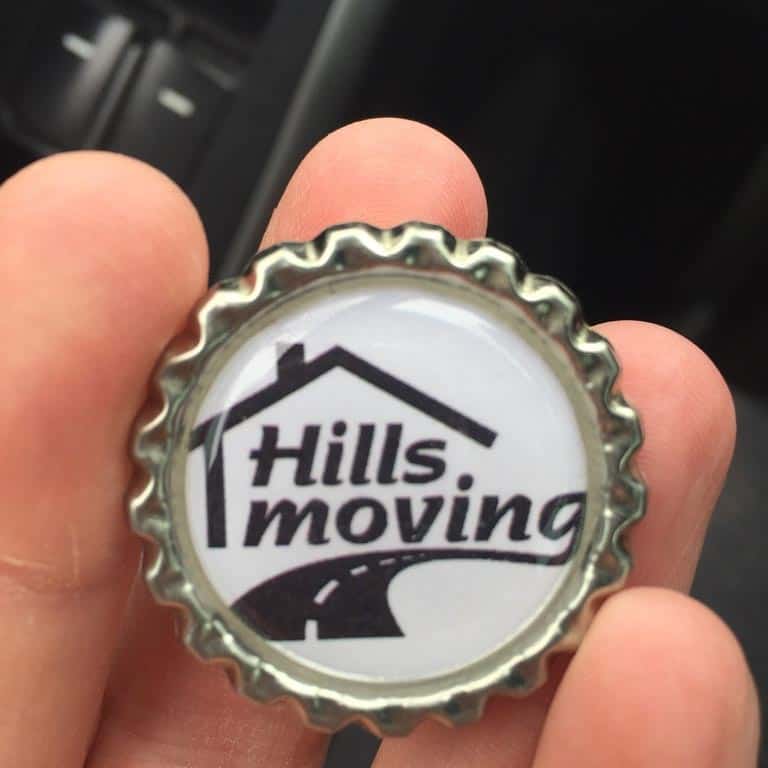 The only way to guarantee a stress-free residential move is to work from a master checklist. Without one, your brain will simply explode with the untold number of things you need to remember. We firmly believe in preparation and simplicity. Here is our ultimate checklist for a successful move:
Before Your Move
Go through your home and decide which items you absolutely love and/or need and which items you should rather sell, donate, or toss.
Make an inventory of your possessions. Focus on the most important and valuable ones. Take photos of items that are fragile for proof of their condition before the move.
Create a dossier of all the important documentation related to the move such as the purchase or rental agreements, an inventory of your home, and, of course, this checklist.
Plan wisely when shopping for consumables. You want to try and use perishables, cleaning products and so on so that they do not have to be moved.
When you are packing, start with the things that you don't use regularly. Separate valuables such as jewelry and important personal documents so that they can be transported by you.
Make sure that you take the time to label every box descriptively and clearly!
Notify others of your change of address: banks, insurance company, schools etc.
Cancel or transfer your utilities about three weeks in advance.
Arrange for a babysitter on moving day, if necessary.
Book hotels and other travel plans if you are moving overnight.
When You Leave
Perform a final walk-through of your previous home to check that:
The windows and doors are closed and locked,
The heaters and/or the aircon are turned off, etc.
When You Arrive
First and foremost – celebrate!
Then walk around in daylight to find the circuit breakers, gas shut-off, water shut-off and so on. This will avoid any midnight mishaps!
Find Moving Companies in Toronto to Help with Your Move
Need residential movers in Toronto and surrounds to save you time, effort, and money? Look no further than Hills Moving. Not only do we ensure a safe and secure move, we are also the only moving company that includes all packing supplies for FREE with every move. Contact us today – online or on 647-558-3334 – to find out more about our excellent quality and affordable service.
Hills Moving
190 Harwood Ave S #15, Ajax, ON L1S 2H1
Unit 103
1-647-460-3650 https://hillsmoving.ca/areas-served/toronto