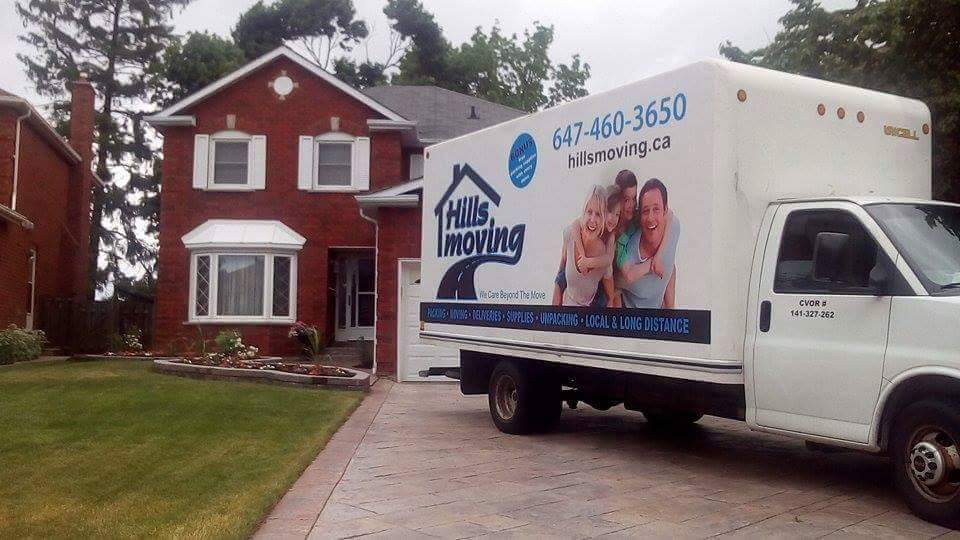 Electronics have become a more and more essential element of our lives. The more technologically overwhelmed we become, the more important art is to calm our nerves and soothe our souls. This is exactly why it is best to leave the packing of your art and electronics to your Markham movers.
Relocating Electronics
Computers, tablets, televisions, stereo equipment, video game systems, and other electronic devices are all indispensable to us. They are high-dollar investments. So, you want to make sure that they survive your move. Electronic experts suggest the following:
Follow the product manual for each device's specific requirements.
Save the original boxes and packing materials for repacking.
Take a photo of the plugged-in units before disassembling them for reference on the other side.
Check the temperature in storage as some electronics may need to be stored in climate-controlled units.
Wrap your electronics to minimize damage caused by dust inside your devices.
Use packing tape to completely seal boxes against dust.
Moving Art
 Yes, every artist hopes to move his audience, but we are talking here about the art of moving masterpieces!
Art experts suggest:
Prepare a picture box for the artwork by putting wadded newsprint paper on the bottom of the box. Do not close the top end of the box.
Wrap each individual artwork or print with newsprint or wrap them in bubble wrap.
Put the item in the box and if they fit loosely in the box, fill in the spaces with lightly wadded newsprint paper.
Tape the box shut and mark it as fragile.
 When it comes to moving home, you need movers in Toronto and surrounds who you can trust. Not only are we licensed, bonded and insured, we are also the only moving company that includes all packing supplies for FREE with every move. Additionally, with Hills Moving you are assured at all times of the safety of your belongings with their unique truck sealing system. Contact Hills Moving for more information on our quality service and competitive rates.
Hills Moving
190 Harwood Ave S #15, Ajax, ON L1S 2H1
Unit 103
1-647-460-3650 https://hillsmoving.ca/service-areas/toronto/