With over 5,200 homes currently on the market, Brampton is one of the most affluent and sought-after suburban areas within Ontario. Whether one has just moved into this region or a family wishes to relocate to a new property, there are many reasons why the service of professional movers may be required. What are some of the ways that a tight relocation budget can be accommodated? Here are some tips to keep in mind.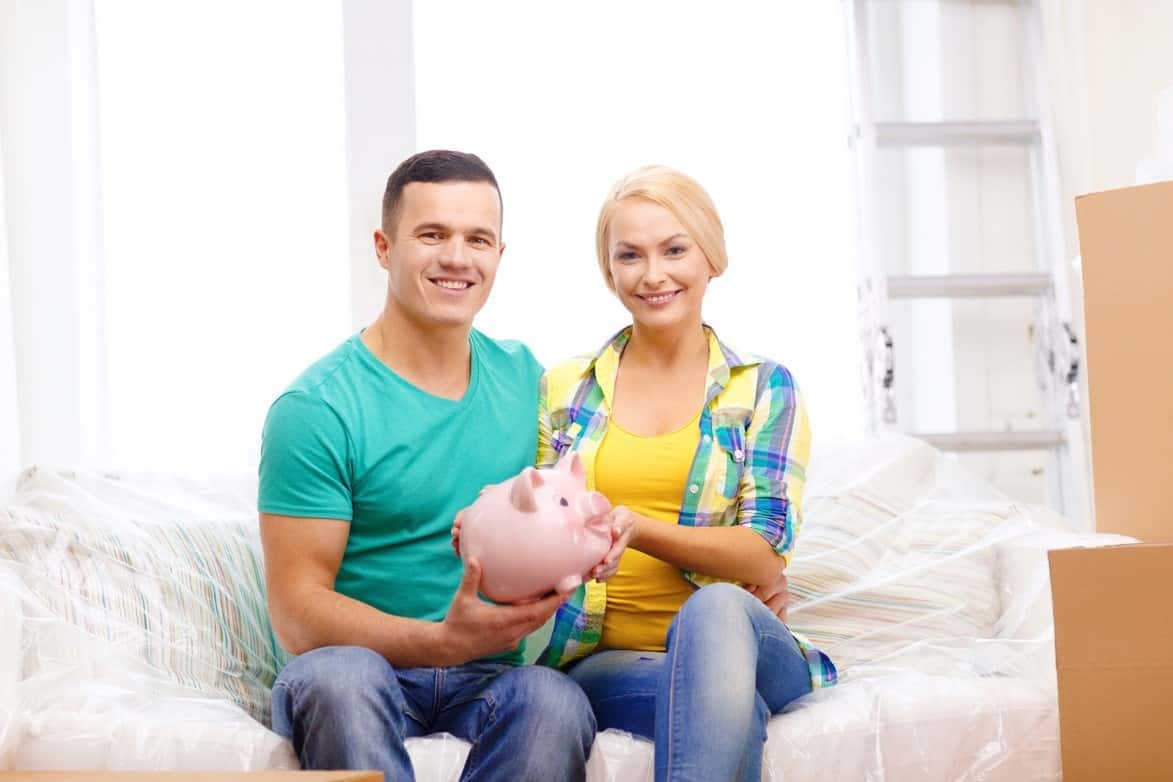 Transparency
As there are so many different moving companies throughout Ontario, it can be a bit confusing to decide which one you should do business with. Any reputable firm will be more than happy to speak with you directly and provide you with an estimate. Of course, there should be more than one point of contact to begin the process (such as an email address, a physical location, and a phone number). The company should also be able to work together with the customer so that unique economic concerns can be met on both sides.
Competitive Pricing
Many companies will charge by the hour as opposed to presenting the client with a flat rate up front. This is actually very beneficial, for it is more than likely that the customer will be paying much less than would be encountered with a bulk figure. While some providers may also include a fuel surcharge within this quotation, many do not.
Preparing Beforehand
As mentioned previously, most companies tend to charge by the hour. Homeowners should therefore take certain preparatory steps to make the transition as smooth as possible. For example, clearly label all boxes with their exact contents. This will help the movers know which ones should be packed first and which ones to handle more carefully.
If possible, disassemble any furniture so that it can be handled quickly. Place the bulk of the contents in a central room so that the moving team will not have to navigate throughout different areas of the home. Purchasing materials such as reinforced boxes and bubble wrap will further guarantee that all valuables will be protected from accidental damage.
Following these simple steps above will enable anyone to encounter the best moving company that serve Brampton and other nearby areas while simultaneously saving a substantial amount of money.
Sources
Brampton, ON Real Estate & Homes for Sale, RE/MAX
How to Find a Reputable Moving Company, MovingScam.com
Hills Moving
190 Harwood Ave S #15, Ajax, ON L1S 2H1
Unit 103
1-647-460-3650