You have probably been through more than a dozen guides on how to hire movers in Toronto. Each consideration you make will get you closer to finding the moving company you need. When thinking about all the things that matter, distance should be the at the top of that list. You may be speculating why that is so, and there are a few reasons for that.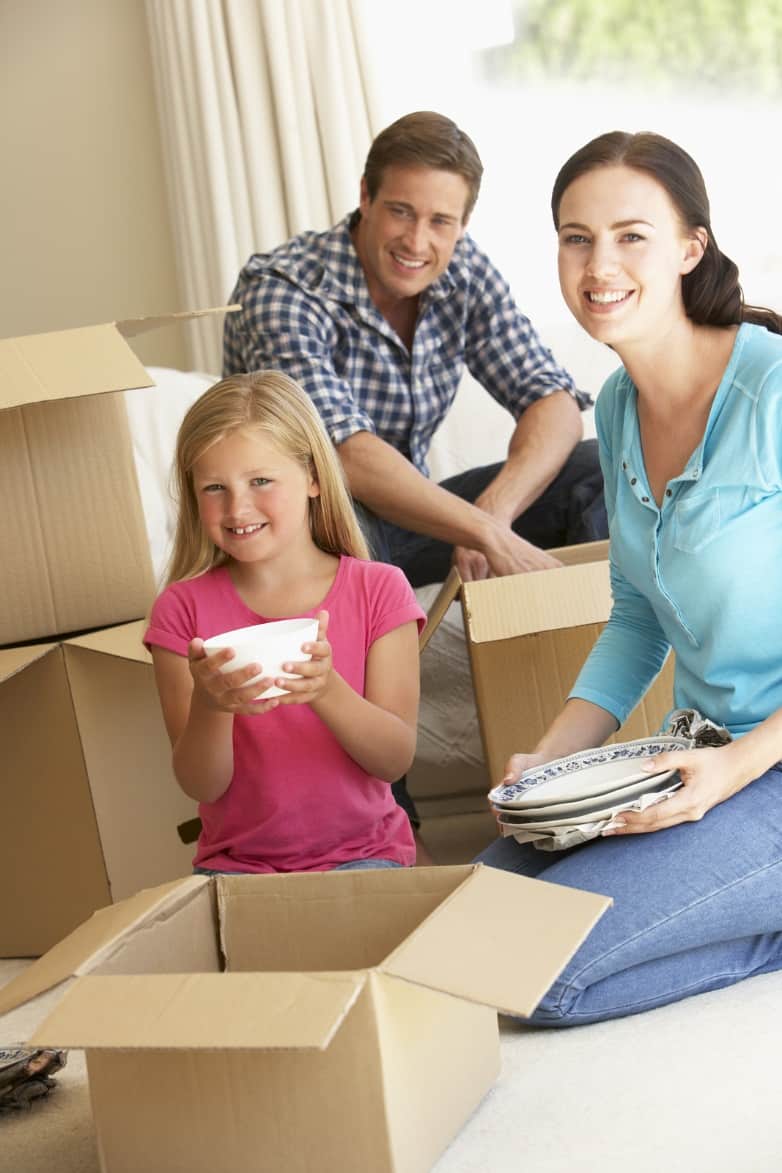 Scheduling the Move
The distance you have to travel during your move will influence a lot of things. When preparing for your move in Ontario, Canada, you have to consider how far you will go. For one, it will affect your schedule. Moving over a long distance means that you will have to spend a lot of time on the road. You will have to plan your move to suit the length of the journey. For instance, moving from Toronto to Chapleau will take longer than moving from Toronto  to Sudbury, and that means starting your journey early.
Cost
The length of the journey will also affect the price you pay for the services. A long distance move costs more than a short distance relocation for obvious reasons. It is always important to talk to a moving company before hiring their services to discuss the distance you will need to travel. You may find moving companies in Ontario that define a long distance move differently. Your valuables will also need good care and sufficient insurance. All these will add up to the final costs.
Transport Required
The vehicles that are necessary during a long distance move are also different from those used for short distances. In a situation where you are moving close by, a truck may be enough to move your belongings. It would not be the same when travelling over a long distance since you have to ensure that everything goes together to avoid making multiple trips. You will require a vehicle that can carry all your valuables such as a trailer, and you may even need more than one to accommodate all your items.
Storage Needs
Storage is another factor that you may have to think about when moving a long distance. You may not be able to move all your things at once for one reason or another. In such an instance, you will need a moving company in Toronto, such as Hills Moving,  which offers storage services. There is usually an option for long or short-term storage, which is dependent on your needs.
Sources
Plan Carefully for Your Move, HomeAdvisor.com
10 Things You Must Know Before Hiring a Moving Company, eHow.com
Hills Moving
190 Harwood Ave S #15, Ajax, ON L1S 2H1
Unit 103
1-647-460-3650