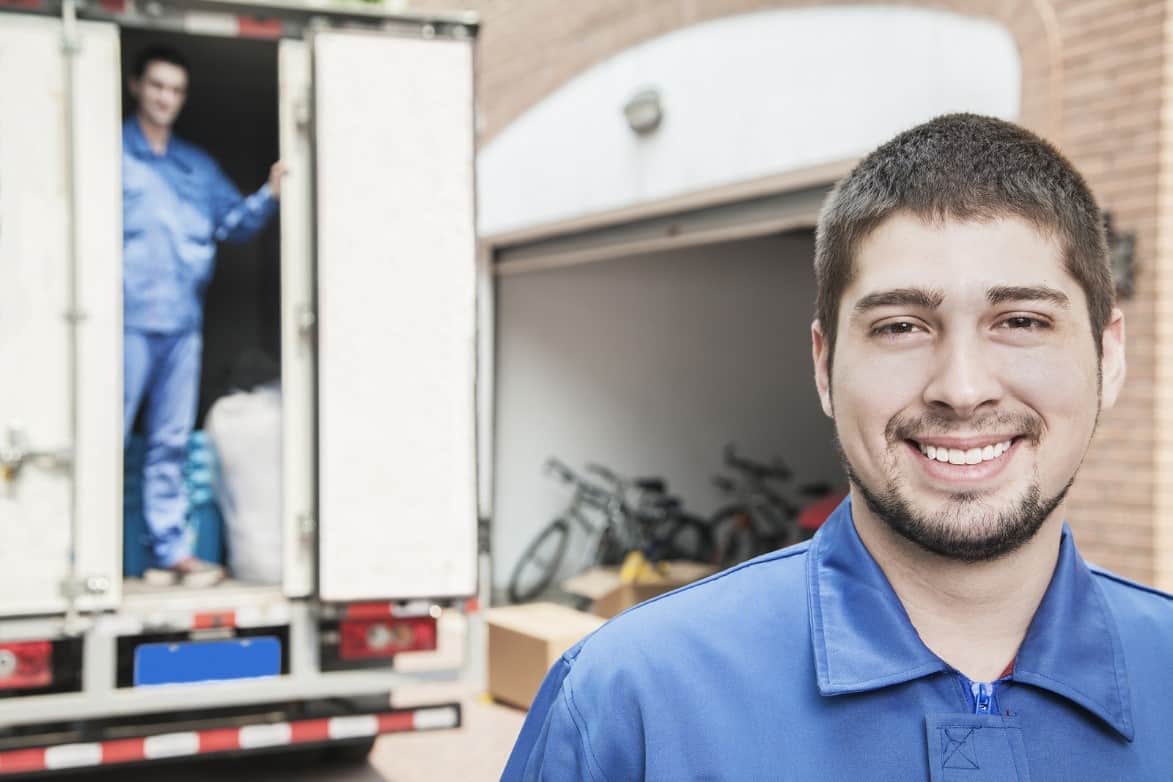 There are times when you just need more space. Paid storage is also used when a residential move takes place in two phases. Whatever your reason for hiring one, we have some tips for packing a storage unit like professional movers in Toronto.
Prior to Packing Your Storage Unit 
If the reason you need a storage unit is that you are too sentimental (or even lazy) to de-clutter, edit down, sell or organize, we would recommend that you address that before you sign up for the extra space.
To avoid melted snow from soaking into your possessions, invest in some pallets to keep items off the floor.
Prevent damaging the unit itself by protecting the inner walls with plastic drop sheets. If you do not, and the unit is scarred (with paint, dents, glue and the like), you may be liable for unnecessary fines.
While Packing 
Take a tip from moving companies in Toronto, and wrap as much as possible in industrial plastic. This protects everything from weather damage, as well as from insects looking for a warm home. Buy the plastic in bulk and keep it in your unit for when you need to store extra items.
On the topic of wrapping, bear in mind that certain objects – electronics, photographs, and most natural products – can be harmed by extremes in temperature. These need additional protective wrapping.
This may seem obvious but is often overlooked: make sure that you are obsessive about labelling everything that you place in your unit.
After Packing Your Storage Unit 
Invest in a weather-resistant padlock with a short arm (so that bolt cutters cannot fit) as an insurance policy that your goods will be safe.
When accessing or unloading your possessions in winter, you may find yourself slipping and sliding on the accumulated ice outside your storage unit. Pack some sand or kitty litter in your trunk just in case.
If you are looking for moving companies in Toronto ON for your residential move, contact Hills Moving for more information and/or a quote. We offer personalized service at a competitive price.
Hills Moving
190 Harwood Ave S #15, Ajax, ON L1S 2H1
Unit 103
1-647-460-3650