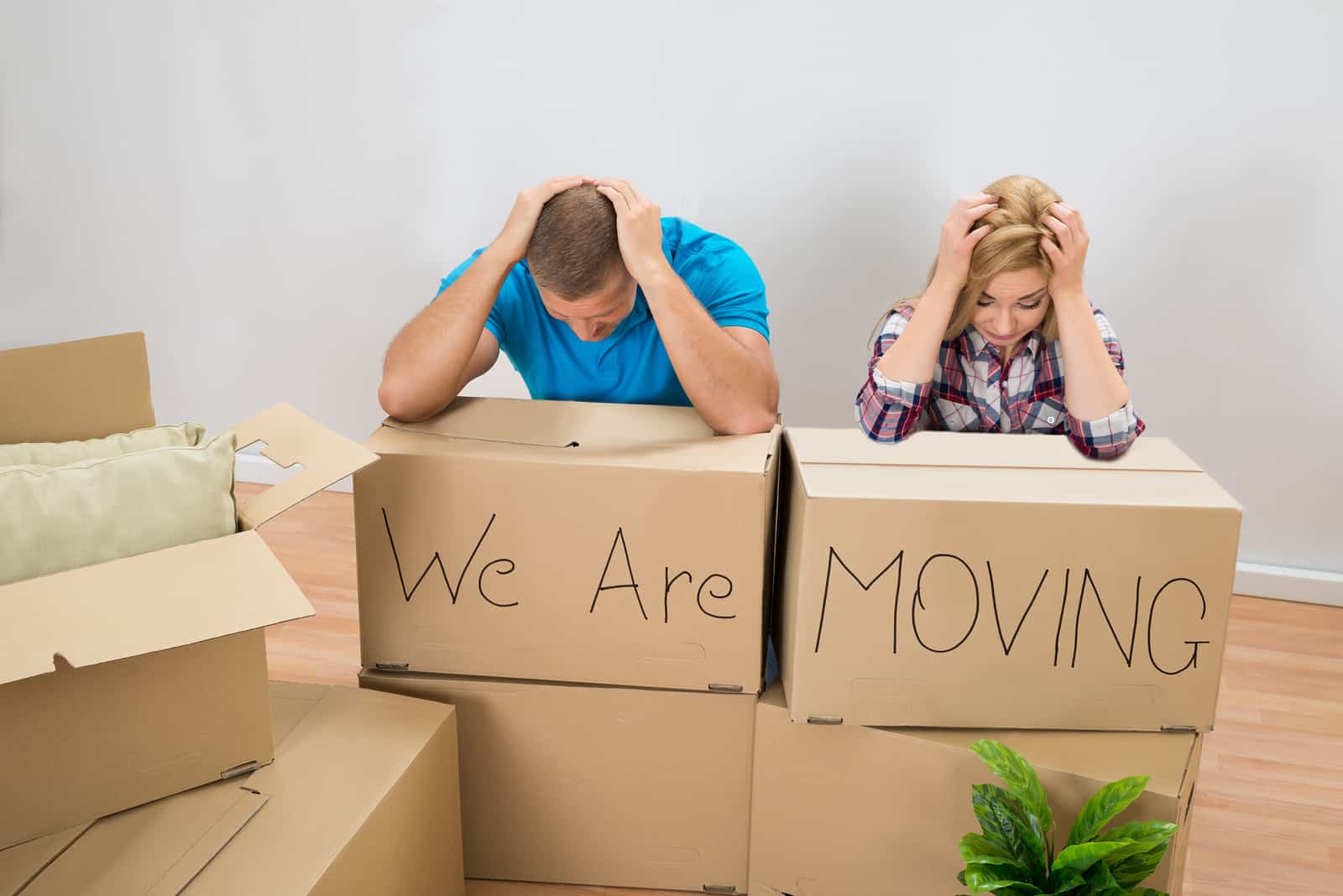 Many Ontario locals live in the provincial capital of Toronto. The Greater Toronto Area (GTA) is the most populated metropolitan area in Canada – and Toronto is at its core. As with so many modern cities, the trend for a more streamlined lifestyle has led to people making the transition to living in smaller homes.
Whereas "downsizing" used to have negative connotations attached to it, nowadays the term is synonymous with positives such as freedom, lock-up-and-go, less upkeep and more time for quality pursuits. Here are tips on how to move into a smaller home from one of the top companies in Toronto:
Not all moves into a smaller home are voluntary, of course. Whether you are moving as a necessity or out of choice, deciding what to keep and especially what should go can be a rather heart-wrenching task. Stay optimistic and focus on the benefits of going smaller such as lower maintenance costs, less responsibility to host large dinners and parties, less to clean, easier proximity to urban hubs with cultural events, restaurants, and shopping.
Choose Your Smaller Home Mindfully
Before signing on the dotted line, make sure that you are clear about what is important to you versus what is less so. Because a smaller home will have fewer spaces, selecting a home that provides what you crave will make all the difference between a comfortable experience and a cramped feel. Knowing what your priorities are – a private garden area or an open plan – will guide you to spaces that are a good fit for you while seamlessly passing up on those that would not suit your needs.
There are so many inspirational websites on the internet, including those dedicated to small spaces, decluttering and organizing ideas. Save these in a folder to browse through when you need a boost or a bit of stimulation.
If you are looking for movers in Toronto and surrounds when moving home, contact Hills Moving for more information or a quote. We offer exceptional service at  competitive rates.
Hills Moving
190 Harwood Ave S #15, Ajax, ON L1S 2H1
Unit 103
1-647-460-3650