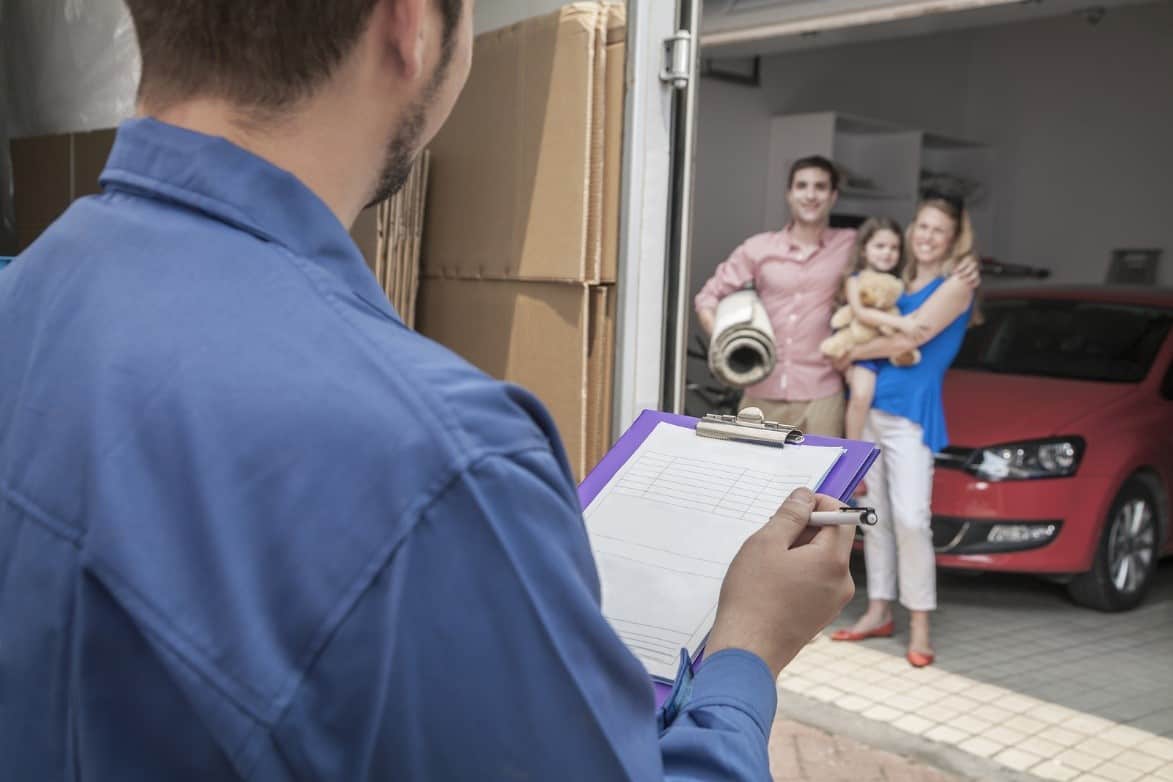 When it comes to hiring GTA movers, the more research you do at the start, the fewer headaches you'll experience as the move takes place. It may be a corny cliché but "failing to plan means planning to fail." The best way to source dependable movers is to ask lots of questions and get everything confirmed in writing. As moving is already such a stressful event, we have made life easier by providing five questions to ask a moving company before you hire them:

Question 1: Can You Give Me References of Satisfied Customers? 
You will be looking for great customer service and fair prices on every move. Highly trained and professional movers will make your move easy and stress-free. Confirm with references and testimonials that the company you hire takes pride in its work and ensures that all belongings arrive safely and securely at their destination.
Question 2: What do you consider extra services and how much do you charge for them? 
Some moving companies in Toronto charge a fuel surcharge, a minimum number of hours or extra for same day/short notice moves.
What supplies do you provide? What's included?  What items do I pay for? Check whether packaging supplies will be delivered to you such as all boxes/eco-friendly bins, mattress bags for beds, wrapping paper, wardrobe boxes, and rolls of tape.
Question 3: For a local move, how does your company charge: by the hour, number of movers or weight? 
Getting an accurate quote will help you to budget accordingly.
Question 4: What kind of liability coverage does your company provide?
Are your goods covered from scratches, dents and other damage during transport? What conditions apply?
Question 5: Was I given all necessary documentation, including the signed contract?
If you need experienced movers in Toronto and surrounds when moving home, contact Hills Moving for more information or a quote. We will answer all your questions and offer exceptional service at competitive rates.
Hills Moving
190 Harwood Ave S #15, Ajax, ON L1S 2H1
Unit 103
1-647-460-3650