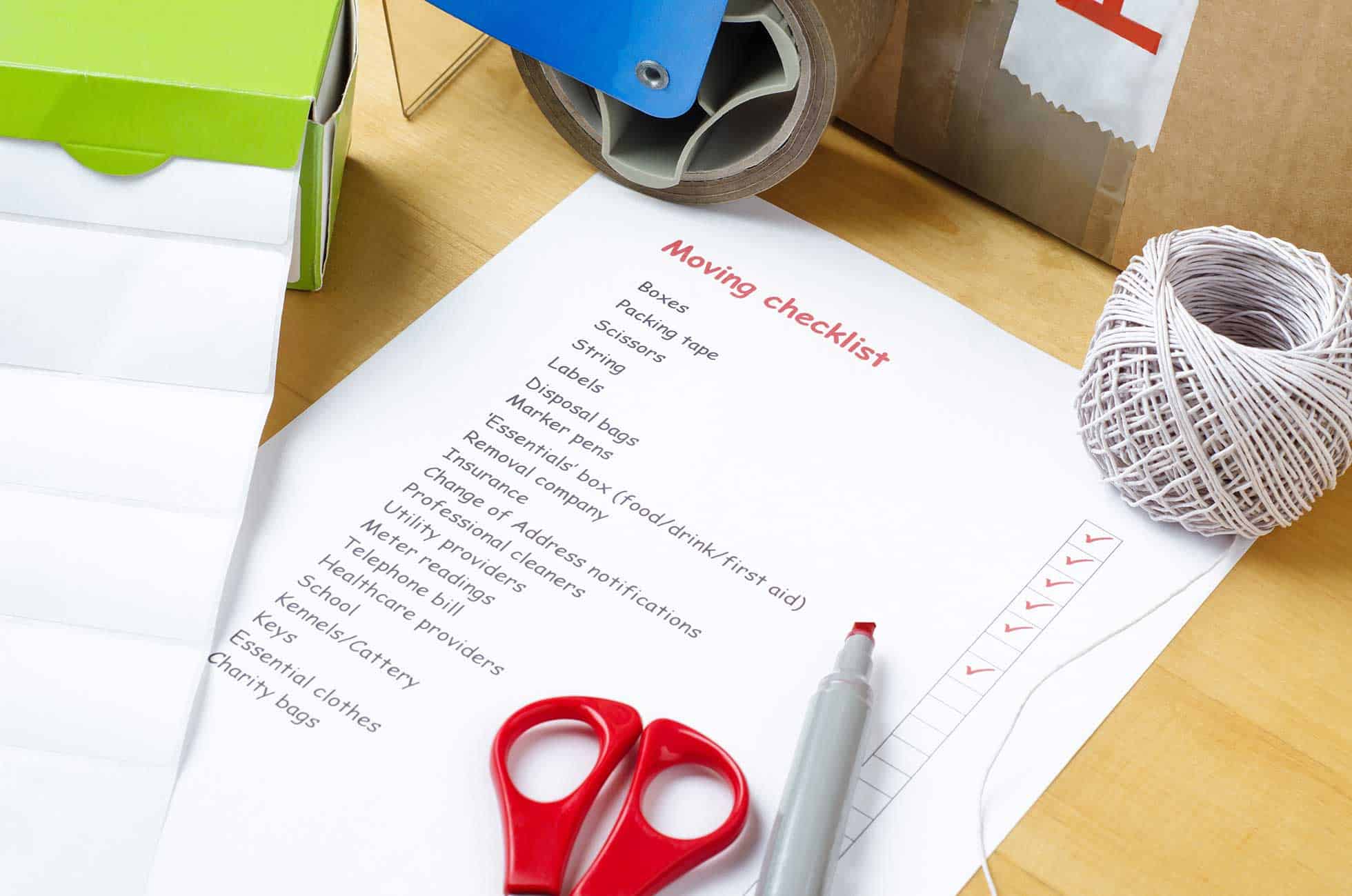 You have probably realized that most things in life tend to take longer than expected and cost more than you had hoped! Moving home is an expensive exercise. However, hiring a moving company in Toronto need not be. By providing the correct information, you can be confident that your moving quote is accurate. There are many features to a home that may not be considered as unusual by the inhabitants. However, certain items may not be handled by the movers or may incur an extra charge. Knowing this upfront avoids misunderstandings and stressful moments on moving day.

The Space You Occupy
Consider whether your home has different floors which require various types of equipment needed to access the rooms. Determine whether your possessions can be transported out through doors or if they must be lifted down from an upper window.
Know Thyself
It is human nature to get used to the space in which we live. When it comes to relocating, though, you need to be able to assess your environment objectively to accurately detail the services you need. Giving your moving company a realistic idea of how big the job is, is the best way to ensure you get an accurate moving quote.
It Has a Snowball Effect
Not only does the physical quantity and volume of your possessions have a direct impact on the quote, but it also has an indirect impact. Quoting for a move must also take into consideration the packing materials needed, any customized packaging requirements, the manpower, multiple vehicles, or temporary or long-term storage.
If you are moving home and need expert movers in Toronto and surrounds, contact Hills Moving for more information or a quote. We offer superior service and competitive prices
Hills Moving
190 Harwood Ave S #15, Ajax, ON L1S 2H1
Unit 103
1-647-460-3650