Moving to a new home is a complicated process. With all of the things that need to get done, it can be easy for those involved to make mistakes or for something to go wrong (e.g. valuables getting damaged). Thankfully, Mississauga moving companies like Hills Moving have the experience to help you avoid that result. Here are a few common mistakes that professional assistance can prevent: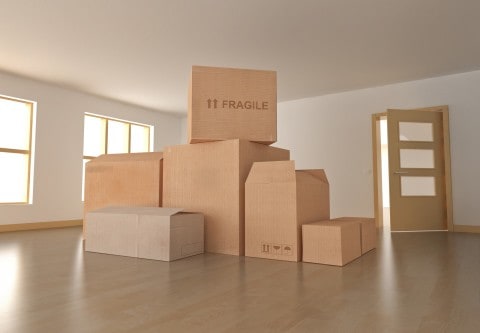 Lack of Preparation
One of the main mistakes that people make when moving is that they leave everything for the last few days. A move should be carefully planned out several weeks in advance; don't expect to just dump everything you own into boxes a day before the move and hope everything comes out fine. Prepare beforehand by cataloguing what you'll be bringing with you. Additionally, you should clean up your new place before the move so that you can unpack quickly.
Trying to Pack Everything
Another common mistake that movers often make is to pack everything up for the move. The problem with that is the space and weight limitation. You can rent a moving truck, but it may not be enough if you have too many items. Plus, your home may not be able to accommodate everything. You can save money if you were more selective about what you bring to your new home. Take stock of everything several weeks before the move and get rid of non-priority possessions. You can do this by donating or selling them off in a garage sale. Keeping only necessary items will help reduce expenses and free up space.
Doing It on Your Own
It can be tempting to do a move on your own; it can save money after all. However, people can underestimate how time-consuming and grueling it can be. You'll have to bring along your packed boxes and transport them yourself. Plus, you'll end up carrying furniture and other heavy objects. Doing everything on your own can eat up a large part of your day, not to mention leave you incredibly tired at the end of it all.
How Pros Can Help
That's why you'll want to get the help of professional moving companies. They can handle a lot of the legwork and give you advice on how to ensure your move goes smoothly.
Source:
10 Major Moving Mistakes to Avoid, Popular Mechanics
10 Biggest Moving Mistakes, Better Homes and Gardens
5 common moving mistakes — and how to avoid them, Today