Sometimes a move is only as stressful as you let it be. Granted, moving requires a lot of work and effort, but it is possible to do something to minimize the struggle. The most popular cause of moving trouble is doing everything at the last minute. Hiring moving a moving service in Toronto will have its advantage, but you have to know what your responsibilities are. Some things can be done to get yourself ready for that day for everything to go smoothly.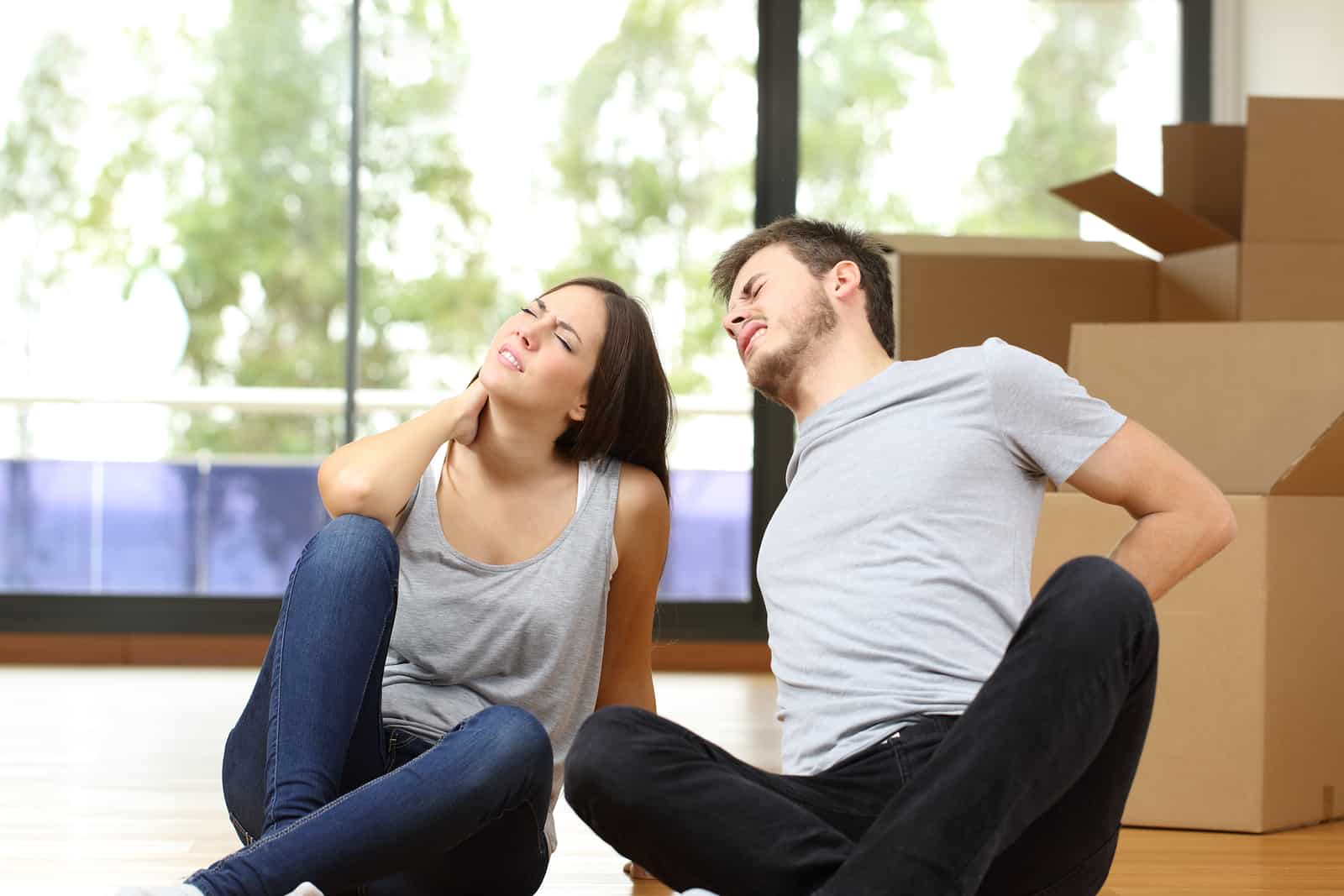 Sort Stuff Out
First, you should sort through your stuff. If you have a big family, the chances are that you have a lot of stuff, some you don't even use. Packing all those items can be time-wasting. It will also cost more money because movers charge according to the weight on articles.
Take the time to look at everything and put the ones you don't need aside. If you have clothes that people don't wear anymore, donate them to organizations such as Goodwill. If some things are too worn-out to donate, simply dispose of them.
Do You Need Storage?
During the sorting out, you may realize that some things have to go into storage. For instance, if you are moving to a home that can't accommodate all your furniture, you may have to get storage space. Knowing this in advance will inform you if you need to hire Toronto movers such as Hills Moving that offer storage solutions.
Arrange Items
It would be helpful to arrange valuables for packing in a specific order. For instance, the items that you will need immediately when you get to your new house like dishes should be packed last. The point is to have the things you will need urgently close by. Don't forget to mark the boxes when packing.
Pack Sentimental Items Yourself
During packing, put aside the items that have sentimental value and pack them yourself. If you have your great grandmother's jewelry with you, then you will want to keep that close. You can speak to movers in Toronto and find out about the things that you can pack yourself. You should also know what that means for your insurance coverage.
Indicate
It also helps if you can indicate where you want certain pieces of furniture to go. Doing that means you won't have to move stuff around in your new home after the movers leave.
Sources:
(5 frugal ways to make moving easier, Bankrate.com)
(Moving house checklist, Confused.com)
Hills Moving
190 Harwood Ave S #15, Ajax, ON L1S 2H1
Unit 103
1-647-460-3650