Moving homes can be a daunting and challenging task, even with help from professional movers in Durham Region. It is a time when a family comes to grip with all that they own, and somehow, through piles of boxes and tangled strips of tape, behind couches stuck in stairwells, and damaged drywall at every corner, they find a way to move all of their belongings into a new home. It doesn't matter if the move is only two blocks away or across an entire city, it takes a lot of effort to organise and literally haul everything from one place to the next.
Let's say that a family of four is about to move from Oshawa to Mississauga, across the entire city of Toronto. There are three common mistakes that people make when moving that the family should keep in mind in order to avoid turning their moving day into a nightmare.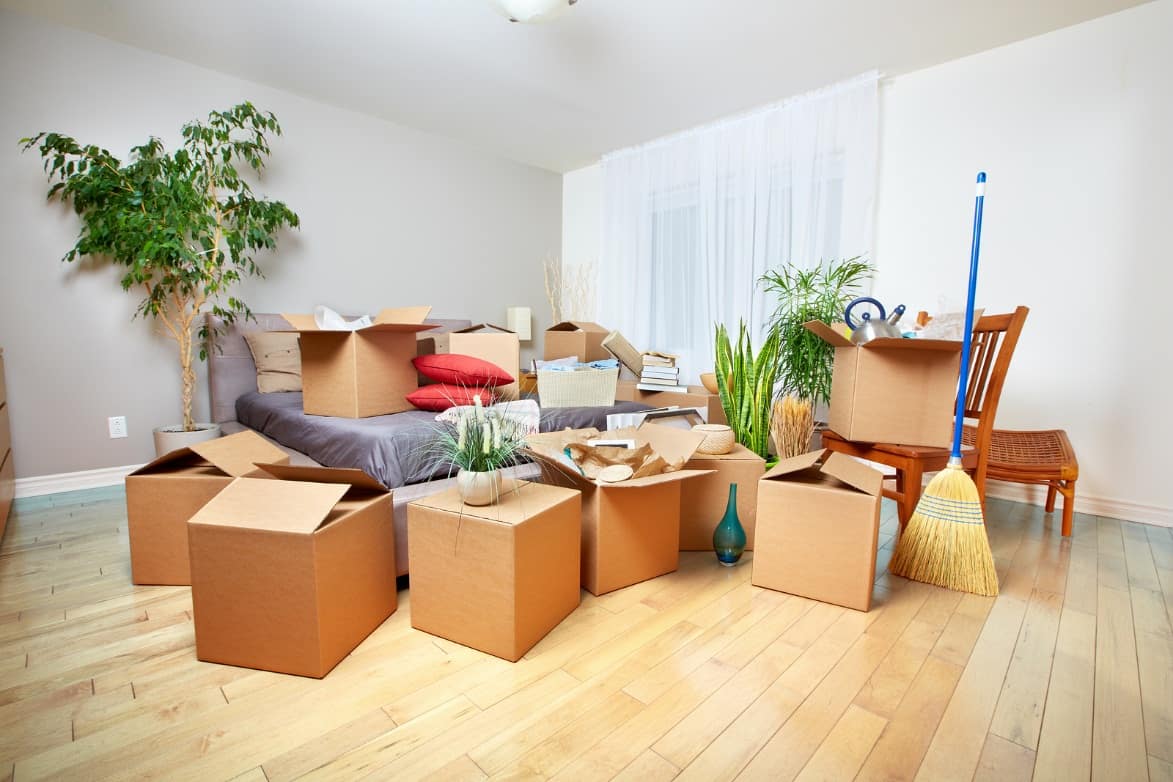 Measurements
Although most people do a good job of getting everything into boxes and prepared for the big move, it is common for some people to forget to measure their big-ticket items. This might not be an issue when moving everything out of the old house, but they wouldn't want to show up at the front door of their new home, only to find out that some of their belongings don't fit as expected. Measuring before the move will help make sure that everything gets into the new home, and that the living room does not end up on the front lawn.
Forgotten Items
When an entire home is being moved across a city, it is not surprising that some items can get forgotten or lost in transit. The family needs to make sure that they not only check every room as it gets cleared, but also to check every vehicle as it gets unloaded. This can be a great job for the young ones of the family and can keep them productively occupied.
Moving By Yourself
Sometimes it can be difficult to find good help, but trying to move by yourself can be a big mistake. Although it is admirable that a family may wish to spare their friends the torture of moving, this does not mean they need to do it alone. Reliable movers in Mississauga can make a huge difference on moving day.
Sources
21 Tips for an Easy Move, StyleAtHome.com
Moving Checklist, RealSimple.com
Hills Moving
190 Harwood Ave S #15, Ajax, ON L1S 2H1
Unit 103
1-647-460-3650