Moving from one location to another can always prove to be a bit stressful. Not only are there numerous logistical concerns to address, but many do-it-yourself households may hesitate at the idea of paying for a professional moving company. Why should a third-party firm always be chosen?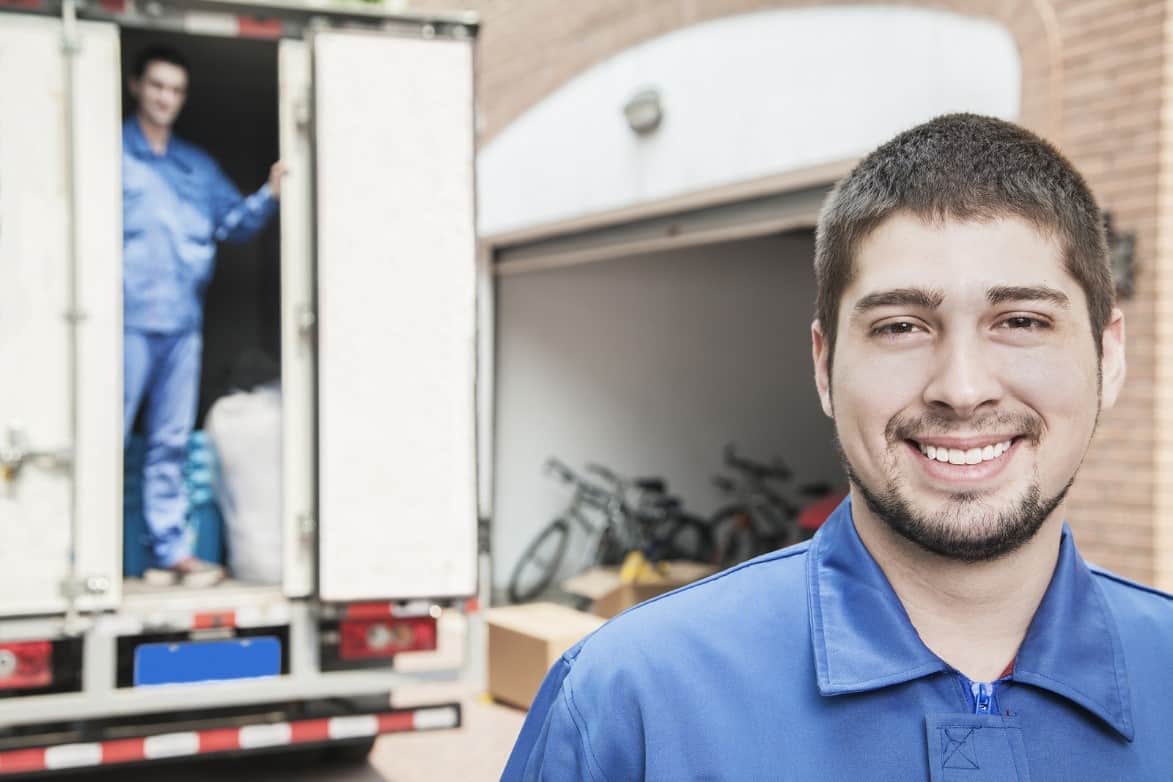 Catering to Physical Needs
Let us never forget that professional movers and very good at what they do. Most families will only relocate a few times (or less) through their lives. However, any moving team performs the very same task every day of the work week. They are well aware of how to handle bulky items as well as how to pack fragile objects correctly. Not only can the guesswork be taken out of the equation by procuring such services, but the company will be insured. Should any unintentional damage occur along the way, the owner is financially protected.
Punctuality and Safety
Professional movers in Mississauga, like those from Hills Moving, tend to work with only the best in the business. They will leave nothing left to chance and as they are quite familiar with the region, they are aware of how to get from one location to another.
They will arrive at a property at an agreed-upon time and in many cases, even the largest of relocations will take no longer than a day. This will naturally depend upon the distances travelled and the amount of items to be moved.
Important Supplies
One aspect which is often overlooked by the do-it-yourself enthusiast is that packaging supplies can cost a substantial amount of money. The best Mississauga movers be happy to offer these materials at no extra cost. This can prove to accommodate what may only be called a limited budget. Also, items such as bubble wrap, tape and boxes supplied by a firm are those which are specifically intended for a move.
There are several advantages when choosing a professional Mississauga moving company. While there may be a slight financial commitment, the peace of mind and expediency that are offered cannot be ignored. Appreciating these benefits will help the average consumer to make the most informed decisions possible. Planning ahead is always the key to success.
Source:
7 Reasons to Hire Professional Movers, Angie's List
Hills Moving
190 Harwood Ave S #15, Ajax, ON L1S 2H1
Unit 103
1-647-460-3650