With all the different aspects that need to be attended to, such as cleaning the home, liaising with utility firms, and hiring moving companies that serve Mississauga, you might feel overwhelmed by the whole process of moving. Packing is usually considered a central part of moving, but if you approach it in the right way, it can take a lot of the hassle out of the task. Here are a few tips for packing.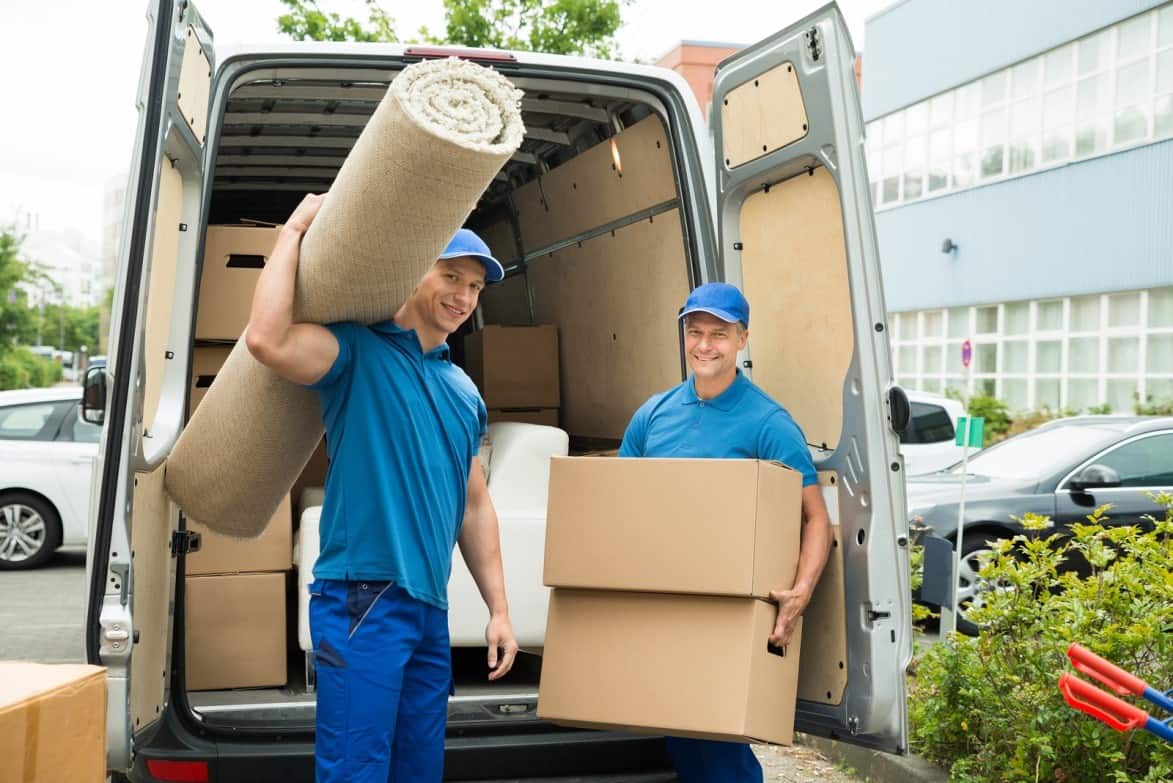 Prior Preparation
First of all, make sure you're fully prepared for the task of packing. You'll need several boxes of various sizes, and it's always a good idea to get a little more than you might need. You can save a lot of money by starting your search for boxes early at the right places; supermarkets, hardware stores, and other similar businesses tend to accumulate excess cardboard boxes, and most will be happy to give you these for free. You'll also need to get your hands on packing tape, bubble wrap, old newspapers, and a reliable marker for labelling everything you're bringing to your new place.
Pack Bit by Bit
Once you have the right materials, your preparation for packing should begin as early as possible. As you get closer to the big day, more and more stressful factors will arise, so packing in small, manageable increments means that you'll be far less stressed throughout the process.
Because you're leaving a long time between the start of your packing and the move itself, start with rooms and items you're going to need the least. Ensure that once an item is packed, it stays shut inside; there's nothing worse than having an organised system for your packing all planned out, only to end up with someone going through all the boxes and wasting packaging material in the process.
New Homes for Old Stuff
While having to pack for a move is an arduous task, it provides a great opportunity for you to de-clutter and drop a lot of weight which will make the day of the move easier on your nerves. With each item you go through in your moving check list, ask yourself if you really want to bring it with you. Once you've classified everything this way, get rid of your excess stuff by donating it to charity or selling it in a yard sale.
Trust the Professionals
Most importantly, get in touch with established moving companies such as Hills Moving. These professionals can ensure that your valuables are ferried to your new home safely and quickly.
Sources
Top 10 Packing Tips to Get Your Home Packed and Moved, moving.about.com
10 Packing Tips You Must Know When Moving House, fantastic-removals.co.uk
Hills Moving
190 Harwood Ave S #15, Ajax, ON L1S 2H1
Unit 103
1-647-460-3650