Sooner or later, nearly every Mississauga resident is expected to move from one home to another. Not only can this be challenging in and of itself, but inclement weather and winter temperatures that could dip as low as -10ºC are very real concerns. Those who are planning to move between homes in Mississauga should always perform a few basic preparatory steps to make the transition easier and smoother. While hiring professional movers is only part of the solution, getting tips from them will be an advantage.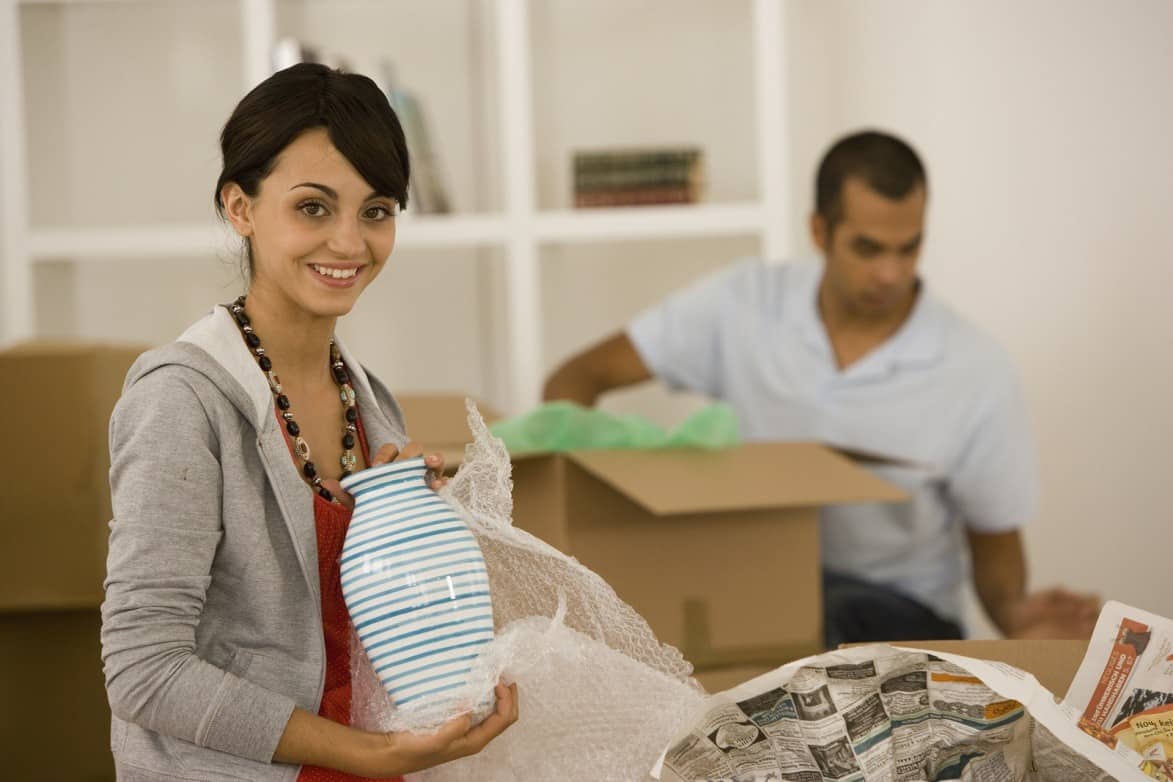 Bubble Wrap
Although it may seem like a minor concern, bubble wrap is actually essential during any move, as it can help to protect any valuables against accidental damage. Upon inquiry, most reputable moving companies provide bubble wrap absolutely free of charge. It is a good idea to ask the types of bubble wrap offered. Different grades are intended for different purposes during the move.
Boxes and Box Labels
Moving boxes are different than the normal corrugated cardboard variety. They are constructed from stronger materials and they can support much more weight. Some can be used for additional storage should the individual not be ready to unpack all of the items immediately. These boxes should always be marked in terms of what is inside. Even the most professional moving services need to know which ones contain fragile and delicate goods.
The Day of the Move
It is critical that the entire moving day be free from any other obligations (if at all possible). The owner will normally want to enjoy a very "hands-on" feel when interacting with the moving firm. Questions could also arise during the process that can be addressed by the team of movers. Depending upon the amount of materials that need to be transported, the entire transition can take a few hours or an entire workday. There also can be other issues, such as traffic and weather, that may cause the move to take slightly longer. So, it is wise to be present at all times.
Moving can be an exciting event if approached in the correct manner. Working with a professional relocation service, such as Hills Moving, and planning ahead are the best ways to make certain that the day runs smoothly and without any problems.
Sources
AVERAGE WEATHER IN MISSISSAUGA, CANADA, weather-and-climate.com
Types of Bubble Wrap, eHow
Hills Moving
190 Harwood Ave S #15, Ajax, ON L1S 2H1
Unit 103
1-647-460-3650