Did you catch the Oshawa Generals against the Flint Firebirds on March 4th? As an Oshawan, supporting the Generals in ice hockey is almost compulsory! As a corporate sponsor of our local Ontario Hockey League team, we are thrilled at the FT score line: Oshawa Generals beat the Flint Firebirds 5-2 in regular time.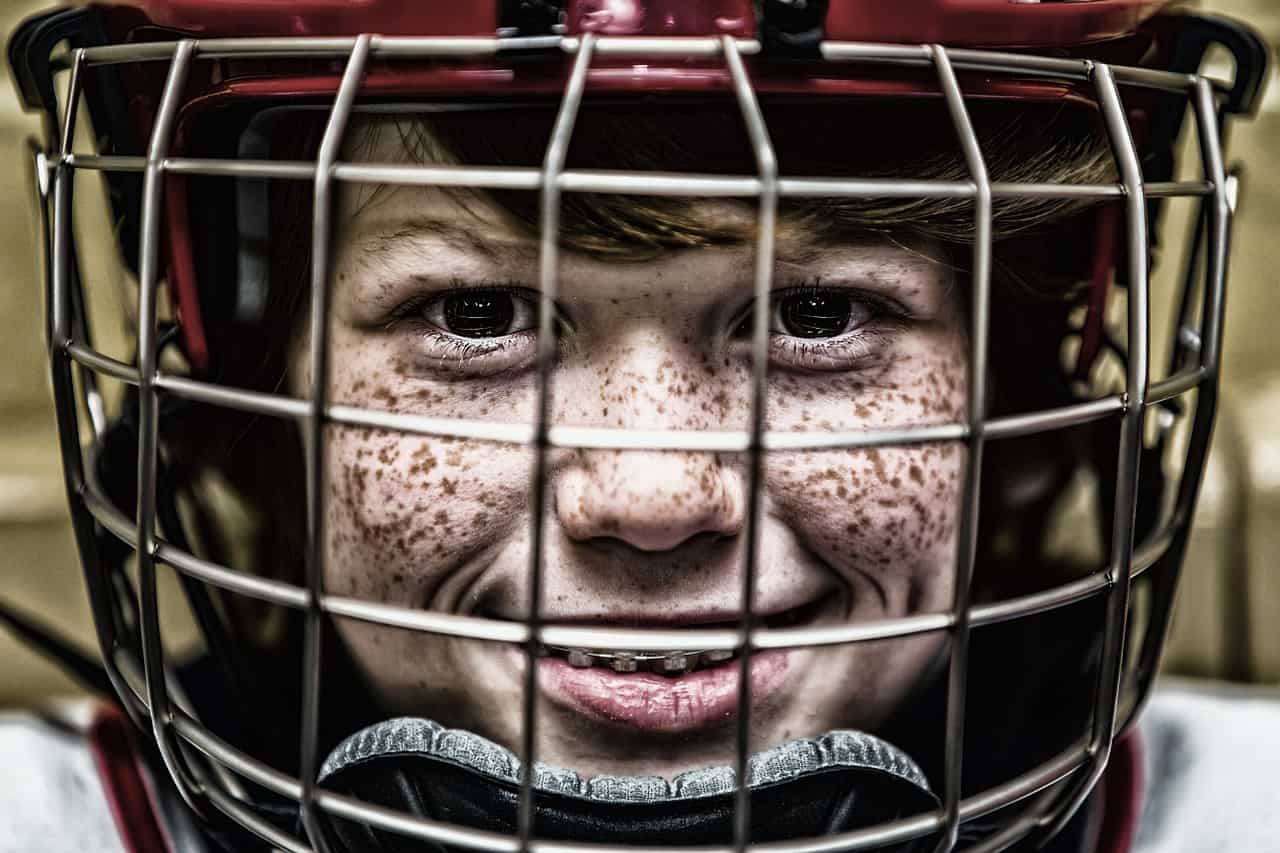 Canadian Ice Hockey Culture
According to Reuters: "Hockey's place in Canadian culture is closer to religion than a simple sporting pastime, a unifying force in a country of 33 million people that is often split by politics and language.
The sport is part of the national identity, a rite of passage between fathers and sons and more recently mothers and daughters as the game has evolved beyond its traditional gender boundaries. Generations of Canadians grew up listening to Hockey Night in Canada on the radio and decades later the Saturday night tradition continues intact on high-definition television.
From Newfoundland to Vancouver Island hockey touches the lives of Canadians young and old. Children are introduced to the game at an early age, some learning to skate and hold a stick as soon as they can walk, while some people go to their graves wearing team jerseys."
It is telling that with the International Olympic Committee (IOC) the sport is classified as ice hockey, but Canadians refer to it simply as hockey!
Once a General, always a General
With an 80-year history, the Oshawa Generals are one of the oldest and most decorated franchises in the Canadian Hockey League (CHL), and the oldest in the Ontario Hockey League (OHL).
Hills Moving is proud to be an Executive Sponsor of the Oshawa Generals. If you are looking for Oshawa house and home movers to move you from home to home, you can rest assured that Hills Moving offers top notch care and service at a competitive price with no surprise extras.  For more information, or to get a quote, please contact us today.
Hills Moving
190 Harwood Ave S #15, Ajax, ON L1S 2H1
Unit 103
1-647-460-3650