If you're moving to a new home, the entire process will be so much faster and more efficient when you let professional movers who serve Barrie and surrounding areas handle everything. Whether you're moving to a lakeshore apartment from Inisfil or whether you're moving from Downtown to Bear Creek Meadows, you'll want the whole experience to be as simple as possible. A moving company not only packs and transports your belongings, but will find the most expedient route to your new house or condominium.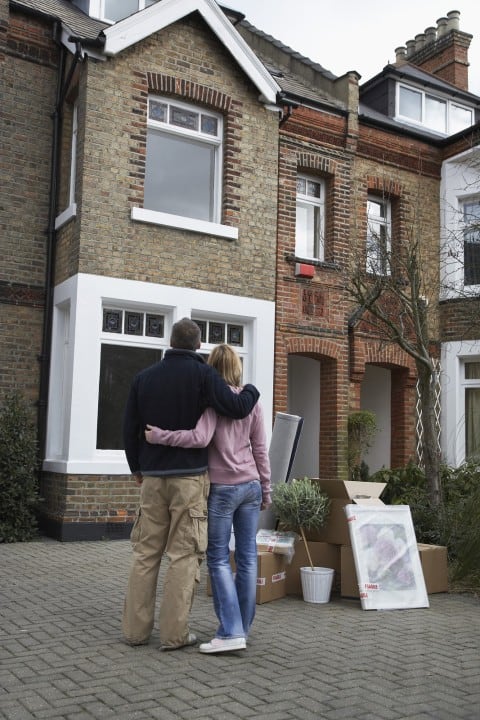 In today's busy world, people have less spare time, so packing and moving can be a stressful experience. A moving company can pack your furniture and belongings, transport everything safely, and set them up in your new home. Most of us don't know where to start when it comes to packing items like mirrors or glass tables. Even fine china and glassware can be confusing.
Fortunately, a moving company will provide the correct packing materials and carefully wrap and box your most treasured items – even labelling them for easy identification later. Your furniture will be packed so that it arrives at your new apartment or house exactly as you left it. So, whether you worry about getting grandma's table from Letitia Heights to Hollywoods without a scratch or whether you want all your crystal to get to your Tollendale house in one piece, movers provide the perfect solution.
Expert movers not only pack your belongings and take them to your new address but also unpack and set up your furniture according to your instructions. This excellent service allows you to simply carry on with your day, whether that means going to the office or taking care of the children. Many people worry that hiring movers will be expensive, but it compares very favorably with the cost of doing it yourself. Once you add up the separate costs of packing materials, transport, and labor, it makes sense to employ someone who can make your move the simple, stress-free experience that it should be.
With less spare time on your hands, moving can be a time-consuming and stressful affair. Let the pros make your move to your new home as simple, efficient, and affordable as possible. From packing and transporting your belongings to leaving you free to get on with your daily tasks, moving companies like Hills Moving take everything into account.
Sources:
Best Neighbourhoods in Barrie Ontario, Neighbourhoods of Barrie, ActiveRain
12 Terrific Moving Tips When You're Moving Your Home, About.com