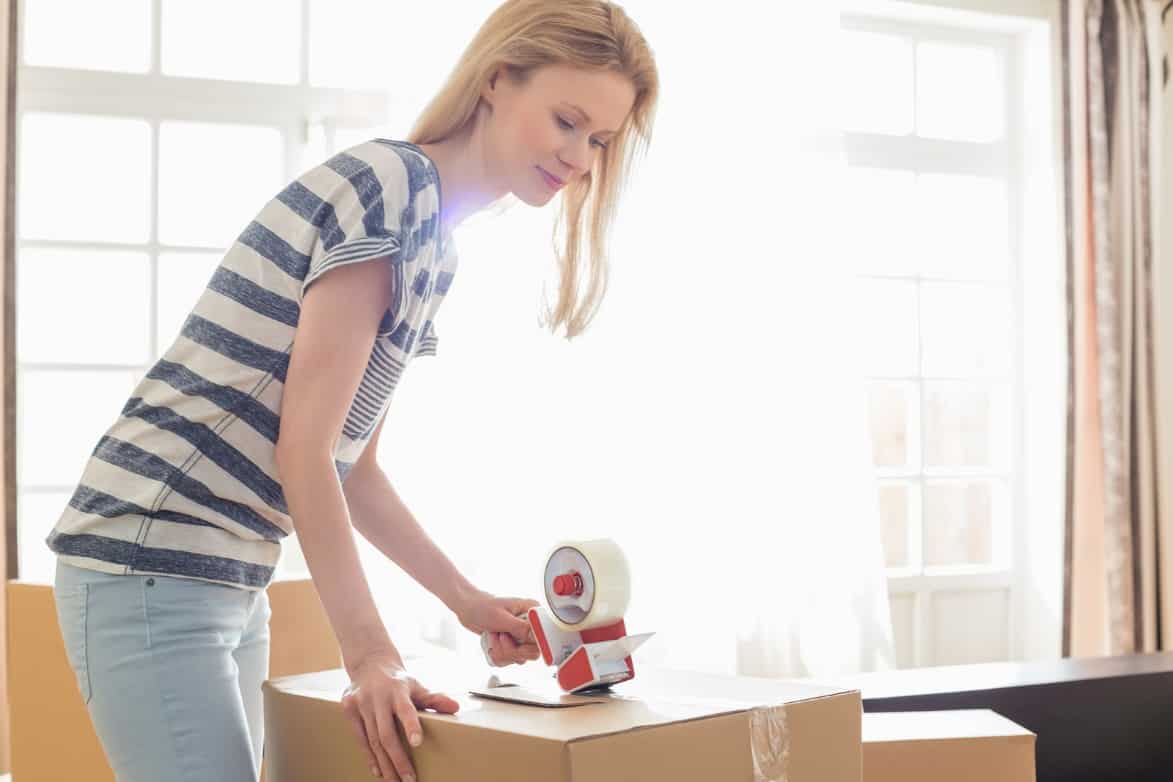 When you are looking for moving companies in Toronto, it helps to know that Hills Moving is always at hand to give you sound advice and useful tips. As professional movers, they know everything there is to know about moving, be it house contents or garage and shed equipment. Whether it is large handyman machinery or simply basic garden tools, knowing how to pack it up makes all the difference. And you will be secure in the knowledge that it will reach its destination without any damage.
If your move is handled by people who have the appropriate experience and knowledge, your neighbors will barely know you are moving – everything will proceed as smoothly as was planned with the Moving Manager. Experienced movers will have the appropriate equipment and lifting mechanisms to lift your machinery out of the garage, place it in the truck and secure it for the drive to your new premises. There are plenty of movers in Toronto, however, Hills Moving will help you move in the most organized way. Packing up garages must be handled properly because of the shapes and sizes of some of the tools.
Hazardous Garage Items
Items that are half open or nearly finished like fertilizer, pesticide or similar liquids should either be thrown out safely or wrapped up tightly so that it cannot leak or harm anyone en route. Next make sure you have old newspapers, blankets or towels to wrap up sharp tools or shears. A lawnmower must have the petrol emptied. Power tools should have all the oils and liquids poured out. Your moving company can furnish you with boxes and eco-friendly bins.
Equipment and old decorations or toys that are in broken boxes or canisters should either be chucked out or put into a secure container so that nothing can break loose. After you have done this cleanout, you will find you have less equipment to move than you thought! Once all this has been done, you can obtain quotes from moving companies in Toronto, such as Hills Moving. They will give you the best price and advice.
Hills Moving
190 Harwood Ave S #15, Ajax, ON L1S 2H1
Unit 103
1-647-460-3650