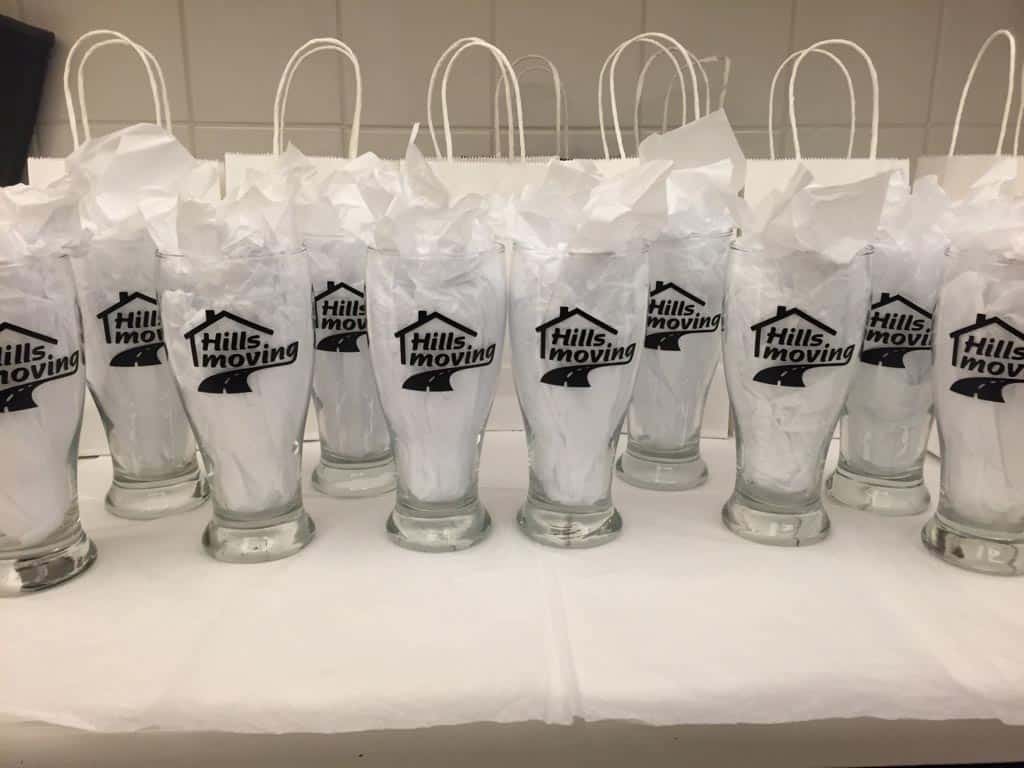 Any Oshawa moving company will confirm that summer is the busiest moving season. Does the busy season equate to the best season, though? Here are five reasons why summer is a good time to move:
1. Longer Days
In summer our days are lovely and long. How much easier does that make moving? Most often the longer days make it possible to move in one day. At the very least, you won't be at risk of stumbling in the dark.
2. The Weather
 Moving in winter brings with it challenges such as icy walkways, poor traction on the roads, and possible snow banks at the curb – none of which makes moving day any easier.
3. Garage Sales
 The long, warm days of summer are also a prime time for garage sales. When you are packing, you will identify items which you need to get rid of. What better way to do so than at a garage sale?
4. Selling Season
 Homes look better in summer! Statistics reveal that most properties are sold during summer. If your house is on the market, chances are you will sell it in summer. Which means you will probably also be moving in summer.
5. School Year
Relocating in the middle of the term is unsettling. Therefore, if possible, move before the new school year starts in the fall.
6. Hills Moving 
When it comes to moving home, you need Oshawa movers who you can trust. Not only are we licensed, bonded and insured, we are also the only moving company that includes all packing supplies for FREE with every move. Contact Hills Moving for more information on our quality service and competitive rates.
Hills Moving
190 Harwood Ave S #15, Ajax, ON L1S 2H1
Unit 103
1-647-460-3650