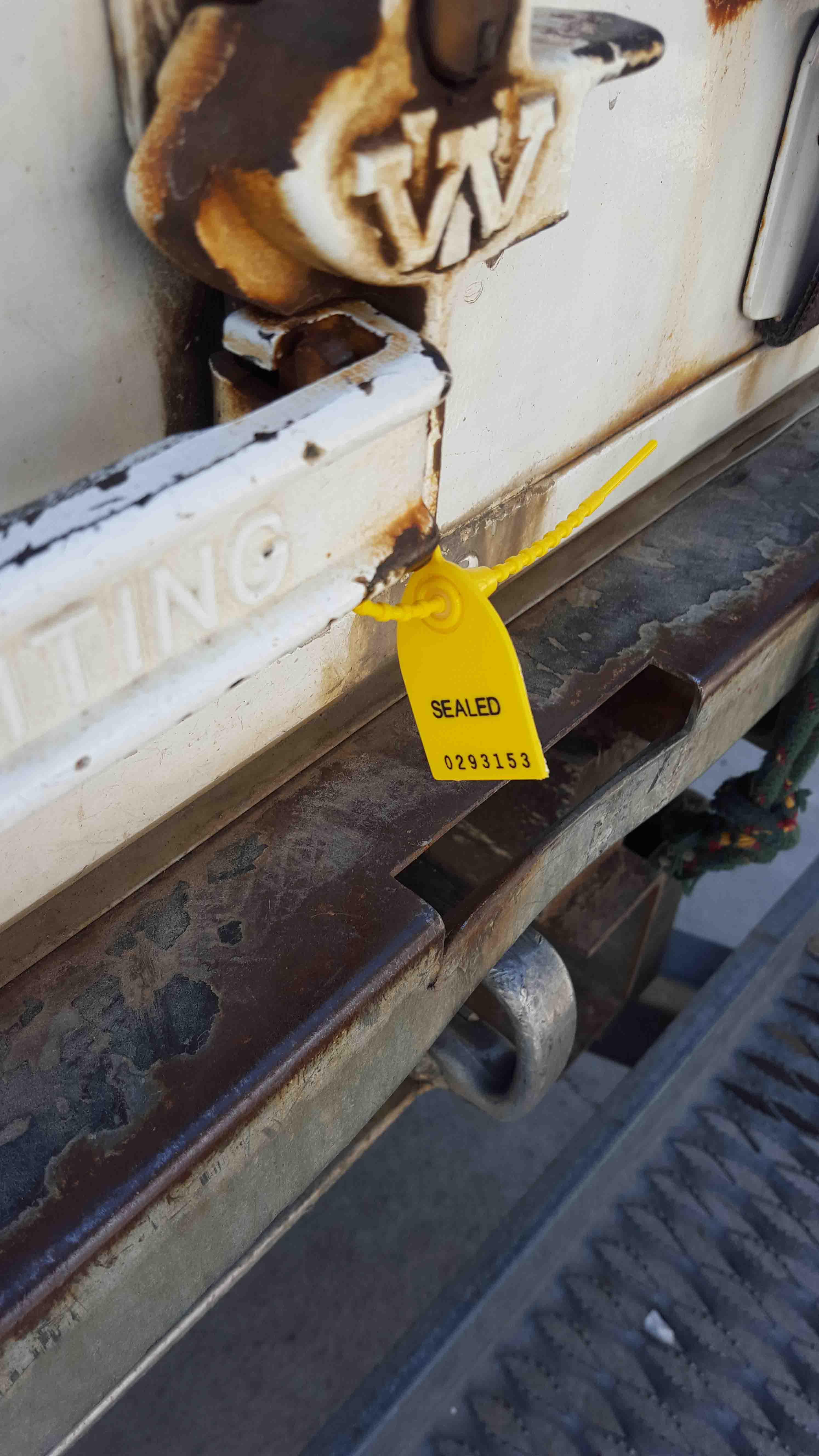 Moving can feel like a great big part of you is being lost. Just the thought of a new home, new friends, new job, and completely unfamiliar surrounds may make your stomach churn. Instead of focusing on what you are leaving behind, why not concentrate on the adventure ahead of you? To help you see the bright side, we have listed seven great reasons why you'll love moving to Oshawa with Hills Moving.
Setting
Nestled on the shoreline of Lake Ontario, and just 60 kilometers east of Downtown Toronto, Oshawa is commonly viewed as the eastern anchor of the Greater Toronto Area and of the Golden Horseshoe.
In the warmer months, there is no better place to enjoy the outdoors than Lakeview Park along the coast of Lake Ontario, complete with a sandy beach. For interpretive trails and viewing platforms, head to the protected marshlands of the McLaughlin Bay Wildlife Reserve and Second Marsh Wildlife Area. Oshawa's parks and trail system encompasses almost 410 hectares of parkland and more than 27 kilometers of paved trails. As well as its over 130 parks, Oshawa has 110 playgrounds, nine splash pads, eight ice pads, and three skateboard parks.
Altruism
As many Oshawa movers can attest, 64% of the residents said they'd helped a stranger in the last month and 94% know someone they could count on if needed. Talk about neighborly.
Environment
The quality of both our water and our air is top-notch.
Work Life Balance
On average, we work a reasonable 1,702 hours per year.
Safety
Any violence is cause for concern, but compared to the international average of 4%, just 1.3% of Canadians said they were assaulted during the last one-year period.
Oshawa Moving Companies
If you are moving home and need professional movers in Toronto and surrounds, contact Hills Moving for more information or a quote. We offer exceptional service and competitive prices.
PS. People who love hockey will also enjoy this about Oshawa
Hills Moving
190 Harwood Ave S #15, Ajax, ON L1S 2H1
Unit 103
1-647-460-3650