When you need to move to a new home or apartment, it is always good to have a capable mover who can guarantee a safe and transparent service, especially when your most valuable goods are being transported. For this reason, you need someone who can stay on top of things, track every item, coordinate each shipment, and ensure that all your household possessions are well protected while in transit.
An online query such as "movers in Toronto" may yield hundreds, if not thousands, of results. How would you know which moving provider to select? For starters, you might want to cover the basics. Here three critical factors to consider.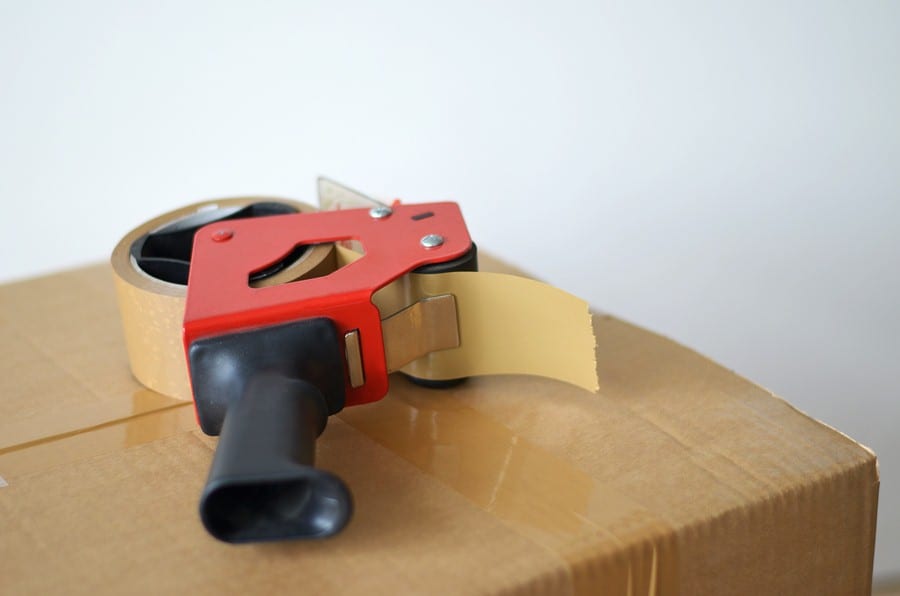 Extra Charges
A lot of moving companies charge by the hour, but be sure to ask whether or not there are hidden or supplemental fees associated with their services. These can include parking, fuel surcharges, and any extra costs associated with long-haul transportation. Some of these details may be made abundantly clear while others could exist within the so-called "fine print" of the contract.
Should there be any confusion, the company representative needs to declare such fees. Knowing these variables up front will save you a substantial amount of money.
Packing Materials
Any move will no doubt involve transporting potentially delicate items from place to place. If you would rather not worry about purchasing packing materials from a third-party supplier, then inquire whether your mover offers such items for free or as part of their quotation. These packing essentials include bubble wrap, packing tape, and an assortment of reinforced boxes.
Tools
A major move will normally involve the disassembly and reassembly of bulky items such as tables, racks, beds, and even some appliances. The company should know how to safely accomplish such tasks and must also have their own on-site tools so that the project is carried out within schedule.
Taking time to inquire about these factors can help you select the right company for your moving requirements. A firm that can supply clear answers to any queries you may have, such as Hills Moving, is likely to be one that will provide superior levels of service.
Sources
Questions For Moving Companies Everyone Should Ask, Moving.com
Packing Supplies Checklist, my moveTM
Hills Moving
190 Harwood Ave S #15, Ajax, ON L1S 2H1
Unit 103
1-647-460-3650